main content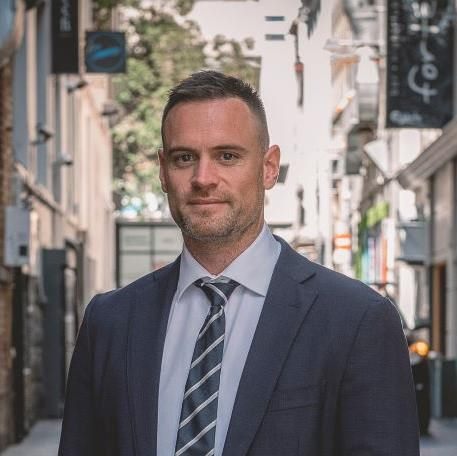 Steve Buckley
31
Sold
in last 12 months
About Steve Buckley
Black Haus Limited - Licensed under the REA act 2008
I focus on commercial leasing and sales negotiations for industrial, office and retail. Prior to my career in real estate, I spent 13 years in the professional sports sector. As a strength and conditioning specialist for High Performance Sport NZ, working with world-class athletes from a range of ...
Serviced areas
Howick
East Tamaki
Pakuranga
Mount Eden
Panmure
Penrose
Manukau Heights
Mount Wellington
Otahuhu
Manukau
---
Steve's career overview
Skills
No skills have been promoted yet
Awards
No awards have been provided yet
---
Steve's testimonials
No testimonials have been provided yet
---
Steve's properties
Here you can see all of the properties Steve currently has for sale and has sold in the last 12 months on trademe.co.nz. It may not contain off-market and private sales.