main content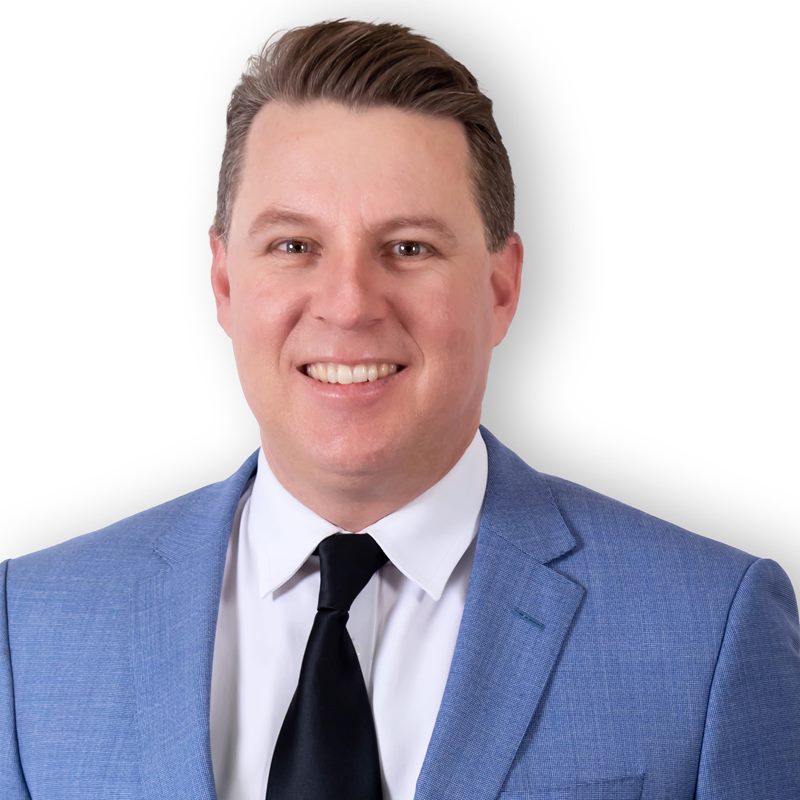 Todd Weeks
6 years and 2 months of experience
21
Sold
in last 12 months
About Todd Weeks
With a background in the Hospitality industry for over 23 years and having worked in Arrowtown for the past 2 1/2 years, I have now started my new career and passion in Real Estate.
My previous position as Food and Beverage Manager in Australia and the past 2 ½ years as Chief Concierge at Millbrook Resort have given me the personal skills required to be able to create good relations for both clients and customers as well as gaining local knowledge of the area. Ray White Arrowt...
Serviced areas
Frankton
Lower Shotover
Queenstown East
Arthurs Point
Lake Hayes
Queenstown Hill
---
Todd's career overview
Skills
Communication Skills
Customer Relations
Negotiation
Problem Solving
Sales
Awards
No awards have been provided yet
---
Todd's testimonials
No testimonials have been provided yet
---
Todd's properties
Here you can see all of the properties Todd currently has for sale and has sold in the last 12 months on trademe.co.nz. It may not contain off-market and private sales.