Careers advice
6 online work-from-home jobs available in New Zealand
Offices? Who needs them?
Last updated: 2 October 2023
---
There are so many reasons why you might want a job that allows you to work online from home. Perhaps you have a disability that makes it more difficult to get into an office, maybe you have a young family you want to spend time with, or potentially you want the freedom to live in parts of Aotearoa New Zealand where your sector isn't well represented.
Whatever your reason, the good news is that there's plenty of scope for online work which doesn't require you to commute into the office. There were already trends towards greater working from home flexibility in recent years, but this was significantly expedited by the COVID-19 pandemic, where most businesses were forced almost entirely into online work-from-home mode during the lockdowns.
However, if this is your first time searching for this kind of work, it can still be hard to know which professions lend themselves most easily to this work lifestyle. So, to help you get started, here are some online roles currently listed on Trade Me Jobs*.
P.S. An easy way to find these vacancies more easily is to click the 'Browse work from home jobs' button on the Trade Me Jobs homescreen, then browse the categories as normal.
Online jobs currently available in Aotearoa New Zealand
1. Customer service representatives
While AI and chatbots are now doing some of the customer interaction on behalf of businesses, there's still nothing that can compete with the human touch when it comes to answering queries, handling problems and promoting an organisation's products and services.
This means that there are still plenty of customer service roles on offer in Aotearoa New Zealand. And, importantly, these roles no longer have to involve sitting in a row in an office five days a week. Many organisations now provide their staff with the technology they need to perform this work online from home.
In some organisations, and particularly those dealing with overseas clients, or companies that need to provide 24/7 communication options, you may also be able to find roles that allow you to vary your hours outside of the standard 9-5, allowing you more freedom to fit work around your life.
Content creation is a great avenue if you're looking for online jobs.
2. Content creation
Creating content is hugely important for businesses today, given the pervasiveness of digital media in our lives, and this means there's a wide range of content-related roles available, many of which can be done online at home.
Among these options are as a freelance, or self-employed content creator – think about all the YouTubers out there doing this on the daily – but there is also to work do 'in house' (ironically while staying firmly in your own home). Digital marketing and media roles are one such option, with many NZ companies offering their staff hybrid working arrangements and, in some cases, fully remote roles. So, if you're the kind of creative that needs a wee bit of peace and quiet, but want the stability of working for an established business, rather than being self-employed, this could be the route for you.
3. Office and administration
It might sound paradoxical, but there are actually a lot of office and admin roles that can be done either partially or entirely online.
For example, executive or personal assistant roles, which involve supporting senior staff members, lend themselves well to this working pattern, as a lot of the communication and organisation elements of this job can be done easily using tools like Google Workspace.
Similarly, administrative staff can often perform their roles online and from home. For example, imagine working in medical administration for your GP – as long as you have access to the doctors' and nurses' schedules, and a secure connection for logging any sensitive medical information, you're all set to go without leaving your home.
4. IT roles
IT roles are among some of the best paid jobs in Aotearoa New Zealand, with the average salary for this sector at $112k as of June 30, 2023, according to Trade Me Jobs' data.
You'll find work-from-home IT jobs in a broad range of specialisms ranging from programming and development to systems engineers to project management positions on Trade Me Jobs. Again, some of these positions will be hybrid, meaning that you'll need to come into the office for part of the week at least, but there are also fully remote roles that allow you to dial in from wherever you live in the country.
Want to earn big while working online? IT roles are a perfect way to do this.
5. Accounting
There are currently online accounting jobs listed in our Work from home category ranging all the way from entry-level administrative assistant roles all the way up to Finance Officer positions, meaning you can find positions that will suit any stage of your career.
If you're looking for something short-term, it's also quite common to find contract jobs that fall within this category, and contractors often earn more perhour than full-time or part-time staff, as they're typically called in to fulfil an acute need within a business.
6. Sales
So much of what makes a good salesperson is their ability to connect with customers and build and maintain those relationships over time. And while face-to-face contact can be more important in some organisations than others, a successful salesperson in 2023 knows how to make the most of the huge variety of digital communication tools available to us all.
This means that a lot of sales work can now be done online, and thus from home. This is particularly true for telemarketing roles, where similar setups can be arranged by businesses as are made for customer service representatives. However, with digital customer relationship management (CRM) software now widely available, it's perfectly possible for sales personnel to work cohesively and productively without being in the same building.
* Roles listed at time of writing , these roles may no longer be available at the time you read this article.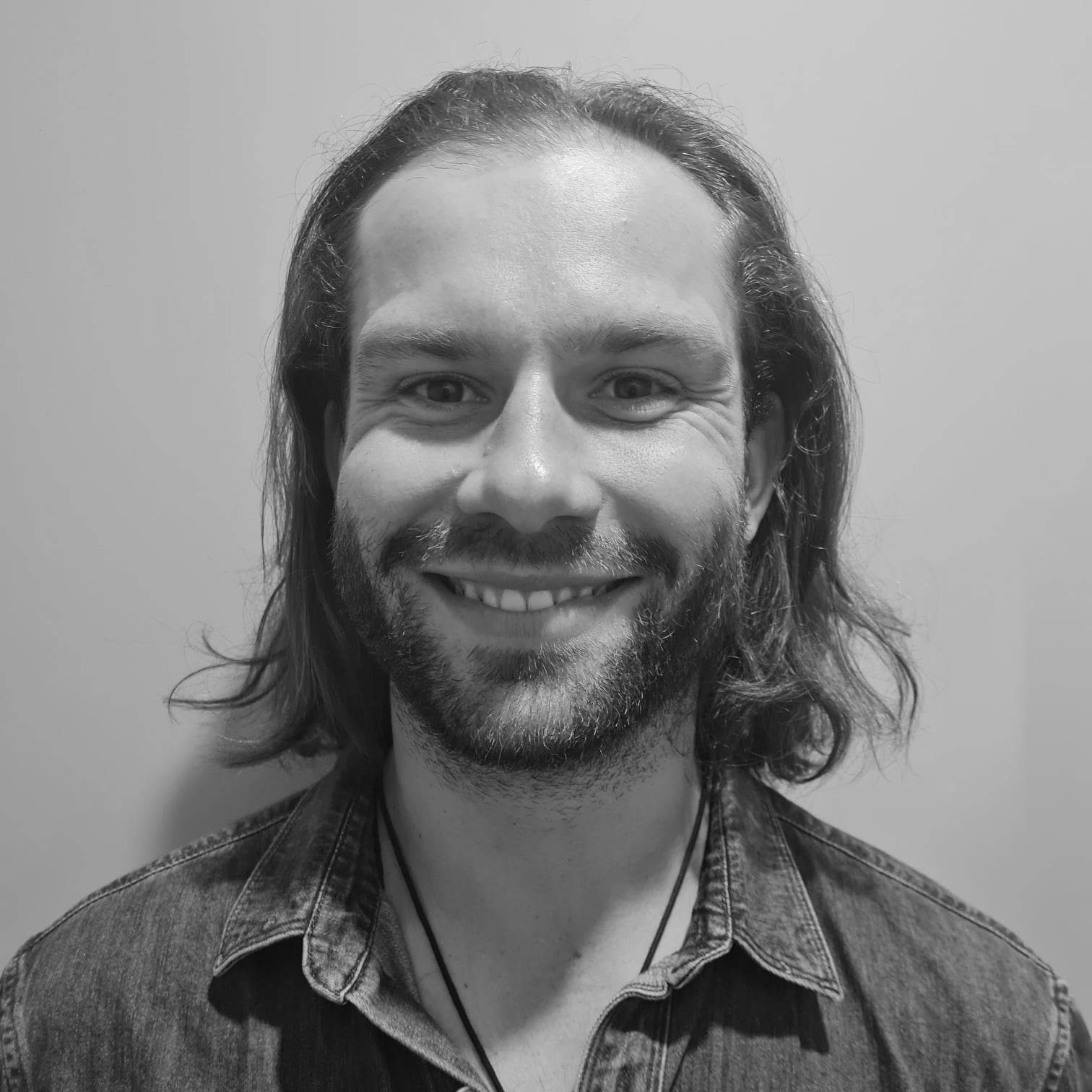 ---