Careers advice
How to make a successful flexible working request
You're bringing flexi back.
Last updated: 31 May 2023
---
What you'll learn:
The different types of flexible work arrangements
How to negotiate a flexible working environment
What to do if your request is denied
A few years ago, you might have known a handful of people who worked flexibly. Post pandemic, we'd be willing to bet that that number has increased dramatically.
With so many businesses forced to move their entire operation online during the various lockdowns, flexible working became a necessity, rather than something businesses were against. And, while we don't live under those same COVID-19 restrictions today, many of us have found that flexible work arrangements are something we'd like to hold onto.
So, if you're hoping to achieve some increased flexibility without having to change jobs, you might be thinking about making a flexible working request. Here, we'll show you how to get this right.
Types of flexible working arrangements
We often talk about flexible working without realising that it can take on different shapes and sizes, depending on the individual, the employer and the industry sector. Here are few different ways this can look:
Reduced hours or increased hours: this typically applies to someone on a wage rather than a salary, as the employment agreement for a salaried employee is typically pretty rigid and would need amending before this could happen. If you're on an hourly wage, however, you might be able to arrange with your employer to work more or fewer hours depending on your mutual needs and wishes. the employment agreement
Varied hours of work: this doesn't refer to how much you're working, but rather when you're working. This can be particularly useful for parents doing the school run, or for those wanting to avoid travelling at peak rush hour. Sometimes, an employer might have a blanket rule, that staff can work any time between, for example, 7 AM and 7 PM, or these arrangements might be made on more individual bases.
Job sharing: here, two people work part-time to fulfil the role of one full-time member of staff. Such arrangements aren't super common, but do occur from time to time.
Paid study leave: some employers may pay their staff to study, if the qualification is related to their role and will increase their value to the business.
Working remotely: this is perhaps what most of us think of when it comes to flexible working, and has fast become the norm among many New Zealand professionals. Employers recognise the appetite for working from home, as there's been a 269% increase in the number of job listings on Trade Me Jobs with 'work from home' included in the job description between Q1 of 2019 and Q1 of 2023.Trade Me Jobs
There are many different types of flexible working arrangements.
How to negotiate more flexible working conditions
The tips below will help you request any of the above types of flexible working.
1. Pick your time
As with any request to your manager, like asking for a payrise, you're going to be doing your chances the world of good if you pick your time. If you know your manager is under the pump workwise, or is having a bad week themselves, they might be less receptive to something they see as adding more work for them.
Similarly, if there's recently been a lot of disruption to your team – particularly, high staff turnover – your manager might be more likely to decline your request. In times like this, bosses tend to want to reestablish stability, so it could be worth delaying your request.
2. Give your reasons
This will be down to your personal circumstances, but it's important you have a reason. It could be because you're a new parent, and want to be around the house more to help with childcare, for example.
Many professionals in New Zealand highly value their work/life balance, and rightly so. This is a more than valid reason for seeking full-time remote work. However, it's important not to say something like "so I will have more free-time" – because, of course, you'll be doing the same amount of work. Instead, talk about the improvement it will make, not having to commute, and having the ability to structure your day differently.
3. Have a plan and be prepared for pushback
There's a saying, "don't bring me problems, bring me solutions". While you're not necessarily bringing a "problem" by asking for full-time remote work, you're going to get a much better reception if you show that you've thought about how the arrangement would work in practice, rather than leaving this to your manager to figure out.
Your plan should include things like:
The hours you'd work (if different from normal).
Where you'll be working.
How you'll keep in touch with the team – for example, scheduling extra catch ups.
How you'll continue to contribute to company culture.
How you'll deal with busy periods that might not fit with your new hours.
If your manager seems hesitant, or is pushing back on the proposal, don't get frustrated or become overly assertive. Try to get to grips with what's concerning them most, and find ways to overcome these worries. For example, if they're concerned about your availability to join meetings with your colleagues, discuss a way that you could set aside specific periods of your working week for meetings, and communicate this to the rest of the team.
Make things easy for manager by coming with a plan.
4. Use your track record and show commitment to the business
The vast majority of us will have experience of flexible working due to the COVID-19 lockdowns and, hopefully, you can use your track record from these times to demonstrate your ability to continue delivering.
Wherever possible, use facts and figures to back up your points – for example, if you work in marketing, you could show how you increased audience engagement while remote working as proof that you won't be heading to the beach every afternoon.
5. Suggest a trial
It's a good idea to suggest a trial run, so both sides can see how everything works in practice. This could be a week, two weeks, or even a month, and, at the end, you can come together and talk about how it went. As well as providing the business with some reassurance and easing them into the transition, it also gives both you and them the opportunity to iron out any kinks.
It should go without saying that during this trial period, do everything you can to make it work and try to avoid any little slip-ups. For example, being consistently late to meetings while working remotely during the trial will wave a big red flag to your manager that this isn't a good idea to pursue long term.
When the trial is complete, provide an honest assessment of how it went to your manager. If there were obvious flaws, it's best not to gloss over them in an attempt to persuade your manager, but to address them head on. This highlights to your boss that you're interested in making this arrangement work for both you and the company, and that they can trust you to bring up other issues if they crop up in the future.
What to do if your flexible working request is denied
If, despite your best efforts, the answer is still a no. you ultimately have three options:
Accept the decision and continue working in the same conditions.
Accept the decision but attempt to revisit it in the future.
Look for a job that will provide more flexible working arrangements.
It's important to respond professionally, even if the answer wasn't what you wanted – particularly if you're going to try again in the future. Equally, don't make a snap decision to leave your role then and there, this decision requires planning.
If you do decide it's time to look elsewhere, you can now search specifically for remote working roles on Trade Me Jobs by clicking 'Browse work from home jobs' on the homepage.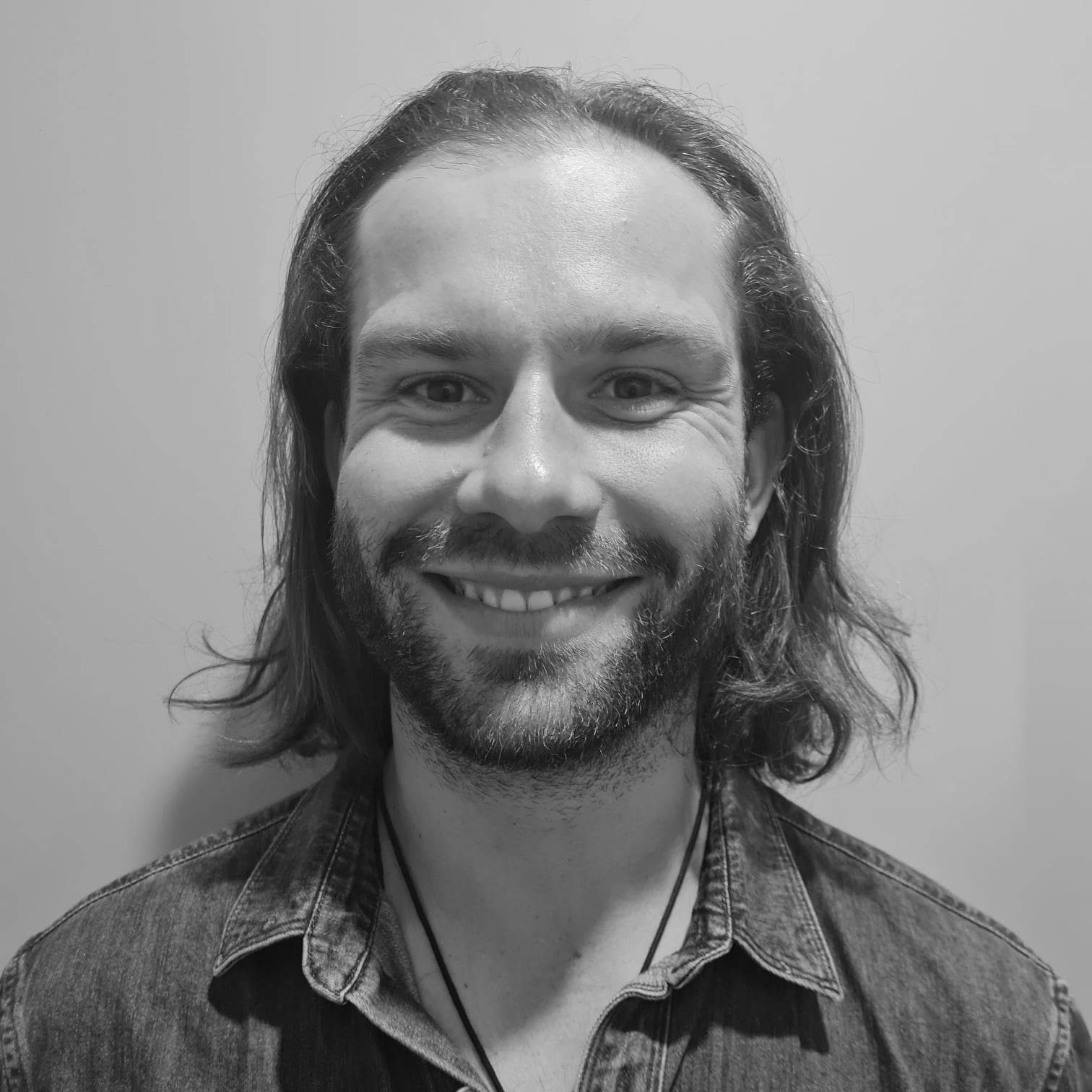 ---