Careers advice
4 examples of HR jobs on Trade Me Jobs right now
Ever wondered what HR professionals do on a day-to-day basis?
Last updated: 26 October 2023
---
It's only relatively recently that businesses in Aotearoa New Zealand and around the world have switched onto the idea that the culture of their organisations really matters. Of course, from an employee perspective, culture matters because it influences what it's like to come to work every day. Meanwhile, from an employer perspective there are real, tangible benefits to creating a good company culture because it affects staff retention and productivity.
Human resources (HR) personnel play a huge role in creating and maintaining a positive company culture, as well as many other aspects of an organisation's day-to-day operations. So, skilled HR professionals are in high demand among employers in Aotearoa New Zealand.
However, while you may have heard the term HR jobs a lot, you might be a little less clear on the actual roles underneath this umbrella. Here are just a few examples of HR vacancies currently listed on Trade Me Jobs.
HR jobs on offer in Aotearoa New Zealand
1. Talent acquisition/recruitment specialist
One of the most important HR roles you'll see listed on Trade Me Jobs is for talent acquisition or recruitment specialists. These job titles mean the same thing, and refer to people whose primary role is to find and secure great employees for the business. As we all know, it's the people within an organisation that can make or break it, both from a cultural perspective and a financial point of view. So finding and recruiting these people is no mean feat. Among the things that a talent acquisition specialist might do on a regular basis are:
Vacancy analysis: Collaborate with hiring managers to understand job requirements, responsibilities, and qualifications for vacant positions.
Talent sourcing: Using various channels (job boards, social media, networking, etc.) to identify potential candidates and build a candidate pipeline.
Candidate screening: Review CVs and applications to shortlist candidates who meet the required qualifications.
Interviewing: Conduct initial phone screens and interviews to assess candidates' suitability for the position.
Applicant Tracking: Maintain and update candidate information in the company's applicant tracking system (ATS).
Candidate Assessment: Administer pre-employment tests, assignments, or assessments as part of the selection process.
Background Checks and References: Verify candidates' background, education, employment history, and professional references.
Offer Negotiation: Extend job offers to selected candidates and negotiate salary and benefits packages.
Recruitment Process Improvement: Continuously improve and streamline the recruitment process to enhance efficiency and candidate experience.
Talent acquisition is one of the most important roles that HR professionals play.
2. Health and Safety coordinator
Nothing should be more important to a business than the health and safety of its employees, making the role of an HR Health and Safety coordinator a hugely important position. Of course, some industries are inherently more dangerous than others (think construction vs. marketing), but health and safety is something that every business needs to take seriously.
Among the core responsibilities of this role are:
Developing Health and Safety Policies: Creating, updating, and implementing company-wide health and safety policies and procedures.
Training Employees: Conducting health and safety training programs for employees, including new hire orientations, safety procedures, and hazard awareness.
Safety Inspections: Conducting regular safety inspections of the workplace to identify potential hazards, unsafe conditions, and recommending corrective actions.
Accident Investigation: Investigating workplace accidents, incidents, and near-misses to determine the root cause and prevent future occurrences.
Emergency Preparedness: Developing and testing emergency response plans, including evacuation procedures, fire drills, and crisis management protocols.
Safety Committees: Facilitating safety committee meetings where employees can discuss safety concerns and collaborate on associated initiatives.
Personal Protective Equipment (PPE) Management: Ensuring that employees have access to appropriate PPE, such as gloves, safety glasses, and masks, and providing guidance on their proper use.
Safety Data and Reporting: Maintaining records of safety-related incidents, tracking safety metrics, and generating reports for management and regulatory agencies.
Compliance Monitoring: Ensuring the organisation complies with all applicable health and safety laws and regulations, including OSHA (Occupational Safety and Health Administration) standards.
Promoting Safety Culture: Actively promoting a culture of safety throughout the organisation by developing safety campaigns, recognition programs, and communication initiatives.
3. Learning and Development specialist
Have a passion for helping colleagues become the best professional versions of themselves? Learning and Development specialists are all about upskilling those around them to grow and challenge themselves in their careers.
Among the common responsibilities of this role are:
Training Needs Assessment: Identifying training needs by analysing performance gaps, conducting skill assessments, and collaborating with managers to understand organisational training requirements.
Training Program Design: Developing and designing effective training programmes and materials, including presentations, e-learning modules, workshops, and other training resources. This will involve taking into account the different learning preferences of employees and fitting programmes around their other duties.
Training Delivery: Facilitating training sessions, workshops and seminars for employees at various levels of the organisation, ensuring engaging and impactful delivery of content.
New Employee Onboarding: Collaborating with HR and hiring managers to design and implement comprehensive onboarding programmes for new hires, ensuring a smooth transition into their roles and the company.
Leadership Development: Creating and delivering leadership development programmes to cultivate the skills and competencies of managers and executives within the company.
Training Evaluation and Feedback: Collecting feedback from training participants, conducting post-training evaluations, and continuously improving training programmes based on feedback and results.
4. HR coordinator
HR coordinators are core members of the HR team, and have to wear many hats at once. So, if you're looking for a varied role within the HR space, this could be the position for you. What's more, because you'll have such a varied job, this can be a great place to gain exposure to a variety of different specialisations within HR so you can pick a favourite avenue in time. .
Among the many things you might find yourself doing as a HR coordinator are:
Recruitment Support: Assisting with the recruitment process, including posting job openings, screening CVs, scheduling interviews, and coordinating candidate communication.
Onboarding and Orientation: Facilitating the onboarding process for new hires, ensuring they complete necessary paperwork, and conducting orientation sessions to familiarise them with the company's policies and procedures.
Employee Records Management: Maintaining and updating employee records, including personal information, employment history, benefits, and training records, while ensuring confidentiality and compliance with data protection regulations.
HR Policy and Procedure Compliance: Ensuring employees are aware of HR policies and procedures and assisting in enforcing their compliance with them.
Employee Relations Support: Addressing routine employee inquiries and concerns, escalating complex issues to HR managers or business partners as needed.
Training and Development Coordination: Coordinating training sessions, workshops, and learning programs, including scheduling, logistics, and tracking attendance.
HR Reporting and Analytics: Generating regular HR reports, maintaining HR metrics, and providing data insights to HR management for decision-making purposes.
Performance Management Support: Assisting in the performance review process, tracking performance evaluation timelines, and maintaining relevant documentation.
Offboarding Assistance: Supporting the offboarding process for employees leaving the organisation, conducting exit interviews, and handling necessary paperwork and procedures.
* The roles described were listed on Trade Me Jobs when this article was written. As job listings expire or are removed, these roles may not appear at the time you view this article.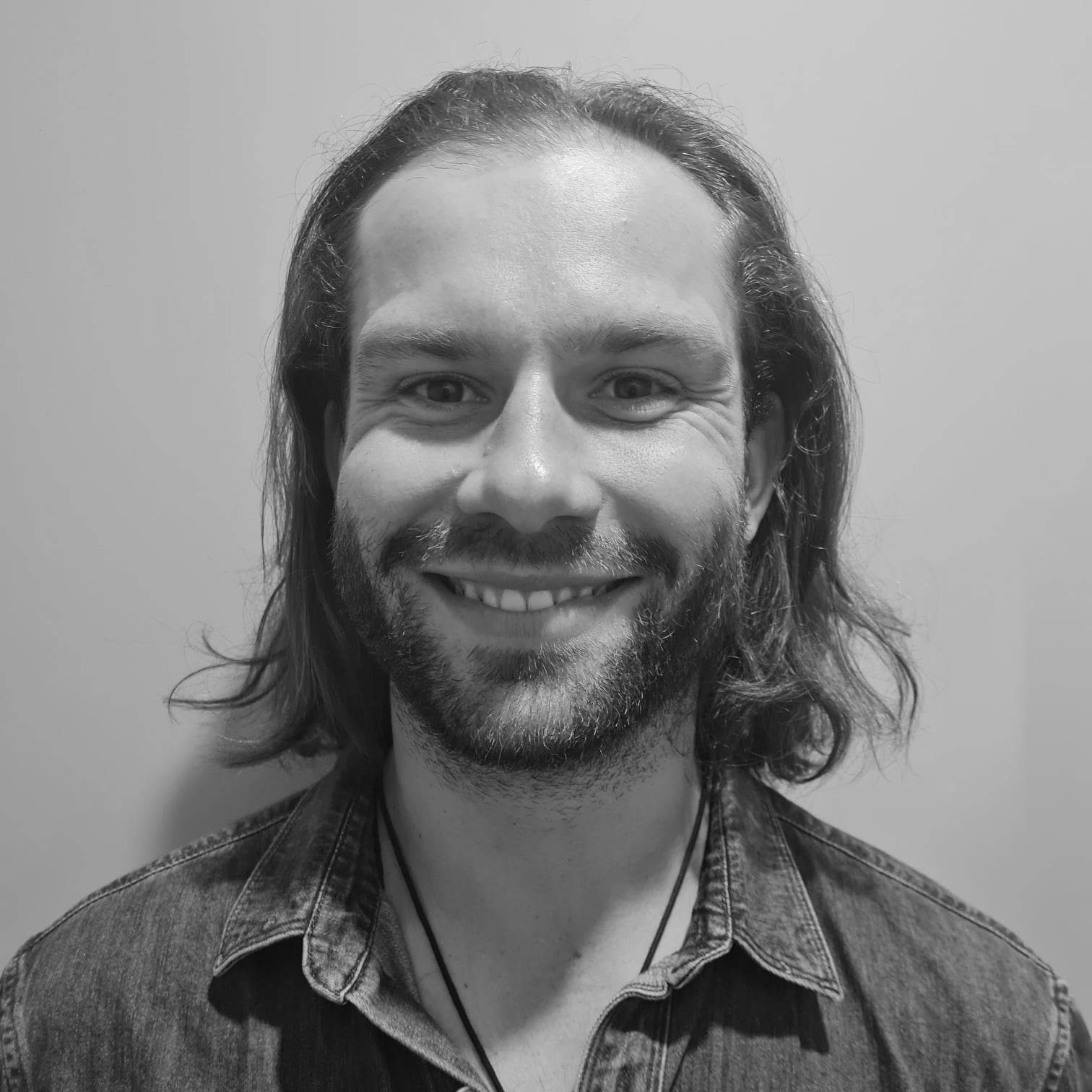 ---