Careers advice
6 super common freelance jobs in NZ
Considering a foray into freelancing?
Last updated: 20 July 2023
---
What you'll learn:
The benefits of freelancing jobs
Common freelancing jobs in NZ
In 2020, just over 1 in 20 employed Kiwi worked as freelancers. And when you think about the benefits that come with freelancing, that's not all that surprising.
Freelancing gives you the opportunity to totally own your schedule, earn more than you did in your regular role (as long as you can retain your clients) and pick and choose the projects you want to work on.
But, if you've never freelanced before, it's not always easy to see a path into this world. So to help you understand some of the common freelance jobs that exist in Aotearoa New Zealand, we've broken them down for you in this article. Let's see how your skills match up!
The realities of being a freelancer
We've just listed a bunch of benefits to being a freelancer, and all of them are absolutely true. However, it's important to go into this wide-eyed about what being a freelancer actually involves.
You'll have to put in the mahi to make it work, as you'll essentially be running and operating your own business, which typically involves:
Finding your clients
….and retaining them
Negotiating the value of your services
Invoicing for your workCreating and maintaining a website
Paying your own taxes
Common freelance jobs in NZ
1. Freelance writing jobs
This is perhaps the most common freelancing job people think about. Freelance writing jobs have been around for years in the journalism industry, but have really taken off in the age of digital media and marketing. For example, heaps of businesses might need the odd bit of website copy written, or someone to update their blog, but they don't feel the need to retain full or even part-time writers.
In fact, today, freelance writing jobs can be in professions ranging from public relations to social media to advertising and beyond.
However, there's more to being a freelance writer than being a wordsmith. You'll also need to be quickly get to grips with things like the following:
Understanding the tone and style of your clients.
Research and ideation.
Proofreading and editing.
Getting used to different content management systems (CMS).
Sourcing and editing imagery.
Interviewing talent for articles.
Got it takes to work as a freelance writer? You'll need to be able to do more than write.
2. Freelance web design jobs
As a freelance web designer, you'll help businesses or individuals create or redesign their web designs to make them visually appealing and highly functional.
Depending on the scope of the project, among your primary roles in a freelance web design job would be:
Consulting with your clients to understand their goals, audience and requirements from their site
Creating a wireframe or blueprint of the site's design, including the structure, layout and navigation of the site.
Writing HTML, CSS, and JavaScript code to bring the website to life.
Integrating content such as text, videos, images and other media.
Creating a positive user experience to keep users engaged.
Search engine optimization (SEO). This is key for many businesses right now, as it improves the visibility of the site, and therefore the brand, when potential customers search Google.
3. Freelance photography jobs
Freelance photography jobs come in all shapes and sizes and cover a wide range of industries. This covers everything from taking stock images for businesses to photographing weddings to working for news sites.
As with any creative industry, people tend to find their niche with freelance photography, but there are common tasks that many freelance photographers undertake. These include:
Communicating with clients about the purpose of the photoshoot and the brief
Planning the logistics of the shoot, such as selecting locations, coordinating schedules, and discussing wardrobe or styling options if necessary.
Conducting the photography sessions, using your technical skills and creative eye to capture high-quality images.
Post-production editing. After the photoshoot, you'll process and edit the images using software like Adobe Photoshop or Lightroom.
Selecting and delivering images to the client.
4. Freelance graphic design jobs
Working as a graphic designer is another highly creative career, and the beauty of doing it on a freelance basis is that you get to be selective about only designing for organisations whose brand you like, or businesses you generally admire. Common tasks for freelance graphic designers include:
Gathering info about the project timeline, scope and budget.
Conceptualising the design based on the client's needs, objectives, audience and budget.
Brainstorming and developing creative concepts and design ideas. This includes factors such as colour schemes, branding, typography, imagery and layout.
Creating visual assets for media ranging from socials to websites to posters and so much more.
Helping brands to create a recognisable identity.
Incorporating UX into all aspects of their designs.
FIle management and delivery to the client to make everything easy for them.
Freelance graphic design jobs are common in NZ.
5. Freelance social media manager jobs
While most large NZ businesses now have social media staff in-house, some smaller operations may still prefer to hire freelancers to do this work for them. If you work in a freelance social media role, your responsibilities will be:
Developing a strategy aligned with the organisation's goals and target audience. This includes defining content themes, determining the appropriate platforms, and establishing posting schedules.
Creating content across different platforms, tailoring to the platform's best practices, as well as curating content from other sources.
Managing the community and engaging with members by responding to comments, messages, and inquiries on social media platforms.
Planning and executing paid social media advertising campaigns to reach a wider audience and achieve specific marketing objectives.
Tracking and analysing metrics to provide regular reports to clients using tools like Facebook Insights, Twitter Analytics, or third-party platforms
Staying on top of the latest social media trends, algorithms, and best practices.
6. Freelance software development jobs
Software development is a highly prized skill by employers in Aotearoa New Zealand, so it's no wonder that this demand is extending to freelancers as well. Here's what you can expect from this type of employment:
Designing the overall structure and architecture of the software application, including the system's modules, components and interactions to ensure a scalable solution.
Writing clean and maintained code using programming languages such as Java, Python, JavaScript, C++, or others based on project requirements.
Conducting thorough testing to identify and fix software defects and ensuring the application functions as desired.
Deploying the software application to the environment, such as cloud platforms or on-premises servers.
Creating documentation, including user manuals, technical specifications and code.
Ready to put the free in freelance?
Find you perfect freelance job on Trade Me Jobs today.
Search now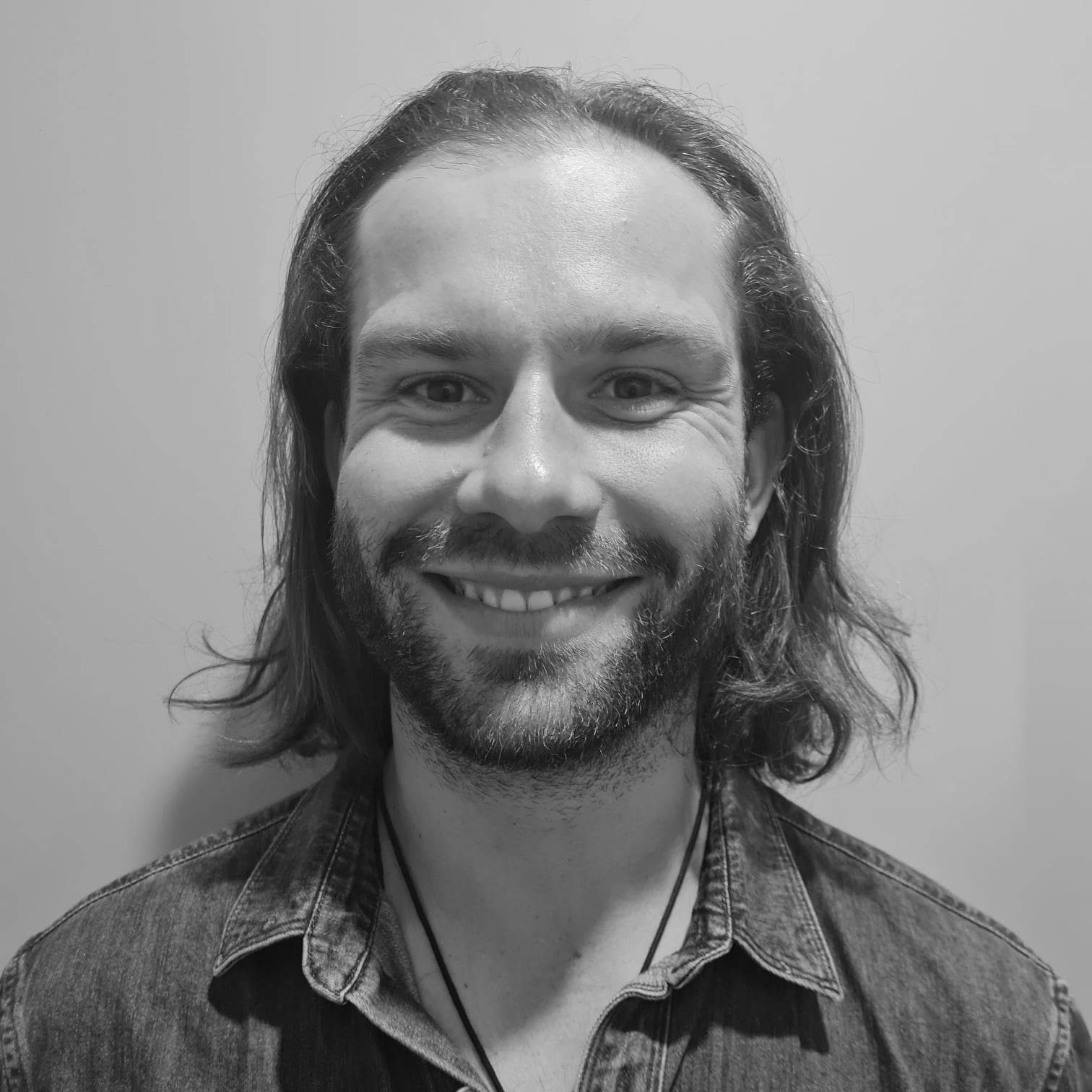 ---