Careers advice
6 perfect student jobs ideas to fit your schedule
Working while you study is very possible.
Last updated: 18 July 2023
---
The student job search is something that many Kiwi go through while at university. Whether you're looking for something that will open the door to the career that you want to pursue after your studies are done, or simply after a part-time job to pay rent and the bills, many of us take on work while in higher education.
But, with so many things going on in your life, it can be hard to know where to start. Particularly if you fall into the latter of those camps, and you just want to get earning quickly, the last thing you need is to embark on a lengthy job hunt and waste time by applying to a bunch of roles that won't work.
So, to help you narrow down your options, we've brought together a selection of five roles that will fit perfectly into most student schedules, allowing you to bring some money in, while also leaving time for study (and, hopefully, a bit of a social life!). We'll also give you a rundown of some of the skills you'll learn in each.
Barwork is a common choice for students as it rarely clashes with lectures.
Tips for searching for student jobs
Before we get into the roles themselves, here are some generalised tips for searching for student jobs in New Zealand:
Filter for part-time or contract roles: when job hunting with Trade Me Jobs, you can filter your search results by 'job type', which essentially means contract type. Given that you're unlikely to be seeking full-time work while you're studying, you might want to set this to part-time or contract. The latter will also include casual roles, where you can pick up and decline shifts depending on what your schedule allows.

Create a cover letter: you might think that picking up a bit of bar work a couple of times a week doesn't mean you need to bother with writing a cover letter, and that a CV will do. Our advice? Go the whole hog. If someone else applies and does write a cover letter, who will the owner think is more interested in the job?

Don't get disheartened: you might think that student job search is easier in bigger cities like Auckland and Wellington as there are more businesses in these places. However, these places also have bigger student populations, with lots of people applying for similar roles. Don't give up if you aren't successful at first, there are plenty of roles out there, you just need to keep looking.
6 perfect student jobs
1. Hospitality
Hospo roles are among the most popular student jobs for several reasons. Firstly, we're a nation of foodies and coffee snobs, so there are plenty of restaurants, cafes and bars around that need staff, providing plenty of scope for students to find work.
What's more, these places tend to have hours that fit pretty neatly with student schedules. Most bars and restaurants have their busy periods in the evenings when classes are over for the day, and smaller cafes often open up on the weekend, allowing you to fit your shifts around your studies.
Many hospo businesses are also fun places to work, with lots of younger staff, and a sociable atmosphere, which can be a welcome change after a long day in the library.
Skills you'll learn:
Communication
Customer service
Team work
Till operation
Food prep (if in the kitchen)
Adaptability
Time management
Conflict management
Attention to detail.
2. Retail
Another staple student job is working in retail. In practice, this means working in an environment in which you're selling products to customers – this includes everything from big highstreet chains like Cotton On or a small family run souvenir shop. Depending on your skills, you might be on the shop floor interacting with customers, or helping with the online side of the business, by packaging deliveries or receiving stock.
Retail is another industry that typically involves shift work, meaning that you can often fit it around your university schedule without too much difficulty.
Skills you'll learn:
Communication
Customer service
Team work
Till operation
Time management
Conflict management
Attention to detail
Inventory management
Sales skills
Organisational skills
Product knowledge
Money handling.
You can learn a bunch of transferable skills by working a student retail job.
3. Tutoring
Looking to turn the tables on the whole teacher-student thing and do some teaching for yourself? Tutoring roles make for perfect student jobs for a number of reasons. Firstly, you can earn good money – you'd typically expect to earn more per hour working as a tutor than you would in sectors such as hospitality or retail. In addition, look really good on your CV, particularly if you're looking to go into any form of teaching job in your career. And, again, the hours tend to be pretty flexible, and often based in the evening.
There are often a wide variety of tutor roles available, because people have all sorts of different interests or needs when it comes to learning. So, whether you're a whizz at coding, guitar or teaching foreign languages, there's a good chance that there's a great tutoring side hustle out there for you.
Skills you'll learn:
Subject mastery
Communication
Emotional intelligence
Patience
Leadership
Organisation
Positivity
4. Freelancing
One of the beauties of freelancing is the flexibility to take on work as and when you want it, and then dial this back when you've got other things going on – exam periods, for instance. You'll often also be able to do these jobs from the comfort of your own home (top tip, you can search specifically for work from home roles on Trade Me Jobs).
Common freelance jobs include copywriting, photography, videography, editing, graphic design, web design, data entry, and social media marketing.
One of the downsides to this is that it can take a while to build up a pool of clients to take work from. However, there are a number of websites out there that cater specifically to freelancers, and where businesses come when they're looking for someone to employ on this basis. These include:
Upwork
Fiverr
The Freelance Village
Bark
Unicorn Factory
What you'll learn:
Communication
Finance management
Invoicing
Subject mastery
Relationship building
Organisation
5. Food deliveries
From Uber Eats to DoorDash, there are plenty of food delivery services currently operating in Aotearoa New Zealand, and all of these businesses need people to get the food from A to B. And this is where you could come in.
These roles offer real flexibility, allowing you to essentially work as much or as little as you want, according to your needs and schedule. In many cases, you can see how much you'll earn before you accept the job, making this an efficient way to earn. Plus, if you choose to deliver by bike, you're getting paid for a work out!
Skills you'll learn:
Time management
Communication
Customer service
Organisation
Working under pressure
6. Lifeguarding
Looking for something a little more exciting? Lifeguarding makes for a great student job, particularly if you're after a role to take you through the summer, perhaps at an outdoor pool?
This role looks great on your CV, as it comes with real responsibilities – looking after peoples' health and safety. In addition, it's another job that will help you stay fit and healthy. Win-win.
What you'll learn:
Communication
People management
Leadership skills
Emotional intelligence
Attentiveness
First aid skills (a requirement to be a lifeguide)
Patience
Teamwork
Problem solving
Looking for some cash while studying?
Search the range of great student jobs on Trade Me Jobs today.
What's out there?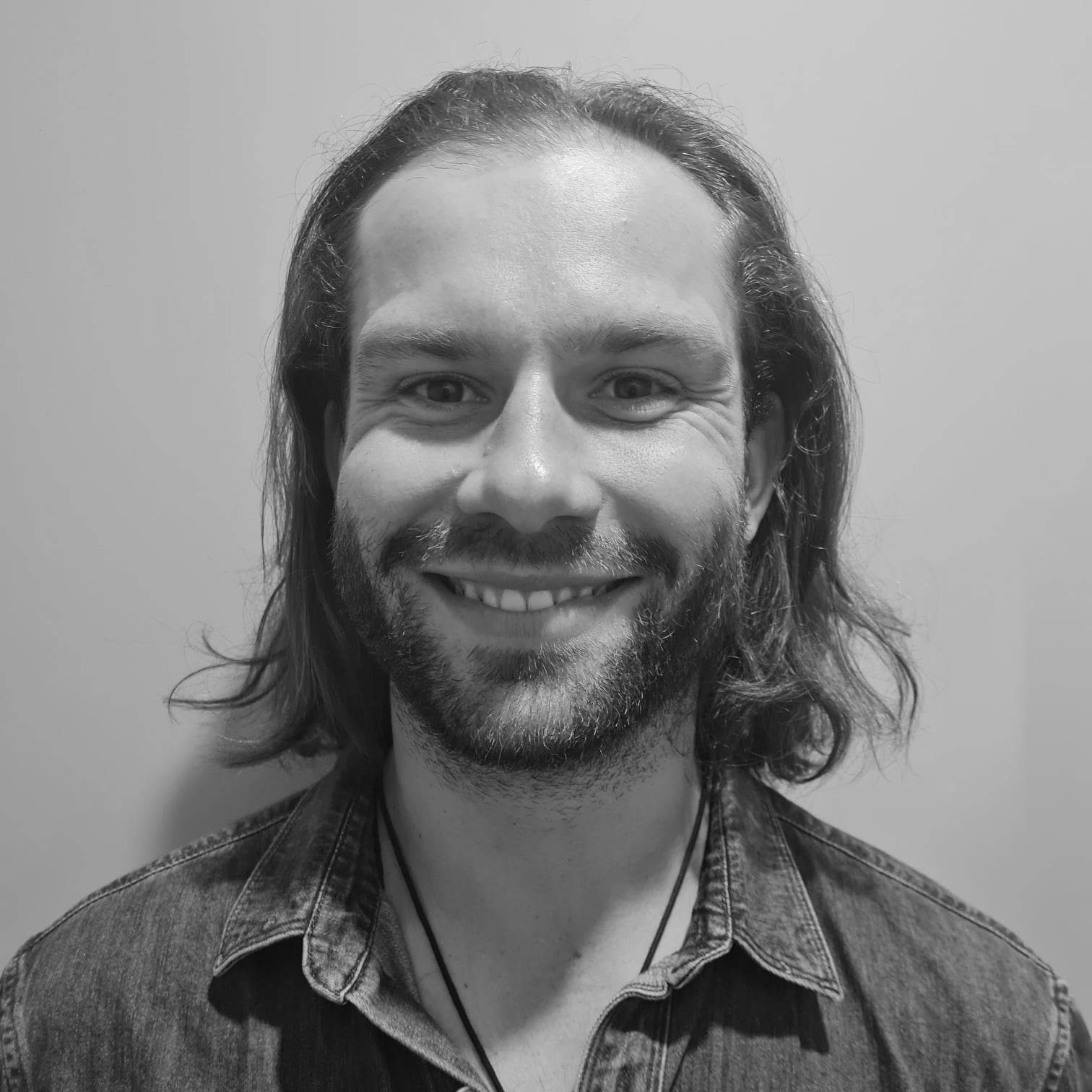 ---