Careers advice
8 weekend jobs to bring in some extra cash
Looking for weekend work? We got you.
Last updated: 29 August 2023
---
There are all sorts of reasons why you might be looking for weekend jobs. Perhaps you're at school or uni and hoping to earn some money when you're not studying, maybe you want to start a wee side hustle to bring in some extra cash or potentially you're looking to build your skills to grow your CV.
But are there jobs out there if you're only looking to work on a weekend? Well, in Aotearoa New Zealand the answer is…there sure are. There are actually plenty of weekend jobs available, if you know where to look. Here, we'll explore just a few of them.
Examples of weekend jobs in NZ
1. Fitness instructor
We'll start with one you might not have thought of – working as a fitness instructor. Aotearoa New Zealand is a pretty sports and fitness mad country, and many gyms and fitness centres run classes on weekends for people trying to stay in shape. You'll usually need some qualifications to do this type of work, however, this is a great way to earn some money on the weekends while also getting a work out yourself. Many of the staff that run classes are working on a casual basis, meaning you sign up to work only the shifts that fit with your schedule.
2. Rideshare or food delivery driving
Many of Aotearoa New Zealand's larger centres are now home to multiple rideshare (e.g. Uber/Ola) and food delivery services (e.g. DoorDash), which all rely on drivers to get people or food from Point A to Point B.
One of the real positives of working for these organisations is the flexibility. You can work as little or as often as you want, including only working on weekends. You also have full control over the jobs you accept or decline, which come through on your smartphone. So, if you want to be super targeted about working to maximise your earnings, you can look to operate during times of peak demand, such as during sports events or concerts, where the price punters pay for rides or deliveries typically increases. Given that many of these types of events take place on weekends, working for ridesharing or delivery services can be a great weekend job.
3. Hospitality
Friday and Saturday nights are typically among the busiest for hospitality venues such as restaurants and bars, meaning that employers are often on the hunt for people to work these shifts. If you don't mind the hustle and bustle that comes with working busy weekend shifts in these roles, then this can be a good way to earn money when you have other commitments taking up your time during the week.
If evening work isn't your thing, Saturday and Sunday morning shifts in cafes, when everyone and their dog is out for their weekend coffee or brunch, could be an alternative that better suits your lifestyle, and is generally a little slower paced.
Hospo staff willing to work weekends are typically in hot demand
4. Babysitting or pet sitting
With all of these people flooding out for dinners on the weekend, someone has to take care of the tamariki left at home. Babysitting jobs are a particularly common option for responsible teenagers looking for weekend work, and can often come from families in your local neighbourhood that know and trust you.
If looking after someone else's kids doesn't sound like your thing, a less stressful, and perhaps more fun alternative, could involve taking care of their pets instead. Families going away for the weekend might not always be able to bring their favourite four-legged friends with them, meaning that you could step in and earn some cash for hanging out with animals. Yes please!
5. Events staff
Think about how many professional sports matches, comedy gigs and concerts take place around the country on any given weekend. All of these occasions typically involve heaps of staff being employed to do everything from checking tickets to security to serving food and drinks. Not only is this a good way to earn money on the weekend, it's also fun work where you get to meet a lot of people, and sometimes even enjoy the event itself as an additional perk.
Working in events can give you good control over your working schedule.
6. Wedding photographer
The most common day to get married is a Saturday, meaning there's a strong demand for weekend wedding photographers around NZ at all times of the year. Got the skills behind the lens to capture someone's special day for perpetuity? Once you get into this type of work, you'll find there's a network whereby it becomes easier and easier to get repeat gigs the more positive word of mouth reviews you receive. However, you'll also need to set yourself up with a website so that you're easy to find for those stressed out couples planning their big day.
7. Cleaner
Businesses may contract professional cleaners to come and spruce up their premises on the weekends when their employees are out. Working for a cleaning company will likely mean that you visit a number of different client's offices in a shift, with potentially differing requirements in each.
8. Museum and gallery staff
Particularly during the colder months when there are fewer outdoor activities available, places like galleries and museums can be very busy on the weekends, meaning that employers are particularly keen to cover these shifts. The roles available in these places might include offering guided tours, working in the gift shops or hosting specific exhibitions or shows.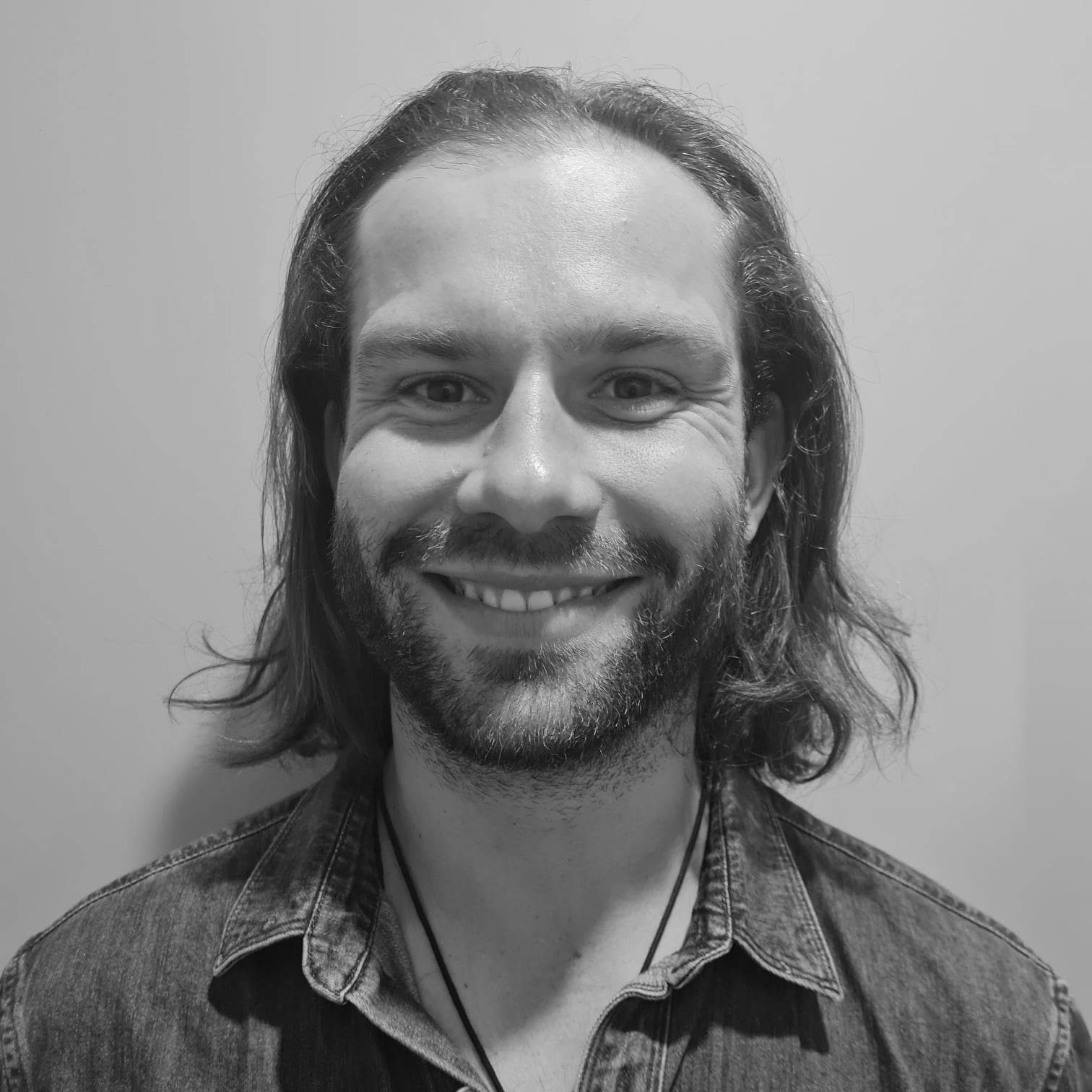 ---