Careers advice
6 examples of nature jobs you could do in Aotearoa
Want an office that everyone will be jealous of?
Last updated: 31 July 2023
---
Office life not for you? We get it. Particularly in Aotearoa New Zealand, where we have a plethora of beautiful landscapes, from the beaches of Northland to the rainforests of Abel Tasman to the mountains of Fiordland.
But, how do you find a job that allows you to enjoy nature? The good news is that this can be much more than just a pipe dream. There's actually a variety of career paths you can follow in Aoteraoa New Zealand that will allow you to enjoy our amazing landscapes and wildlife while getting paid to do so.
Nature jobs you can do in Aotearoa New Zealand
1. Working for the Department of Conservation
Perhaps the most obvious example of a nature-based career in Aotearoa New Zealand is with the Department of Conservation (DOC). DOC has been at and around the top of the list of the nation's 'most attractive employers' for years now and, when you think about it, that's not all that surprising.
DOC jobs can give you the opportunity to get out and about in some of the country's most stunning and ecologically important locations, providing you the chance to work with endangered species and culturally significant areas. Want to help species like Kiwi make a comeback? Interested in protecting marine reserves? Keen to make the Great Walks a truly great experience for visitors? You can do all of those things and more by working for DOC. Of course, there are also plenty of other roles within the organisation, from policy analysts to human resources to management, which also contribute to the overall mission of protecting Aotearoa's natural and cultural heritage.
Councils employ outdoor roles ranging from ecologists to tree surgeons.
2. Regional or local council roles
You might think that working for a regional local council would be a mainly desk-based affair, but there are plenty of jobs for these organisations that will allow you to work in nature.
Councils employ a whole range of different specialists ranging from gardeners and landscapers to ecologists, all of whom aim to improve the quality and health of the environment within their regions, for the benefit of wildlife and local residents. And, while the planning stages of council work takes place inside, the actual mahi needs to be put in outdoors, meaning that your office will be a whole lot prettier than most. For example, local councils are often responsible for things like tree-planting initiatives and working towards larger goals such as Predator Free 2050, which need lots of people on the ground.
3. Tourism roles
Tourism is one of the country's biggest earners and a lot of those tourists come here to experience Aotearoa New Zealand's natural beauty. This means there are heaps of tourism roles that will allow you to fully immerse yourself in nature, while getting to show off everything the country has to offer. This ranges from taking people on tours of eco-sanctuaries such as Zealandia in Wellington, working on whale watch boats in Kaikōura, to working the ski slopes in Queenstown.
One thing to recognise is that, in many instances, nature-based tourism jobs can be very seasonal. This isn't true of every operator, for example Zealandia operates tours all year round, but skiing obviously only happens in winter. This isn't necessarily a problem - many seasonal tourism workers will follow the work around the country, perhaps working as a kayak guide in Abel Tasman in summer and then heading south to the mountains during the ski season. However, it's something to manage if you want your work-life balance.
4. Research roles
Aotearoa New Zealand is home to a number of fantastic universities and other tertiary education institutions. Given the importance of our natural heritage, it's no surprise that many of these facilities have cutting edge departments researching areas such as marine biology, ecology, environmental science and conservation. This means there are an array of different roles available working within these departments. Perhaps the most obvious of these are lecturing positions, but there are also a range of other jobs, including field staff and technical assistants that allow the institution to run its research.
You'll need a qualification or two under your belt if you're going to work these types of nature jobs, however, the pay off is massive. Not only will you be playing a part in acquiring the knowledge needed to protect our native species, landscapes and environment, you'll also be assisting the next generation of researchers develop the skills they need to continue this work into the future.
Research roles are a great way to get out into nature, while making a difference.
5. Gardening or landscaping
Got a green thumb and not afraid to use it? Why not turn that hobby into a job that you can actually get paid for while enjoying the great outdoors?
There are plenty of gardening and landscaping jobs to be found on Trade Me Jobs. Such roles can run the gamut of working for a contracting company, who take jobs from organisations ranging from schools to councils, or perhaps you'll start your own gardening business that caters solely to residential clients. There are pros and cons to each of these options, but the takeaway is that you can tailor a gardening and landscaping career to fit your lifestyle.
6. Fruit picking roles
Over summer, there are many regions of the country crying out for fruit picking staff to help farmers harvest their crops. We won't lie, this can be tough work, but it can also be heaps of fun, particularly if you're looking for something a little bit different. Another bonus of fruit picking work is that it's often in really beautiful parts of the country. Whether you're picking avocados in Northland or cherries in Otago, you'll certainly get your nature fix in the process.
Looking for nature jobs in NZ?
These roles will let you get out and about to enjoy the best of our country's jaw dropping scenery.
Search now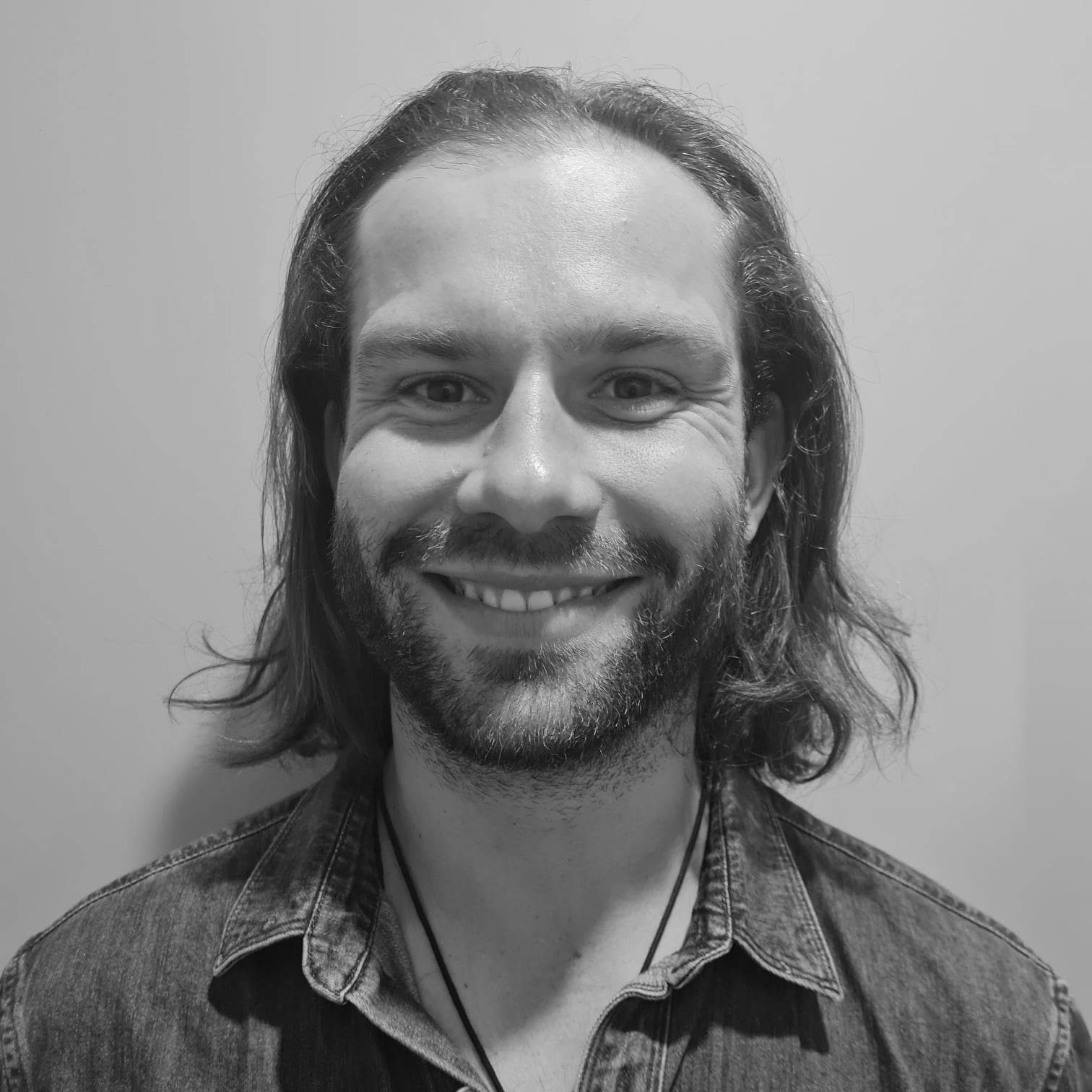 ---