Careers advice
What are your options for seasonal jobs in Aotearoa New Zealand?
Whatever the time of year, there are seasonal jobs on offer.
Last updated: 11 September 2023
---
What you'll learn:
What is meant by seasonal jobs?
Where can you find seasonal jobs?
What are examples of common seasonal jobs in NZ?
Whether you're a backpacker visiting Aotearoa New Zealand for the first time, a school or university student seeking to earn some pocket money, or someone simply looking to do something different, a seasonal job could sound quite attractive.
But what options are out there when it comes to seasonal work in this country, and how do these arrangements work in practice? Well, you'll be pleased to know that there are heaps of seasonal jobs available in Aotearoa New Zealand, no matter what time of year it is.
What is a seasonal job, and how do they work?
As the name suggests, seasonal jobs are roles that come up at the same time every year to fill a specific employer's needs. Typically, they have a precise or approximate end date on the contract, so that you know, when you start the role, how long it will be for. These contracts can range in length from a few weeks to a few months, depending on the nature of the precise job you get, and what the employer wants. Usually, the demand from employers is driven by either weather factors, such as the ski season taking place in winter, or busy periods in the calendar. For example, many retail outlets take on casual seasonal employees in the run up to Christmas to help them cope with the extra footfall they receive.
Seasonal jobs can be full-time, for the period that you work, part-time or casual roles, and can be a great option if you know you have a slow patch in your other commitments (such as studying), and want to earn some extra cash or gain some new experiences.
The hospo sector really kicks off in summer, making for heaps of seasonal jobs.
Where can you find seasonal jobs?
One of the easiest ways to find seasonal jobs in Aotearoa New Zealand is by typing those very words, 'seasonal jobs' into Trade Me Jobs. If you're open to all sorts of seasonal jobs, leave it at that, and you'll see a wide range of roles pop up for you to browse through
If, however, you want to get more specific in terms of the region, pay band or contract type (e.g. full-time vs. part-time) you can use the search filters to hone in on something perfectly suited to what you're after. You can also tweak your search terms to help with this process. For example, if you were looking for fruit picking jobs, you could search "seasonal fruit picking jobs".
Examples of common seasonal jobs in Aotearoa New Zealand
1. Fruit picking
Agriculture has long been a central plank of the New Zealand economy, and that fruit doesn't pick itself. This means that seasonal fruit picking jobs have been around for decades, and are particularly popular with backpackers looking for fun and interesting work while staying in the country.
One of the great things about this particular type of seasonal work is that different fruits require harvesting at different times of the year in different parts of the country. For example, peak strawberry picking season in Auckland is January and February, whilst kiwifruit picking in the Hawke's Bay typically takes place between May and July. If you wanted to, you could follow seasonal fruit picking jobs around the country for a good part of the year.
2. Tourism
Up there with agriculture as one of Aotearoa New Zealand's biggest earners is the tourism industry. People flock to NZ from all over the world to experience our unbeatable landscapes, diverse culture and (if we do say so ourselves) hospitable population. This means there are plenty of awesome seasonal (as well as permanent!) tourism roles on offer to help show off just how fantastic this country is.
During the summer season, you might be able to get paid to do awesome stuff like work as a kayak guide around the beautiful Kaikōura peninsula or Abel Tasman National Park. Similarly, you might find work with trekking companies that cater to groups looking to complete some of New Zealand's Great Walks. During the colder months, Kiwi and foreign tourists descend upon ski resorts and the surrounding areas, with places like Queenstown, Wānaka and Tongariro National Park receiving a lot of visitors. As well as jobs like ski instructing or lift monitoring, there are also jobs in rental stores, as well as heaps of hospo roles (see below).
As tourists pour in to enjoy the NZ summer, there are plenty of seasonal tourism jobs on offer.
3. Hospitality
While they're experiencing the sites of Aotearoa New Zealand, tourists also need to eat, sleep and drink, meaning that peak tourism season always coincides with a busy period for the country's restaurants, cafes, bars, hotels and hostels, While these places also hire permanent staff, they often take on a few extra pairs of hands during these peak seasons, with opportunities all around the country.
4. Conservation
If you're keen to do your bit to protect the country's national and cultural heritage, you might consider a seasonal job with the Department of Conservation (DOC). As well as plenty of permanent positions, there are lots of DOC jobs that only come up at certain times of the year. Summer is the main time for these roles to appear, and they commonly include things like track maintenance, campsite hosting and staffing visitor centres during this busy period. However, there are also some neat roles that revolve around breeding seasons for certain wildlife species. This includes the ongoing Kākāpō breeding programme, or jobs working with endangered hoiho (yellow-eyed penguins). You'll need some relevant skills and experience to take on these roles, but if you've got it, go for it.
5. Retail
Around Christmas in particular, it's common for retail outlets to take on additional seasonal staff to help them cope with the increased demand. This is usually more of a phenomenon in bigger high street stores in the larger city centres, but you can also sometimes find seasonal retail positions in smaller regional towns too. Be prepared, however, when employers say it's a busy time of year, they mean it, so expect to be on your feet for long periods.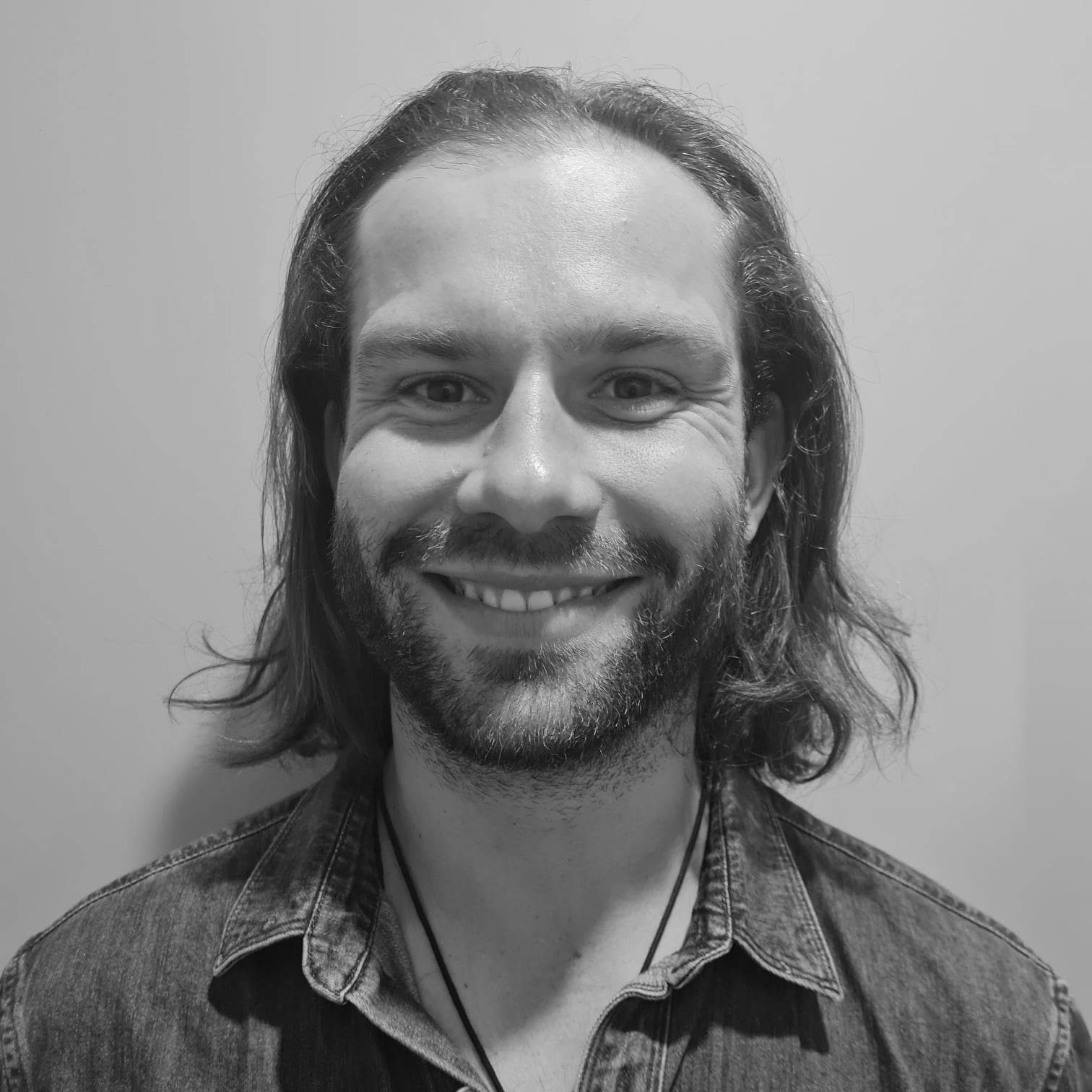 ---