Careers advice
NZ's highest paying non-office jobs
You definitely don't need to be chained to a desk to earn big.
Last updated: 7 August 2023
---
What you'll learn:
The average salaries for some of NZ's best paid non-office jobs
How your salary compares to roles in your sector
How to ask for a payrise using this data as your secret weapon
Office life sure isn't for everyone.
If you're one of those people who couldn't think of anything worse than a desk job, then this article is for you. We've dug down into the data from employers' listings on Trade Me Jobs, and pulled out examples of some of the most high paying non-office jobs currently listed on site.
Whether you want to know if you're being paid fairly, relative to other professionals in your field, or you're looking for a new role with a higher salary, we'll show you where you're at, and where you could go. You'll also find some handy tips for how to ask for a payrise.
The best paid non-office jobs in NZ
1. Site manager, construction and roading - $115,383
Site management roles in the construction and roading sector top our list, and when you consider both the responsibilities and the broad range of skills required in these positions, the high salaries should come as no surprise. NZ employers are keen to secure top talent for these crucial leadership roles, and so they're prepared to pay well for the right person.
Site managers really do need to be able to do it all, from project creation through to implementation and completion, with a detailed understanding of every step along the way. You'll typically need to be as comfortable about managing client relationships as you are overseeing the work of the diverse range of tradespeople on your site, not to mention playing a key role in keeping everyone safe.
As site manager, the buck stops with you, and as a result, you can earn the big bucks yourself. If you've got what it takes to own and drive large scale construction and roading projects, there's s plenty of demand for these skills right now.
2. Surveying, construction and roading - $109,241
You'll find a diverse range of surveying roles on Trade Me Jobs, listed by employers all around Aotearoa New Zealand, many of them commanding impressive salaries.
To work as a surveyor in NZ, you'll typically need at least a tertiary qualification in a field such as engineering, or similar. You'll also need to be very familiar with model software such as Civil3D and GNSS.
Of course, the more experience you gain over the years, the greater salary you can expect. However, in order to really progress in this field, you'll need more than just the technical skills (as important as these are). You'll also need to be able to work with stakeholders at each stage of the process and to liaise with both clients and colleagues in order to deliver consistently high standards. These strong soft skills are highly valued by employers in this field, and can be a good way to stand out from the crowd.
Surveying skills are in high demand right now.
3. Electrical, engineering - $90,668
If you're looking for a non-office based role that can allow you to earn well, you could do a lot worse than jobs in the electrical engineering industry. Of course, this is a very wide field, with a diverse range of skill levels and salary points, but there are certainly opportunities to earn big.
Due to the shortage of electrical engineers in NZ (the role is currently on Immigration New Zealand's Long Term Skills Shortage list), business owners in this sector are willing to offer a range of great perks in order to attract professionals with these skills. We've even seen one recent listing where the employer includes a $16,000 sign-on bonus (see what we mean about the potential to earn big?). Other perks we've seen include additional annual leave, mentoring opportunities, and company tablets and phones.
4. Supervisors and forepersons, construction and roading - $86,931
Supervisors and forepersons are integral to construction and roading projects running smoothly and delivering best-in-class results, so it shouldn't come as a shock that employers in this sector are willing to pay well to attract the right talent.
Typically, these roles will require you to combine people skills with the technical trades competencies you learnt earlier in your career. If you're a natural leader, love teaching others and have the ability to think on your feet in fast-moving construction and roading projects, then this could well be the niche for you.
While some employers will require certifications, from the Licensed Building Practitioners (LBP) for instance, it's also possible to find supervisory and foreperson jobs without these qualifications.
5. Nursing and midwifery, healthcare - $85,447
Want to earn well while making a tangible contribution to your local community? What better way than working in the nursing and midwifery sector?
You'll find a wide range of rewarding nursing and midwifery roles across Aotearoa New Zealand on Trade Me Jobs, from registered nurses to clinical nurse specialists and core midwifery positions. Of course, many of these include sub-specialisations that allow you to follow what truly interests you, for example working with people suffering with addiction issues or in aged care.
Effective forepersons are integral to effective operations
6. Water & waste, engineering - $84,332
There are a variety of interesting water and waste engineering roles currently listed on Trade Me Jobs, across both the public and private sectors.
If you have the skills to build, install and maintain water and waste plants, as well as the associated equipment, you shouldn't struggle to find high paying jobs in Aotearoa New Zealand.
7. Maintenance, engineering - $82,176
From food process engineering to marine engineering, there's a huge diversity of maintenance engineer roles on Trade Me Jobs, many of which come with highly desirable salaries. The exact skills, experience and qualifications will largely depend on the sector, job entry level and employer. Some employers will seek applicants with specific trade credentials, such as qualifications in mechanical diagnostics, while others will be content with more generalised experience within the sector and provide substantial on-the-job training to get you up to speed.
8. Diesel mechanic, automotive - $80,723
Diesel mechanic roles are still in high demand in Aoteraoa New Zealand, and, at the time of writing, there were 175 jobs listed with salary offers of $80k or more. These listings include a range of roles, including a variety of light and heavy diesel mechanics to workshop service managers to bus and coach mechanics.
This means you have a wide variety of employers to choose from, in nearly every corner of the country represented, from Invercargill to Whangārei.
9. Fishing, agriculture, fishing and forestry - $79,941
Looking to leave dry land behind but hold onto a decent salary? Keen for a bit of adventure in your work life? The fishing industry offers all of this in spades. Well paid fishing jobs can be found in many of NZ's ports, including Tauranga, New Plymouth, Nelson and Invercargill,
As well as crew jobs aboard fishing vessels, from time to time you'll also see a variety of other competitively paid positions in this category, such as factory supervisors, marine engineers and council ecology roles.
10. Plumbing, trades and services - $76,948
Licensed plumbers can certainly earn well in Aotearoa New Zealand at the moment, and there's plenty of demand for these professionals on Trade Me Jobs.
As with many of the roles on this list, employers are going above and beyond in their recruitment advertising to attract the best talent. As well as the high salaries attached to f these roles, it's very normal to see additional perks included in job adverts, including paid days off for your birthday, company vehicles and phones, employer paid fishing trips and gym memberships.
How to ask for a pay rise
We hope the above list has shown you how much it's possible to earn across a number of interesting non-office based roles in Aotearoa New Zealand.
If it's got you thinking 'hey, it sounds like I should be earning more than I am', there are a couple of courses of action open to you. First, you might be wondering if it's time to change jobs. Of course, this is an important decision, and not one to take lightly or without proper consideration. After all, there might be things that you love about your current role that mean that, even if the pay isn't quite as high as it could be, you want to stay there, and that's a totally legitimate call to make.
Another option is to seek a pay rise from your current employer. Asking for more money can sound daunting, but it's something that good employers should be open to, if they're serious about retaining top talent (i.e. you). That said, it's still a conversation you need to put some thought into ahead of time, as walking in and trying to wing it isn't going to improve your chances. We've got heaps of useful articles about salary and pay, covering everything from signs that you're being underpaid to how to negotiate salary in future job interviews. However, here's a brief summary of how to approach your current employer and ask for a pay rise:
Do your research: if you know your salary doesn't quite match up to others in your sector, being able to demonstrate this can be a very powerful argument in your favour. While this article might provide a starting point, we highly recommend you make use of our free salary guide, where you can get recent salary trend data for your role to show how yours compares.
Show why you deserve it: provide tangible evidence of wins you've brought to the company through your mahi. This will help remind your manager of why they really want to hold onto your skills and experience.
Time the conversation: don't try to have this when you know your manager is under the pump with deadlines or dealing with a crisis. They're much more likely to reject or delay your pay rise request if they think it's going to add more to their workload at a time of high stress.
Don't make threats: never threaten to leave if they don't grant your request. No one likes being pushed into a corner, and will you actually leave if they say no?
Don't use "time served" as an argument: been with the company for five years? Great, this shows loyalty. Is this a good argument for a pay rise? Nope. Rely on evidence of what you've done for them, rather than how long you've been there.
* Data reflects average annual full-time salary for the applicable job subcategory for the six months to August 3rd, 2023.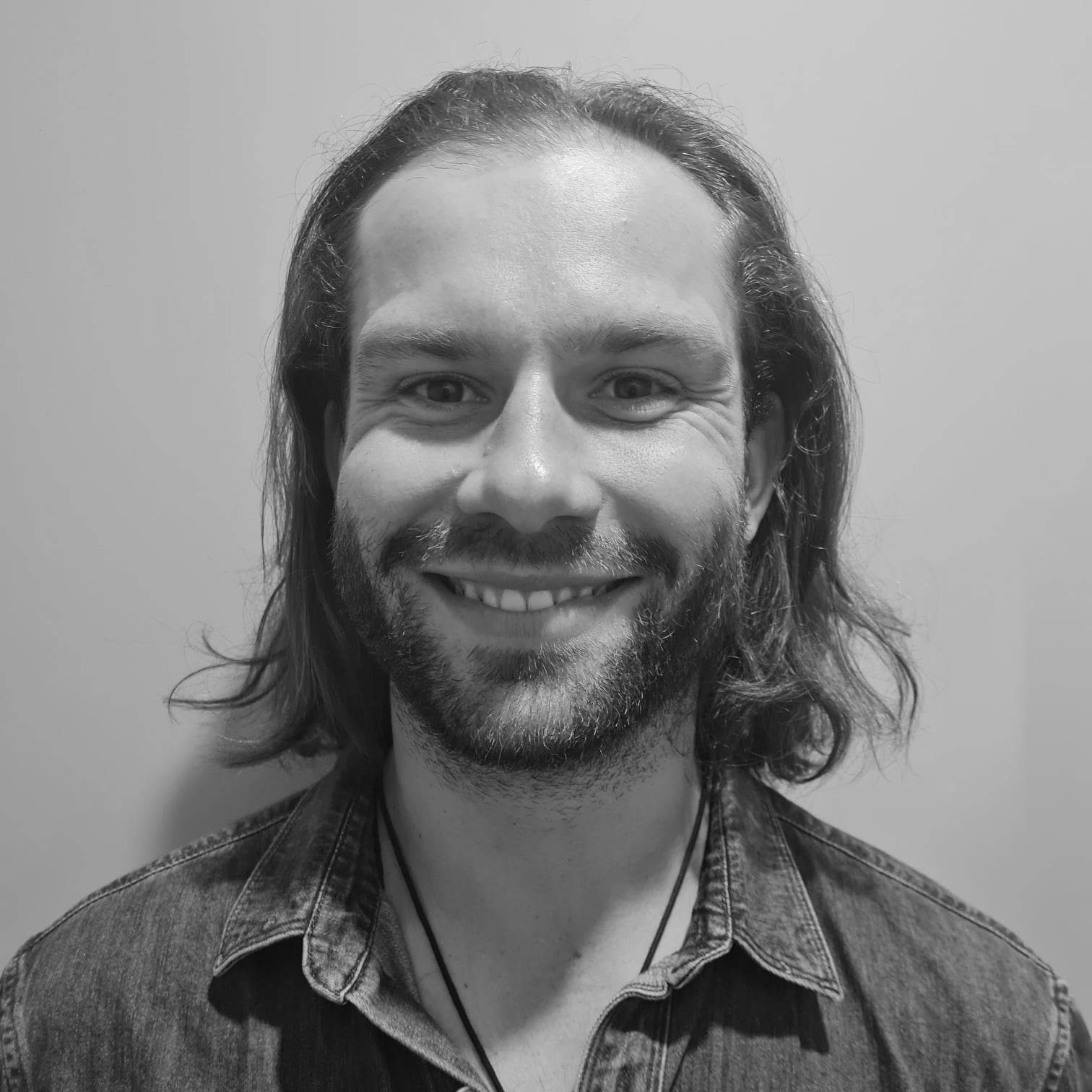 ---