Audi A5 2007-2016 used car review
The Audi A5 is a medium-sized sports liftback that shares a lot of its features with the A4 sedan and wagon.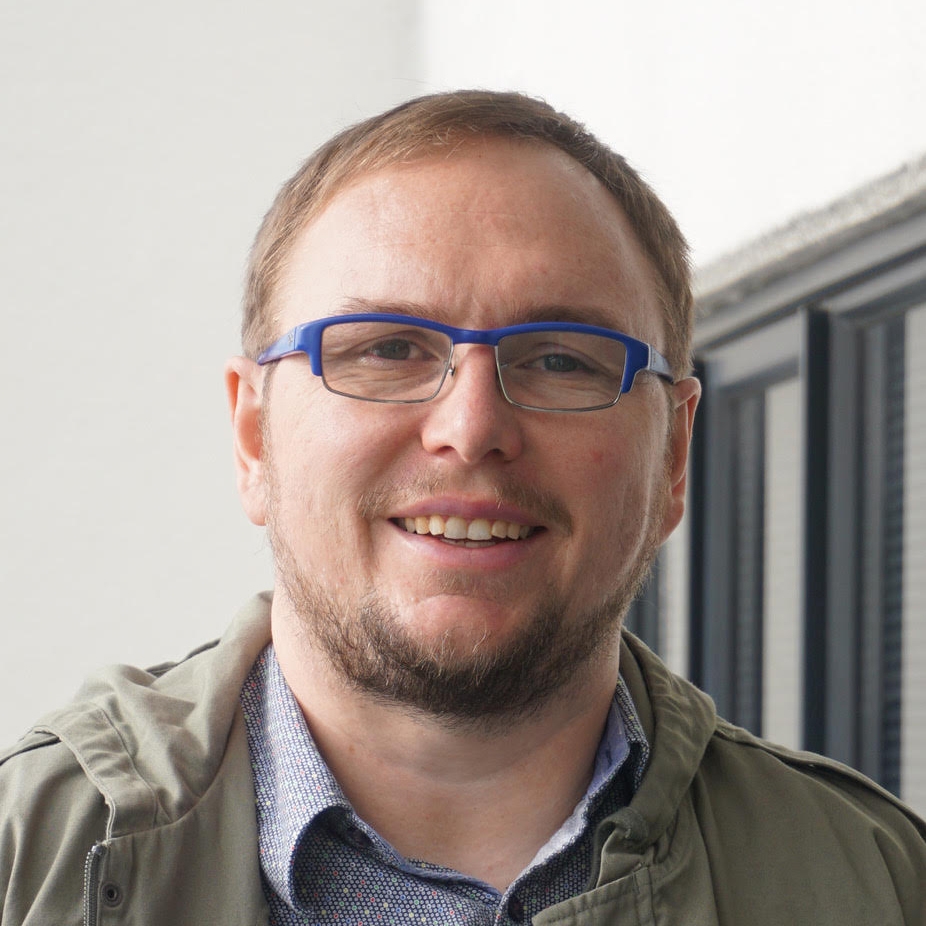 Richard Edwards

Expert Reviewer | Auto Media Group
The Audi A5 is a medium-sized sports liftback that shares a lot of its features with the A4 sedan and wagon.
In Audi's naming system, cars with "5" in the name are versions of the Audi A4 that are not a sedan or wagon and feature more dynamic styling. Options include a sports hatch, coupe and cabriolet body styles. They share the same basic chassis, engines and interiors. The sporty S5 and RS5 models are also derived from this car.
Inside and out
The A5 has a very sporty, dynamic look to it with a low curved roofline and pillarless doors. The front features slim, projector-style headlights and a large Audi family grille that cuts deep into the bumper. The boot lid looks extended and has a small spoiler attached. Twin exhaust pipes add to the sporty look.
Jump in the driver's seat and you'll immediately be impressed by the high quality of the materials. They are mostly soft-touch with aluminium trim as highlights. The gauges have sporty chrome trims and there is a red multifunction information screen in between. A "Multi Media Interface" (MMI) system, which consists of an LCD screen controlled by a dial and set of buttons on the centre console, is standard. On New Zealand-new models it includes navigation, although used import versions might not have local maps and will need a band expander to receive local radio stations.

The climate control system allows for separate temperature settings for the driver and passenger.
The electrically adjustable front seats are very comfortable with a soft, thick cushion and lots of side support. A broad range of adjustment in the steering column - which also includes paddle shifters - helps in finding the right position. The rear seats are also very comfortable for the window seat passengers, although taller people may feel that there isn't enough headroom.
The centre seat itself is comfortable, though the centre console that reaches far back and a high centre floor hump makes it awkward to sit on. New Zealand-new vehicles built before 2012 avoided the problem by only having four seats.
Plenty of boot space is available: 480 litres. It is a deep space so items at the far end can be hard to reach. Six medium cases should fit. Unfortunately, the shape of the boot means taller items can be tricky to fit. The rear seat splits 60/40 for more storage.
On the road
With 195kW and 330Nm that the A5 Sportback 3.2FSI has, it's a quick car; even fully loaded, overtaking moves are easy. The A5 is good to drive with plenty of grip and very good brakes. It rides and corners flat with no body roll. The steering does feel a little heavy and the turning circle wide. S-Line models feature sports suspension for even sportier handling.
New Zealand-new A5s like our review vehicle are available with two engines: a 2-litre four-cylinder turbocharged petrol and a 3-litre six-cylinder turbocharged diesel.
Japanese import cars built up to 2012, are also powered by a 3.2-litre six-cylinder petrol, all with "Quattro" all-wheel drive. The 2-litre and 2-litre engines are paired with a seven-speed dual-clutch transmission and the 3.2-litre uses a traditional six-speed automatic which can be shifted manually. The transmission doesn't shift smoothly - it's almost clunky.
Views forward from the driver's seat are acceptable but the low roofline makes it difficult to see behind. Rear parking sensors are standard and front parking sensors and a reversing camera are common options.
We could not find a specific tow rating for the six-cylinder A5, though we believe it will be the same as the similarly powered A4. It can pull 750kg unbraked (a medium-size garden trailer) and 1,700kg braked (a small-to-medium size trailer boat).
Safety
There is no local rating for the A5, though it is substantially the same as the A4 which is listed on RightCar with a five-star Used Car Safety Rating (2008–2015). Standard safety equipment levels are very high and include front, side and curtain airbags that cover the front and rear seats, traction control, electronic stability control, electronic brake-force distribution and emergency brake assist. Lane departure assist and side assist systems became optional from 2012.
ISOFIX child seat mounts and top tethers are found in the window positions at the back. All three rear seats feature full shoulder-type belts, which offer more protection than the lap-only type.
Reliability
The Audi A5 is relatively new and issues are only just beginning to appear. The six-cylinder engine in our model is considered very solid and uses a timing chain which will not require regular replacement.
There have been reports of fuel injector and fuel pump failure and excessive oil consumption in the 2-litre model. Shaking through the steering at slow speed was reported in earlier cars but that had been sorted out by the time of the 2012 update.
There have been some complaints about notchy or noisy gearboxes, although this doesn't appear to affect their performance.
Cost of ownership
Audi recommends servicing the 3.2-litre A5 every 12 months. Most services cost $300-$400 but a major service at 40,000km can cost $1,500 to $1,800. Brakes are expensive to replace, at a cost from $1,300 for the front and $900 for the rear.
The extra performance of the six-cylinder engine comes with a penalty at the pump. RightCar estimates that over 14,000km of driving a year, an A5 will cost $2,970 to fuel. That's nearly $1,000 more than four-cylinder models. The 63-litre fuel tank will cost $126 to fill at $2 a litre and should take you 540km before the fuel light comes on.
A vehicle licence for the A5 costs $76.92 a year, with the car in the cheapest ACC levy group.
Trade Me Insurance estimates insurance for an A5 valued at $23,380 will cost $72.22* per month.
Buyers' guide
On Trade Me, Audi A5s range from $22,000 to $55,000. New Zealand-new cars fetch significantly more than Japanese imported versions, and low mileage is important. Post facelift cars also attract a lot more money.
The option lists for Audis of this era are extensive so there can be variations on specific vehicles. Typical options include an enhanced infotainment system with internet-connected navigation, electric front seats, selectable drive modes that adjust the steering, suspension and transmission, plus adaptive cruise control.
Variants
Standard - Front, side and curtain airbags, electronic stability control, "MMI" colour screen infotainment system, separate temperature settings for driver and passenger, electric front seats, fabric interior, LED running lights and 18-inch alloy wheels.
S Line - Adds leather sports seats, body kit, sports trim, sports suspension tune and S-line badging.
Timeline
2007 Launched globally
2009 Cabriolet version added
2012 Receives a cosmetic facelift inside and out
2016 Replaced by new model
Details
Review vehicle
2010 Audi A5 Sportback 3.2FSI
Price
$17,000 to $33,000 for models which have travelled 70,000 to 120,000km
Engine
3.2-litre six-cylinder turbocharged, 195kW and 330Nm
Transmission
Six-speed automatic, all-wheel drive
Safety rating
Five-star ANCAP or Used Car Safety Rating
Servicing
12 months
Spare wheel
Space saver
Fuel economy
10.6-litres per 100km (claimed)
Fuel type
Premium
Length
4712mm
Width
1854mm
Height
1391mm
Towing capacity
750kg (unbraked), 1700kg (braked)
Turning circle
11.5m
This review covers the Audi A5 for model years 2007, 2008, 2009, 2010,2011, 2012, 2013, 2014, 2015 and 2016.
Review vehicle supplied by Turners Cars.
*Our insurance estimates are based on a 35-year-old male with no accidents in the last two years, garaging the car in Mission Bay, Auckland. The car is not used for business and will cover 10,000km to 20,000km a year. We estimate with no option add-ons and $500 excess. Customise your estimate at Trade Me Insurance.
---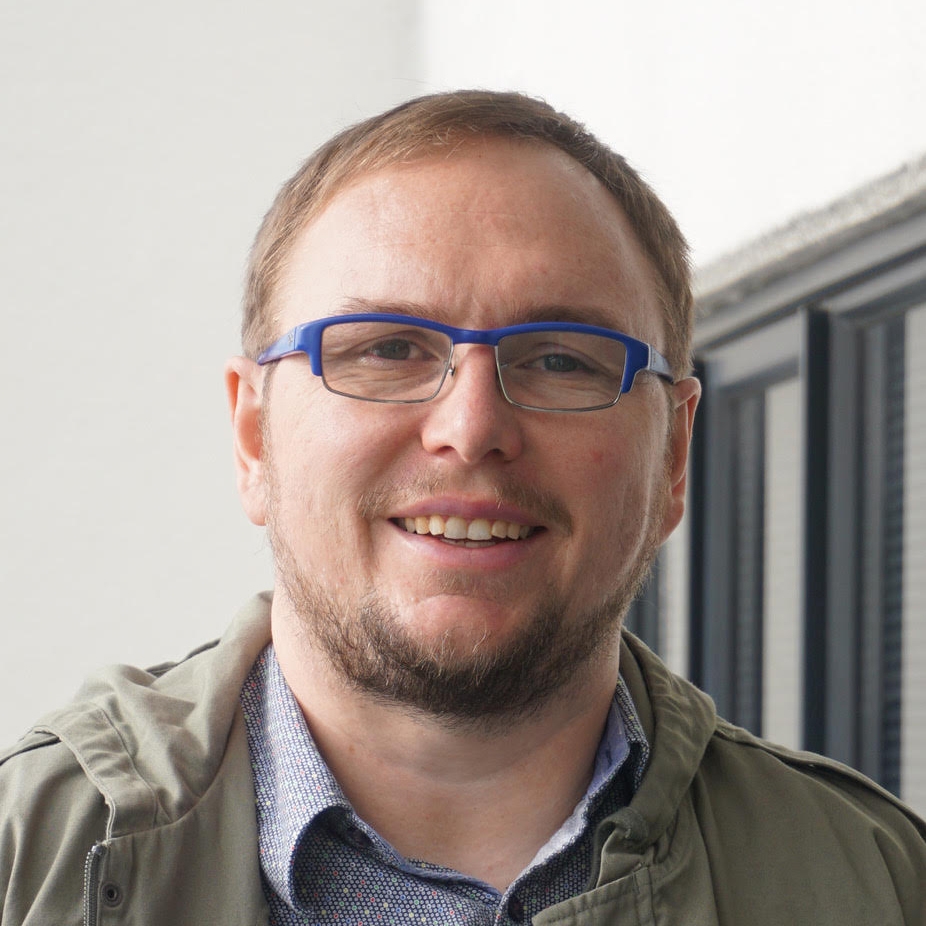 ---