Ford Falcon XR6 2005-2008 used car review
The 'BF' Ford Falcon is a large family car that offers space, reasonable handling and big powerful engines.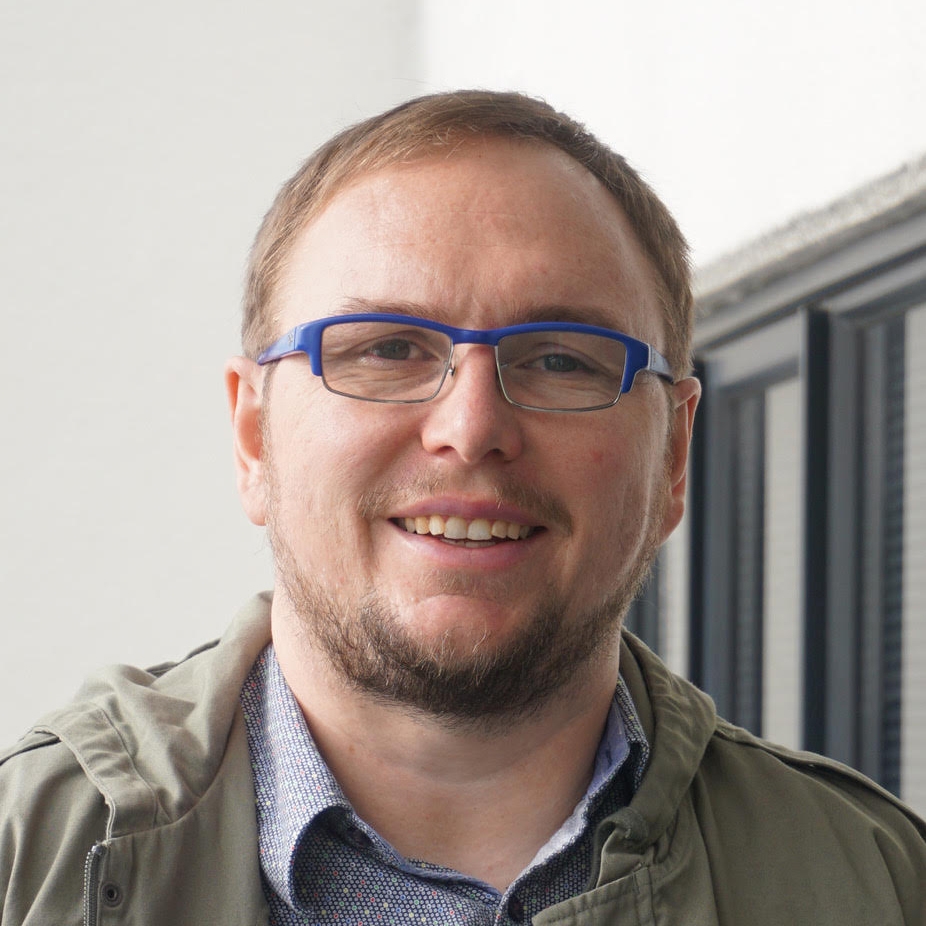 Richard Edwards

Expert Reviewer | Auto Media Group
The 'BF' Ford Falcon is a large family car that offers space, reasonable handling and big powerful engines. It is thirsty at the pump and it can be hard to find one that has not had a hard life.
Australian vehicles like the Falcon use model codes to differentiate between generations. The 'BF' Ford Falcon was launched in 2005 as an update to the very successful 'BA' series. Changes on the surface were minor, with small cosmetic tweaks.
After a year on sale, a 'Mark II' range of engines was updated to meet new emissions standards. A new high-tech automatic transmission was also added. Sedan, ute and wagon versions were available – the latter was in production until 2010 as the final Falcon of the shape.
Inside and out
Falcons are sold in variants ranging from mild – the XT – to sporty – the XR6 and XR8. Our review vehicle is a 2007 XR6 which has received the 'Mark II' update. The Falcon is a big car and looks imposing on its 17-inch alloy wheels. The nose features headlights styled to acknowledge the twin lights, a hint to XR Falcons of the past. A low front spoiler has fog lights fitted. The theme continues at the rear with a spoiler on top of the boot.
Inside, the car feels very spacious. The interior quality is reasonable, though the plastic surfaces look like they were chosen for durability rather than their good looks or for being nice to touch. The steering wheel is adjustable for both height and reach. It also features stereo and cruise control functions. The instruments have a sporty look to them, with XR graphics and plastic bezels. In the centre of the dash is a non-touch screen showing information about the climate control system and stereo. The screen graphics look older and basic, though are also functional and easy to read.
XR models have sports front seats with XR emblems embroidered into the backrest. They are supportive though, unlike some sports seats, you don't feel like you are squeezed at the sides. The driver's seat base can adjust for tilt using a dial on the side. Rear seat legroom is excellent, with enough space across the seat for three adults. The centre seat passenger will need to straddle a large hump in the floor with their legs.

The XR6's boot is massive. At 504 litres it has space for four large suitcases and the potential to squeeze in smaller soft luggage as well. The boot opening is wide and deep, which makes it easy to load. The rear seat back folds forward to allow for larger items to be carried. The station wagon version has a huge boot.
On the road
While the XR is the sports model of the Falcon range, it shares its 4-litre six-cylinder petrol engine with the base XT model. Also available are a turbocharged version of this engine and an LPG-fuelled option. Topping the range is an XR8 powered by a 5.4-litre eight-cylinder engine. The engine in our XR6 review car produces a healthy 190kW and 383Nm. Performance is quick for a large, relatively affordable family car. It is a reasonably quick car, untroubled by a full load of people - the 0-100kmh sprint is achieved in just 7.4 seconds.
In normal use, the engine is quiet and produces a low raspy roar when pushed hard.
The XR6 has a six-speed automatic as standard. This is an excellent German-developed transmission, also used by BMW. It is smooth, smart and can be shifted manually. It significantly improves both the performance of the vehicle and its fuel efficiency. A six-speed manual is available only in the V8 and turbocharged Falcons.
A highlight of the Falcon's handling is the steering. It is very well weighted and responsive. It provides excellent feedback as to how much grip the front of the car has. In general, the Falcon will stick well to the road. In damp conditions, the rear end can drift out if you use too much power, although the electronic stability control does a good job of intervening in such situations. The brakes are good but the pedal does feel a little soft.

Ride comfort in the XR6 is good. The XR6 has slightly firmer suspension than other Falcons so you do feel a few bumps, though not to a level where passengers will be uncomfortable. Although engine noise is low, we found the tyre and road noise in our review vehicle reasonably high. That could be down to the choice of tyres fitted to the car.
Towing is one of the Falcon's talents. It can pull up to 2,300kg (braked), provided a heavy-duty towing kit is fitted. Check with your local dealer if this has been done. The wagon uses a durable solid axle with leaf springs which reduces ride comfort but makes it excellent for hauling heavy loads.
Reversing cameras are not standard on the BFII Falcon and only the top models get parking sensors. Visibility is good from the driver's seat. As the car is so long, we would recommend fitting one or both to make parking easier.
Safety
RightCar list the Ford Falcon (2002-2008) as having a three-star Used Car Safety Rating, which is based on real-world crash results. That is surprising considering the model's reputation for safety. When new, the Falcon was awarded a four-star ANCAP rating. Safety equipment on our review vehicle includes driver and passenger airbags, electronic stability control and anti-lock brakes.
Electronic stability control was not available on the entry-level XT model without the option of the six-speed automatic. The wagon was given the technology as part of a 2008 update. Side airbags were also optional.
ISOFIX was not fitted on Australian-made vehicles after 2014 because of Australian design rules. There are three tether points for child seats on the rear parcel shelf. All three rear seats feature a full shoulder-style belt, which offers more protection than a lap-only belt.
Reliability
With the BFII, Ford appears to have ironed out many of the bugs found in the BF model it replaced. It is considered fairly solid and reliable. It has a timing chain that will not need regular replacement.

An issue that remains is driveline 'shunt' where a worn rear differential unit takes a split second to take up power sent to it and then thumps when it finally catches up.
To find this issue, drive slowly and gently go on and off the accelerator. If the car is not smooth doing this, there could be a problem. Additives for the differential oil can reduce the issue. Ultimately, the differential will need to be replaced or refurbished, and this will cost from $1,500. A similar noise from the rear can also be a sign of worn rear differential mounts. That repair is more affordable at around $300.
As Falcons are heavy, performance-orientated cars, they're known for being hard on brakes. If you feel a shudder through the steering wheel when braking, the cause is likely to be warped front brake rotors. These can be skimmed for around $100 or replaced for around $300.

There are few issues with the Falcon's engine and they are minor.
There can be some oil seepage from the rocker cover gasket, a cheap fix at around $300. Coil packs can fail, causing the engine to run roughly when under load. They cost around $100 and are very easy to replace.
Corrosion can appear on this generation Falcon. Look for it around the edges of the boot and bonnet where water can collect, the boot hinges, around the driver's door and the strut towers in the engine bay. If you find significant bubbling or discolouration in those areas have the car checked professionally as repairs can be costly.
Cost of ownership
Ford recommends a Falcon is serviced every 12 months or 15,000km, whichever comes first. Dealers charge $299 for each service.
RightCar estimates that over 14,000km of driving a year, a Falcon XR6 will cost $3,050 a year to fuel. The 68-litre fuel tank will cost $136 to fill and should take you 570km before the fuel light comes on.
A vehicle licence for the Falcon costs $112.16 a year, with the car in the second cheapest ACC levy group.
Trade Me Insurance estimates insurance for a Falcon XR6 valued at $9,320 will cost $46.56* per month. That is $2 less than a Holden Commodore SV6.
Buyers' guide
Ford Falcon XR6s on Trade Me range from just over $6,000 to $18,000 for later and lower mileage vehicles. Although they look the same, there is a significant difference between the BF and BFII models. A small 'MKII' badge is found on the rear of the car.
When looking for a review vehicle we found many Falcons of this age have done high mileages and were showing signs of wear. Minor panel damage, wheel damage and wear to interior surfaces such as seats are common.
Variants
XT – The entry-level model. Features include steel wheels, manual air-conditioning, black and white information screen, cruise control and electric height-adjustable driver's seat. Available only with a four-speed automatic transmission.
XT Sport – Adds alloy wheels, six-speed automatic transmission and electronic stability control.
XR6 – Adds updated front styling and unique headlights, body kit, sports suspension, separate temperature settings for the driver and passenger, sports front seats, driving lights, chrome exhaust tips and colour display screen.
XR6 Turbo – Adds a turbocharged version of the six-cylinder engine. Available with a six-speed manual or automatic transmission.
XR8 – Adds a 5.4-litre eight cylinder engine. Available with a six-speed manual or automatic transmission.
Fairmont Ghia – A premium model that tops the Falcon range. Available with six or eight-cylinder engines. The Fairmont has a unique front look and a high specification level similar to the XR6, with the addition of a full leather interior.
Timeline
2005 Launched in New Zealand and Australia to replace the BA Falcon
2006 'Mark II' update released
2008 Sedan and ute versions superseded by the FG Falcon
2010 Wagon production ends
Details
Review vehicle
2007 Ford Falcon XR6 BFII
Price
$9,000 to $18,000 for models which have travelled 70,000 to 120,000km
Engine
4-litre six-cylinder, 190kW/383Nm (claimed)
Transmission
Six-speed automatic, rear-wheel drive
Safety rating
Three-star Used Car Safety Rating
Servicing
15,000km or 12 months
Spare wheel
Full-size steel whee
Fuel economy
10.8-litres per 100km (claimed)
Fuel type
Regular
Length
4916mm
Width
1864mm
Height
1444mm
Towing capacity
750kg (unbraked), 2300kg (braked) – with heavy duty towing package
Turning circle
11.8m
This review covers the Ford Falcon XR6 for model years 2005, 2006, 2007 and 2008.
Review vehicle supplied by Turners Cars.
*Our insurance estimates are based on a 35-year-old male with no accidents in the last two years, garaging the car in Mission Bay, Auckland. The car is not used for business and will cover 10,000km to 20,000km a year. We estimate with no option add-ons and $500 excess. Customise your estimate at Trade Me Insurance.
---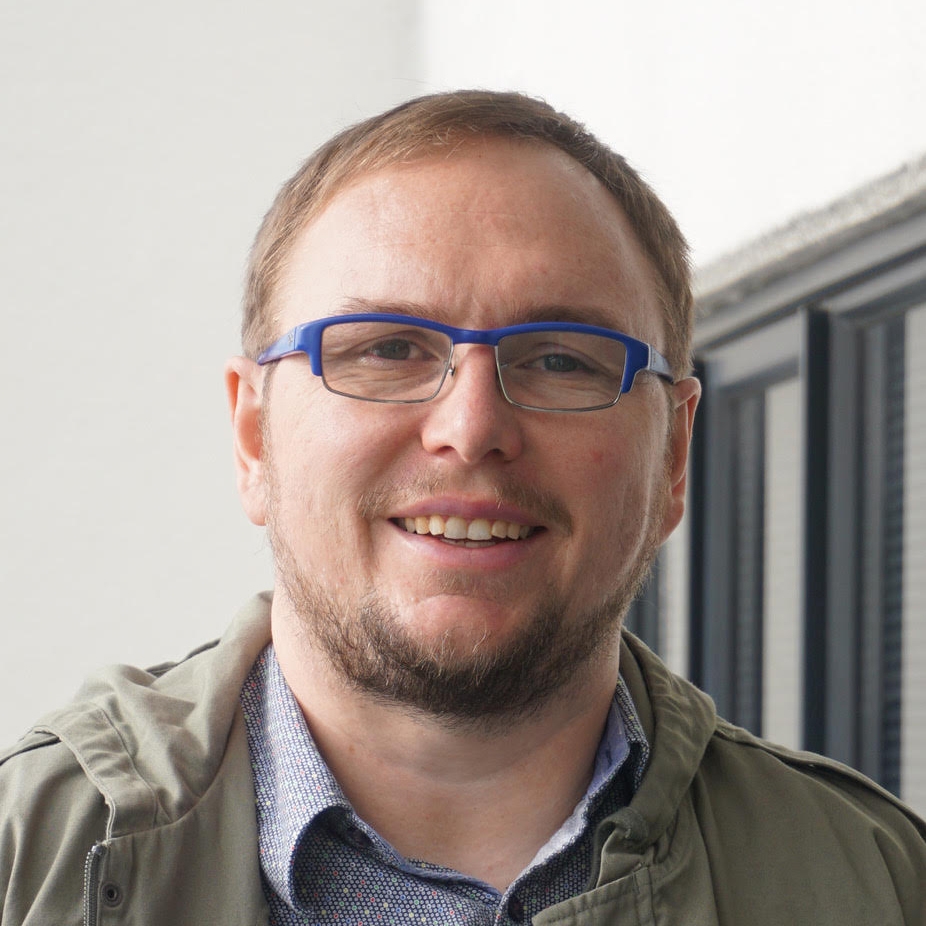 ---