Holden Cruze 2009-2016 used car review
The Holden Cruze is spacious and offers a lot of safety and features for its price.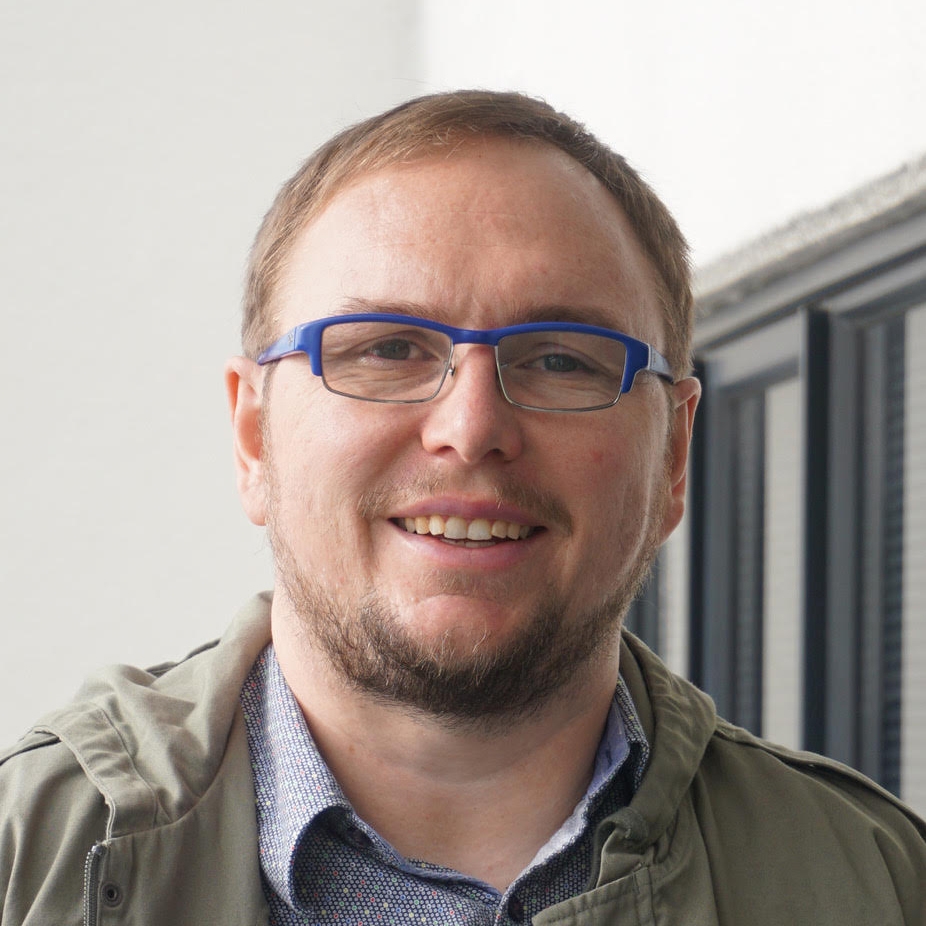 Richard Edwards

Expert Reviewer | Auto Media Group
The Holden Cruze is spacious and offers a lot of safety and features for its price. Automatic transmissions are troublesome, so buy cautiously.
The Holden Cruze was launched in 2008 as a replacement for the European-sourced Astra. The car was initially built in Korea, then from 2011 the sedan and hatchback were built in Australia instead. A wagon introduced later was popular with fleets. The Cruze name had earlier been used on a small SUV, but the two models are not related.
Inside and out
The Cruze has a conservative look where competitors have begun to look more sweeping and sporty. At the front it has a large Holden-family grille with chrome bars and a large lion emblem. The indicators are set into the headlights which sweep back into the guards. At the rear, another chrome trim bar and taillights dip down into the rear bumper.
The interior of the Cruze feels impressively spacious and airy. The steering wheel is very sculpted and nice to grip, and houses buttons for the cruise control and stereo. The dash is similarly sculpted, with three pods for gauges. It curves towards the centre where the infotainment screen and stereo controls are.
This "MyLink" system is easy to use through touch or controls on the centre console, although that might be hard to reach for some drivers. Interior materials feel solid, despite looking a little cheap and low quality.
The front seats are firm, well-sculpted and comfortable. They have an impressive amount of adjustment forwards and backwards. The driver's seat can also be adjusted for height. The rear seat is a good width and can take three adults (rare in this class) although legroom is a little tight.
The Cruze's boot is one of the largest in the small car class. At 440 litres you should be able to fit two large and two medium suitcases. Its large opening is broad and deep which makes it easy to load for a sedan. The rear seat splits 60/40 and folds forward to provide additional space for longer items.
On the road
Four engines are available in the Cruze. The most common is the 1.8-litre four-cylinder petrol engine that produces 104kW and 176Nm. Initially a 2-litre four-cylinder turbocharged diesel was available and in 2010, a 1.4-litre four-cylinder turbocharged petrol option was released.
It was also later offered in a 1.6-litre version. The 1.8-litre and diesel engines were offered with a five-speed manual transmission or a six-speed automatic that can be shifted manually.
The turbocharged petrol engines were offered with a six-speed manual as well as the automatic. The 1.8-litre feels adequate for the size of the Cruze, although its performance can be a little sluggish with a full load of people on board. It is not very refined and it sounds coarse when pushed hard.
There is also more road noise than usually heard in modern vehicles. The way the car rides and handles are reasonable. The steering feels nicely weighted and responsive. The ride is soft and comfortable and body roll is well controlled.
Our Equipe review model does not have a reversing camera, although it does have the parking sensors that are standard on the CDX model and above.
Visibility to the rear is reasonable and the sensors mean a camera is not necessary.
The Cruze has an average tow rating for its size and is able to pull 695kg unbraked (a small garden trailer), and 1,200kg braked (a small trailer boat). Diesel models can pull an additional 50kg.
Safety
RightCar lists the Cruze as having a five-star ANCAP rating (2009 and onwards). It received high ratings in testing for driver and passenger protection, and a low score for pedestrian impacts.
Safety equipment is high on all models and includes driver and passenger, side and curtain airbags, traction control, electronic stability control and electronic brake-force distribution.
ISOFIX child seat mounts and top tethers are found in the window positions at the back. All three rear seats feature full shoulder-type belts, which offer more protection than the lap-only type.
Reliability
Holden Cruzes, particularly the 1.8-litre four-cylinder petrol version with an automatic transmission like our review vehicle, have a poor reputation for reliability within the automotive trade. The engine has a cambelt that requires regular replacement.
The most prevalent issue is premature automatic transmission failure. The first sign of this is a jerky shift - it can progress to the point where the transmission will no longer engage in drive. Reports indicate Holden replaced many under warranty. A replacement unit will cost more than $2,500.
Engine issues can be caused by contamination with coolant because an internal oil cooler fails.
That can also be misdiagnosed as a blown head gasket. Coolant hoses and seals have developed a reputation for failing - this means that there is then coolant loss and the potential for the engine to overheat.
There have been reports of fuel leakages around the injector rail. This is caused when the high-pressure rubber hose that feeds into the injector unit rubs against a metal clip nearby and then fails.
Air-conditioning performance is known to be compromised where the poorly designed condenser was exposed to debris from the road. This damages the unit and causes the refrigerant to leak. Common electrical issues range from air-bag sensors to engine sensors, although they are less common.
Excessive brake rotor and pad wear are also common complaints. Complete replacement of both rotors and pads is often required at as little as 30,000km intervals.
Cost of ownership
Holden recommends servicing the Cruze every 12 months or 15,000km. Services alternate between a basic at $315 and full for $458. The cambelt for the 1.8-litre engine will need to be replaced every 150,000km or ten years at a cost of around $980.
RightCar estimates that over 14,000km of driving a year, a Cruze will cost $2,070 to fuel. The 60-litre fuel tank will cost $120 to fill and should take you 740km before the fuel light comes on.
A vehicle licence for the Cruze costs $76.92 a year, with the car in the cheapest ACC levy group.
Trade Me Insurance estimates insurance for a Cruze valued at $14,400 will cost $49.72* per month. That's marginally more expensive than a Toyota Corolla.
Buyers' guide
The Cruze is available on Trade Me priced from $6,500 to $30,000 for later and lower mileage vehicles. Near-new and ex-demonstrators are still available in dealerships at significant discounts on their new price. Later model turbocharged models are also worth more.
Variants
CD - Features steel wheels, air-conditioning, cruise control, power windows, automatic headlights, front, side and curtain airbags, anti-lock brakes and electronic stability control.
CDX - Adds alloy wheels, fog lamps, leather steering wheel, leather seats, heated front seats and rear parking sensors.
SRI - Over CD adds sports alloy wheels, body kit and unique front spoiler. Fitted with a 1.4-litre or 1.6-litre turbocharged engine. Changes the steering to electric assistance and the suspension adds a "Watt's link" for improved handling.
SRI-V - Adds leather seats, push-button start, a satellite navigation system, hard drive storage for audio and keyless entry.
All cars from 2011 receive a touchscreen infotainment system and Bluetooth connectivity as standard.
Holden regularly released special "Equipe" and "Z-Series" packages which offer additional specification and value. The Equipe is usually based on the CD model and added items like alloy wheels and fog lights. The Z-Series added items like keyless entry and start, leather interior, 17-alloy wheels and heated seats. Both packages vary depending on the year they were offered.
Timeline
2009 Introduced in New Zealand
2011 Production shifted to Australia
2012 Station wagon launched
2011 Hatchback launched, alongside a cosmetic facelift and optional 1.4-litre engine
2013 1.4-litre engine replaced by a 1.6-litre unit
2016 Replaced by new Astra model
Details
Review vehicle
2013 Holden Cruze Equipe sedan
Price
$7,000 to $20,000 for models which have travelled 70,000 to 120,000km
Engine
1.8-litre four-cylinder turbocharged, 104kW and 176NM
Transmission
Six-speed automatic, front-wheel drive
Safety rating
Five-star ANCAP
Servicing
15,000km or twelve months
Spare wheel
Inflation kit; spare tyre optional
Fuel economy
7.4-litres per 100km (claimed)
Fuel type
Regular
Length
4597mm
Width
1788mm
Height
1477mm
Towing capacity
695kg (unbraked), 1200kg (braked)
Turning circle
10.9m
This review covers the Holden Cruze for model years 2009, 2010, 2011, 2012, 2013, 2014, 2015 and 2016.
Review vehicle supplied by Turners Cars.
*Our insurance estimates are based on a 35-year-old male with no accidents in the last two years, garaging the car in Mission Bay, Auckland. The car is not used for business and will cover 10,000km to 20,000km a year. We estimate with no option add-ons and $500 excess. Customise your estimate at Trade Me Insurance.
---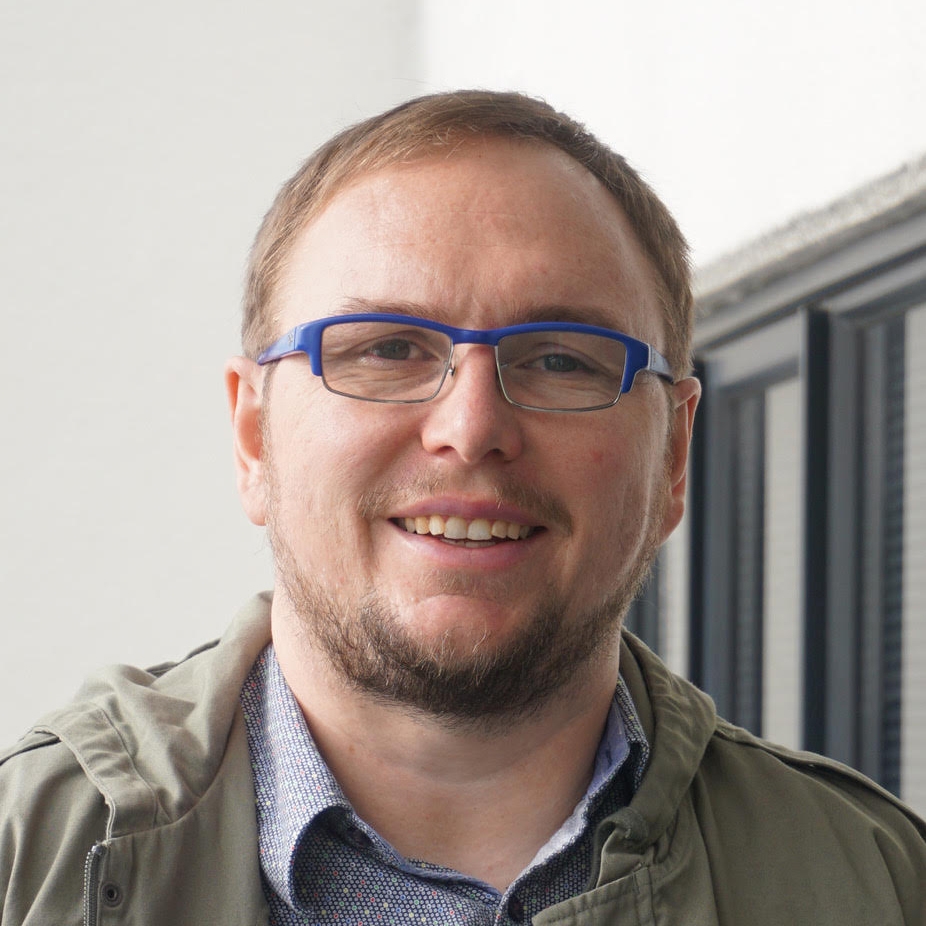 ---