Honda Integra 2001-2006 used car review
The Honda Integra is a small sports hatch that is a lot of fun to drive. A small back seat makes it best for two.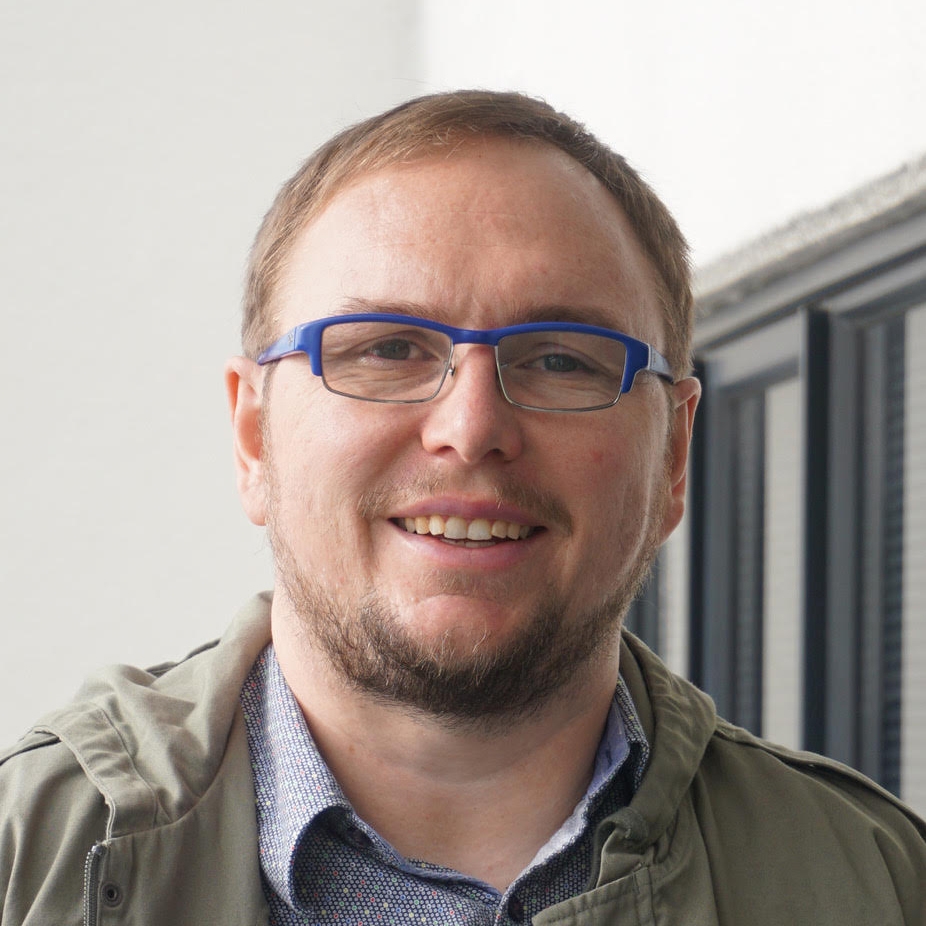 Richard Edwards

Expert Reviewer | Auto Media Group
The Honda Integra is a small sports hatch that is a lot of fun to drive. A small back seat makes it best for two.
The 2002-2006 "DC5" Honda Integra was the last of four generations of the small sports car, which was closely related to the Civic model. Previous generations were available as a four-door sedan or three-door coupe, though this generation was only built as the latter and was a more focused sports car. The most prominent version was the "Type R", legendary with performance car fans for its power and handling.
Inside and out
The Integra has a sporty wedge-like shape to it, with a low aerodynamic nose and a high tail capped by a small spoiler. Both the front and rear lights dip into the bumper below, a hint to old sports cars and their twin round lights.
The retro theme continues inside with a wide, cockpit-like dashboard and round air vents. The dials are sporty with red highlights and are raised from the main dash. Knobs for the air-conditioning sit along the top of the console, with an aftermarket CD player stereo below them. The centre console feels high and makes the transmission selector easy to reach.
The front seats are a sports bucket type with prominent bolsters that hold you in place in corners.
If you are larger it might pay to check you are comfortable in them for extended periods of time before you buy, as they can be uncomfortable. Access to the front seats is easy because the doors are large. Things are a little more restricted in the rear seat, with space only for two and not a lot of legroom. Rear seat passengers will also find the lift-back window sits close to their heads and it can get hot in that spot in summer. Entry is by a lever that folds and slides the passenger seat forward.
The boot is impressive for a small car, with room for two large or three medium cases. The rear seat back can be split 50/50 and folded forward (though not completely flat) if more space is required. The lift-back is large and opens high for excellent access.
On the road
All Integras of this generation are powered by a 2-litre four-cylinder petrol engine, with three different power outputs. The VTI, iS and Japanese import Type S has the low-output version, the New Zealand-new Type S a medium-output version and the Type R a high-output version. Five-speed manual, five-speed automatic and six-speed manual transmissions were fitted.
The engine in our Japanese Type S produces 116kW and 188Nm and is paired with the five-speed automatic with the option of manual shifting. Despite being the basic engine, the car still feels very nippy and its light weight makes for quick getaways from the traffic lights. Even with its high mileage, the transmission in our review car always seemed smooth and smart with its shifts.
Early Honda VTEC engines like this are best when revved, with an extra boost of power above 5,000rpm. Quick, responsive steering and impressive brakes make the car entertaining to drive. There is no body roll and lots of grip which makes it fun around tight twisty roads and even in the city. The downside is the comfort - the firm ride can be uncomfortable and a little jiggly on bumps and uneven surfaces. Sound levels are quite low, considering the sporty ride.
Visibility to the rear is not brilliant, but the car is so short it is not hard to place where the back is. Combined with the sloped front nose, that makes it relatively easy to park and we don't think a reversing camera or sensors are necessary.
The Integra is not a great vehicle if you want to tow - Honda recommends a maximum overall tow rating of 450kg or a tiny garden trailer.
Safety
Crash test information is hard to find for the Integra. The only results we could discover were for the American version, called the Acura RSX. Testing results in that market gave the car five stars for driver and passenger protection, although this model features side airbags.
New Zealand-new and Japanese import models received only driver and passenger airbags as standard. Most models have anti-lock brakes with electronic brake-force distribution, though early New Zealand-new Type R models did not.
The rear seat has seat belts for two passengers only, with ISOFIX points on both sides of the bench.
Reliability
The Integra is no different from most other Hondas - it has a good reputation for reliability. The engine features a timing chain that will not require regular replacement. The age and low price of the cars means they have often been owned by younger drivers; many have been driven hard and show signs of wear and tear.
The engine is pretty robust, although it can suffer from head gasket and cylinder head failure if left unmaintained with poor-quality coolant or change intervals.
Signs to look for include any evidence of overheating, such as orange water stains around the radiator top or overflow bottle, milky froth inside the oil filler cap, milky oil on the dipstick, bubbling up through the radiator main pressure cap under load (remove the cap when safe to do so and best checked when the engine is warm) or any sign of a copper-coloured metallic sheen inside the radiator fill cap.
An engine check light on the dash can be a sign of issues with the variable valve timing system, usually caused by a poor service history. Avoid vehicles with this or have them checked by a professional because replacing the system is pricey.
Check also for cracks or brittleness in the radiator top tank itself – its plastic degrades over time, allowing pressure cracks to develop and, ultimately, fail.
Automatic transmission failure is possible. A rebuild is likely to cost $2,000 or more and might not be economical for some earlier cars.
Symptoms include engine revs rising unusually during gear changes, a hesitation to shift quickly into the next gear or a delay when you change from drive to neutral. Avoid the car if there are any signs the transmission is not operating correctly.
Inside the cabin, check the electric windows operate correctly (both up and down) since a failure of the window regulators is fairly common. Central locking actuators can also fail and, though they're not expensive, they can be tricky to replace.
Cost of ownership
Honda recommends servicing the Integra every 12 months or 10,000km, whichever comes first. A Honda dealer quoted us $277 for that service.
RightCar estimates that over 14,000km of driving a year, an Integra will cost $2,160 a year to fuel. At $2 a litre, the 50-litre tank will cost $100 to fill and should take you 580km before the fuel light comes on.
A vehicle licence for a 2001 Integra is $99.02 a year, with the car in the second cheapest ACC levy group.
Trade Me Insurance estimates insurance for a car valued at $7,390 will cost $51.26* per month. That's more than cover for a standard hatchback of this size, but the Integra is not considered a high insurance risk like many sports cars.
Buyers' guide
On Trade Me, Honda Integras range from $4,000 to $13,000 for lower mileage vehicles. The Type R model can fetch even more. However, they are scarce - at the time of writing there were 50 Integras of this generation listed on the site and only one was a Type R.
It is essential to carefully check the car you are buying. The Japanese model Type S is essentially the standard or base model and the New Zealand-new Type S has more power and a six-speed manual transmission. A check of MotorWeb will tell you where the car came from.
New Zealand new models
VTI - Features alloy wheels, manual air-conditioning, electric sunroof, CD player stereo, driver and passenger airbag and anti-lock brakes.
(2002-2004) Type R - Powered by a high-performance engine with six-speed transmission and limited slip differential. Adds sports seats, push-button start, body kit, rear spoiler, lightweight alloy wheels, sports steering wheel and sports shifter.
(2005-2006) Type S - Over the VTI adds a body kit, high-performance engine and six-speed manual transmission, leather steering wheel and fog lights.
Japanese models
IS/Type S - Features steel wheels (alloy wheels optional), manual air conditioning, CD player stereo, driver, and passenger airbag and anti-lock brakes.
Type R - Powered by a high-performance engine with six-speed transmission and limited slip differential. Adds sports seats, body kit, rear spoiler, lightweight alloy wheels, sports steering wheel and sports shifter.
Timeline
2001 Launched globally
2004 Given slight update, with the Type R, replaced in NZ by the Type S
2006 Production ends
Details
Review vehicle
2001 Honda Integra Type S (Japan)
Price
$5,500 to $13,500 for models which have travelled 70,000 to 120,000km
Engine
2.0-litre four-cylinder, 116kW and 188Nm
Transmission
Five-speed automatic, front-wheel drive
Safety rating
Unrated
Spare wheel
Space saver tyre
Fuel economy
7.7-litres per 100km (claimed)
Fuel type
Regular
Length
4374mm
Width
1725mm
Height
1400mm
Towing capacity
450kg
Turning circle
11.4m
This review covers the Honda Integra for model years 2001, 2002, 2003, 2004, 2005 and 2006.
Review vehicle supplied by Turners Cars.
*Our insurance estimates are based on a 35-year-old male with no accidents in the last two years, garaging the car in Mission Bay, Auckland. The car is not used for business and will cover 10,000km to 20,000km a year. We estimate with no option add-ons and $500 excess. Customise your estimate at Trade Me Insurance.
---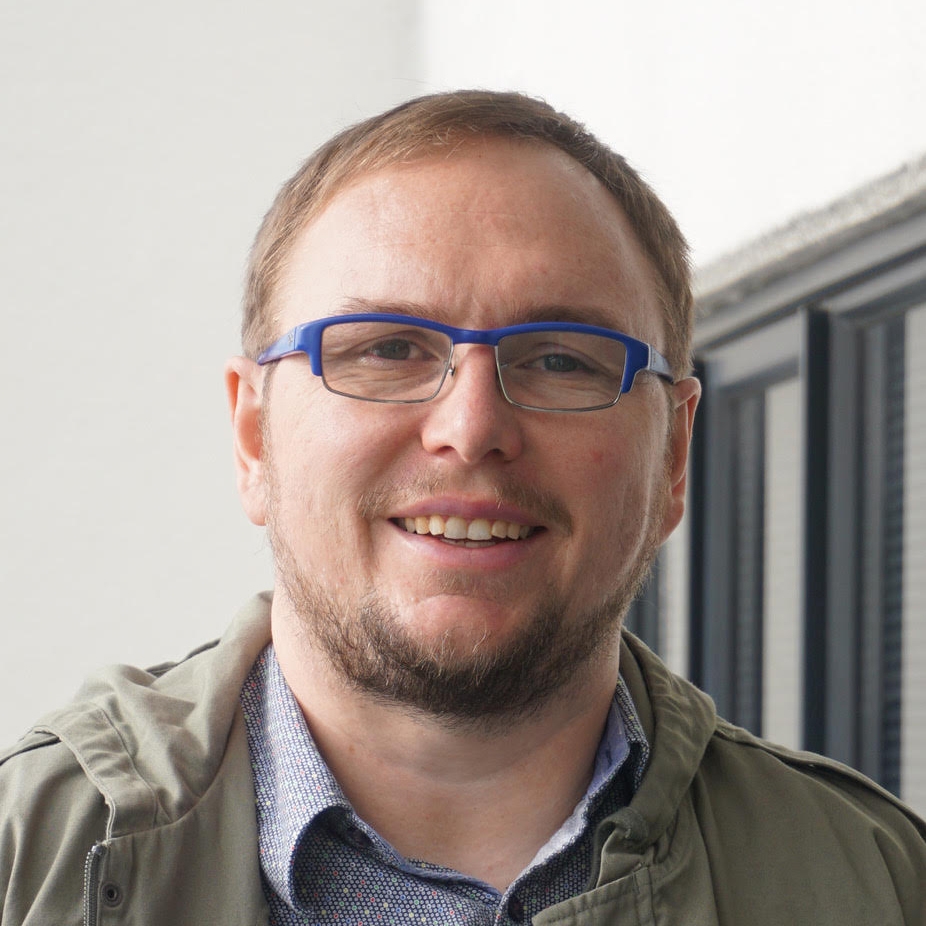 ---