Hyundai i30 Tourer 2010-2015 used car review
The Hyundai i30 looks good and is enjoyable to drive.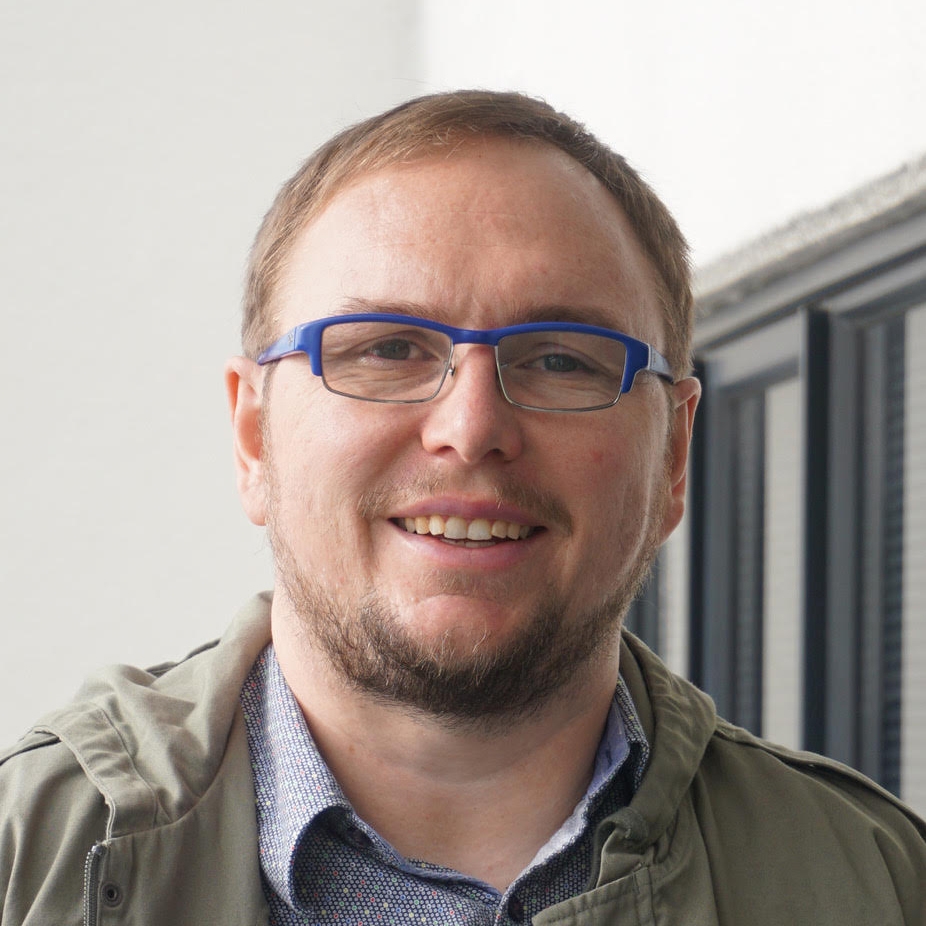 Richard Edwards

Expert Reviewer | Auto Media Group
The Hyundai i30 looks good and is enjoyable to drive. Look for a car with a tidy interior because they are known to show wear.
The Hyundai i30 is designed in Europe and made in Korea. It's firmer and more dynamic than the closely related Elantra. Five-door hatchback and station wagons are available - the latter is known as the Touring.
Inside and out
The European-designed Hyundai i30 has high build quality. It stands out for its dynamic, sculpted look compared to other small hatchbacks and small wagons. The front features a grille that dives deep into the bumper. LED driving lights are standard and the headlights are a projector style and sweep back into the front guards. The side windows start off large and deep in the front and then narrow towards the rear.
The bold, dynamic look continues inside with a centre console that comes out strongly from the dash, and is within easy reach of the driver. The gauges feature blue lighting and have two small digital screens between them. The steering wheel has a considerable number of buttons - they're for controlling the stereo, cruise control, trip computer and Bluetooth phone system.
The centre console features the CD player stereo and controls for the manual air-conditioning. Below it are two handy 12-volt power points, a USB port to charge your phone and stream music, and an auxiliary port for the stereo.
The i30's seats are sculpted and offer excellent side support for the driver and front passenger. Rear passengers enjoy good head and legroom. The centre position is flat and offers enough space for a small adult to be comfortable.
The wagon is 185mm longer than the hatchback, with most of the additional space going into the boot. At 528 litres, it is bigger than some medium-sized cars and offers 150 litres more than the hatchback. We think four large cases will fit. There are additional storage spaces under the floor.
Available space increases to more than 1,600 litres when the rear seats are folded forward. Like many ex-fleet cars, our review i30 features a safety barrier between the boot and the cabin, which is a great idea if you regularly carry anything heavy.
Hyundai New Zealand fitted a high visibility vest, first-aid kit and fire extinguisher to all its new cars at the time. It is a good idea to check if they are still up to date before they are needed.
On the road
Four engines are available in the i30. In the hatchback, you can choose between 1.8-litre and 2-litre four-cylinder petrols and a 1.6-litre turbocharged four-cylinder diesel. The standard engine in the wagon is a 1.6-litre petrol with the option of a diesel.
This engine produces 94kW and 260Nm and, typical of a diesel, the power is delivered from low engine revolutions – it's very usable in day-to-day driving. The engine will barely notice a load on board. A six-speed manual was standard, but the optional six-speed automatic fitted to our review car is smart, quick and smooth. It can be shifted manually.
The i30 has a slightly firm ride, although it is not uncomfortable. It corners flat and is slightly sporty and enjoyable. You will want to check the i30 does not feel too firm if you regularly travel bumpy roads. The steering is light and relatively responsive, as are the brakes.
Although visibility is reasonable from the driver's seat of the i30 wagon, we think a reversing camera or parking sensors would be great to have because a load or the safety barrier can restrict your view. Elite hatchbacks get both as standard but the wagon does not. You can purchase a camera to fit yourself from $50 or have a professional do it from $200.
The i30 has an average to good tow rating for a small car. It can pull 650kg unbraked (a small-to-medium garden trailer) and 1,400kg braked (a small trailer boat). The manual version can tow 100kg more.
Safety
The i30's safety credentials are solid - it has a full five-star ANCAP safety rating with good scores from frontal and side impacts. Standard safety features include front, side, curtain and driver's knee airbags, anti-lock brakes with electronic brake force distribution, emergency brake assist and electronic stability control.
ISOFIX child seat mounts can be found in the rear-seat window positions. The centre seat gets a full shoulder-type seat belt, which offers more protection than the lap-only type.
Reliability
The Hyundai i30 has a solid reputation for reliability - the quality of some interior finishes were the worst problem we could find about the car. The engine uses a timing chain which will not require regular replacement.
There has been some concern about a shudder and harsh shifting from the automatic transmission. Although this has been mostly eliminated by software updates, get it checked by a dealership if you have any concerns about the smoothness of the transmission.
Interior plastics and carpets are reported to wear easily and show signs of use.
Main areas of concern include audio surrounds, window switchgear, steering wheel and storage boxes. Steering wheel plastics and leather-look materials are particularly prone to peeling off the rim contact areas. The same issue occurs with the carpets, particularly around the driver's pedal area.
Cost of ownership
Hyundai recommends that you service the i30 every year. Services vary between $350 and $400, depending on what needs to be done. The exception is at 60,000km where a major service is required at a cost of $700.
Although it has low fuel consumption, the Road User Charges system makes the diesel i30 slightly more expensive to run than the petrol version. RightCar says over 14,000km a year, it will cost $2,000 a year to fuel and pay charges on. The 53-litre fuel tank will cost $76.85 to fill at $1.45 per litre and should take you 580km before the fuel light comes on. Vehicles made from 2015 were sold with the option of a seven-speed dual-clutch automatic, which improves fuel economy.
A vehicle licence for the i30 costs $155.69 a year, with the car in the cheapest ACC levy group for a diesel.
Trade Me Insurance estimates insurance for an i30 valued at $21,040 will cost $52.33* per month. This is $2 cheaper a month than a diesel Holden Cruze wagon.
Buyers' guide
You can buy this generation i30 on Trade Me from $12,000 to $35,000 - with the most expensive cars being Elite CRDi hatchback demonstrators with low mileage. A few specially optioned "SR" models were offered during the run-out of the model and fetch similar prices.
Variants
Base - Features fabric upholstery, leather steering wheel, manual air-conditioning, fog lights, CD player stereo, cruise control, Bluetooth phone connectivity, steering wheel audio controls and 16-inch alloy wheels.
Elite - Adds leather upholstery, automatic headlights, automatic wipers, push-button start, electric driver's seat, climate control air-conditioning with separate settings for driver and passenger, rear air vents, electronic parking brake, reversing camera and sensors, and 17-inch alloy wheels.
Timeline
2011 Launched globally
2015 Facelifted, with new seven-speed dual clutch transmission introduced
2017 Replaced by new model
Details
Review vehicle
2014 Hyundai i30 Tourer CRDi
Price
$14,500 to $16,000 for models which have travelled 70,000 to 120,000km
Engine
1.6-litre four-cylinder turbocharged diesel, 94kW/260Nm (claimed)
Transmission
Six-speed automatic, front-wheel drive
Safety rating
Five-star ANCAP rating
Servicing
15,000km or 12 months
Spare wheel
Space saver
Fuel economy
5.6-litres per 100km (claimed)
Fuel type
Diesel
Length
4485mm
Width
1780mm
Height
1470mm
Towing capacity
650kg (unbraked), 1400kg (braked)
Turning circle
9.9m
This review covers the Hyundai i30 Tourer for model years 2010, 2011, 2012, 2013, 2014 and 2015.
Review vehicle supplied by Turners Cars.
*Our insurance estimates are based on a 35-year-old male with no accidents in the last two years, garaging the car in Mission Bay, Auckland. The car is not used for business and will cover 10,000km to 20,000km a year. We estimate with no option add-ons and $500 excess. Customise your estimate at Trade Me Insurance.
---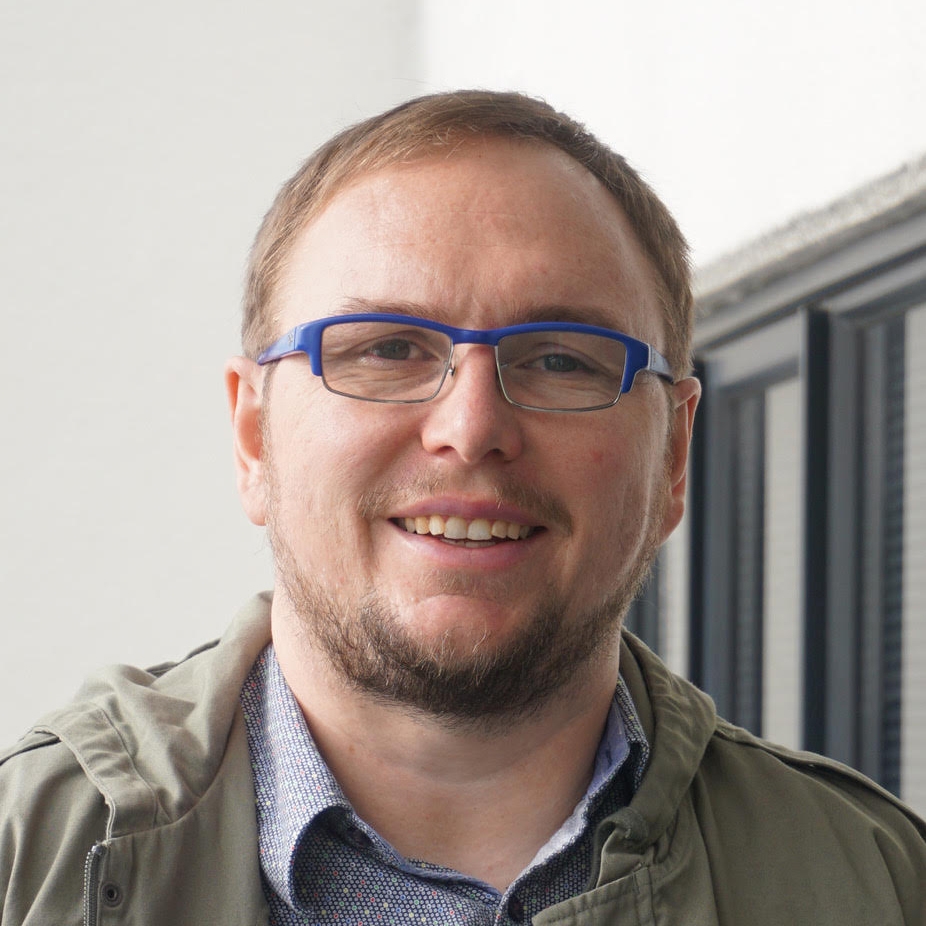 ---