Jaguar XF 2008 new car review
Jaguar is making a bold move back to former glories.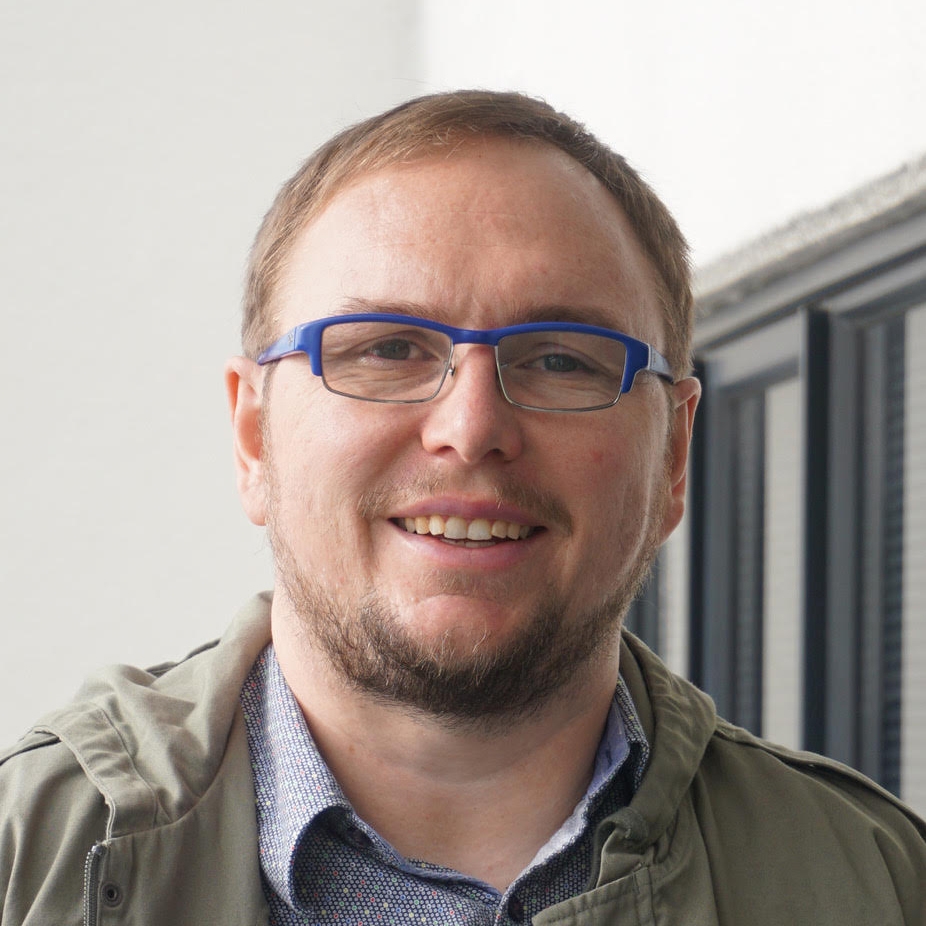 Richard Edwards

Expert Reviewer | Auto Media Group
Jaguar is motoring royalty, and like any royalty there are many who believe in the inherent goodness of all those within the family. During a rocky 17-year marriage to Ford, Jaguar lost many of its followers. Now Jaguar is making a bold move back to former glories. So will the XF be Jaguar's legitimate saviour or merely a tangible connection between past mistakes and an uncertain future?
The good
Exquisite interior, with plenty of toys
Effortless cruising with a turn of speed
Smooth automatic transmission
The not-so-good
Rear passenger space
Grille styling is an acquired taste
Steering feel
Inside and out
The XF has a regal but edgy beauty, with a bulging hood, raked-back glass and the shoulders of a prop-forward. It is a noticeable departure from Jaguar styling of old, with only the sparkling chrome front grill, and side vents clearly inherited. The XF has mixed blood, with rear-end styling that is stunning but strongly resembles classy rival Aston Martin.
The front end sports an oddly shaped reclined headlight cluster and a toothy spoiler, which does detract from the Jag's beauty depending on viewing angle. However, the XF's coupe-like profile, premium paintwork, muscular stance and 19″ Auriga alloys mean it will turn heads rather than chop them off.
Inside, the XF is a mixture of opulence and technology on a grand scale.
The understated leather dash is double-stitched, the walnut veneer trim perfectly polished, and the carpet is thickly plush. Once the pulsating start button is pushed air vents rotate into position and the transmission shifter wheel rises from the centre-console providing a memorable piece of theatre.
A low-set dash and moody blue lighting further enhance the interior atmosphere. The XF's soft leather front seats simultaneously cosset occupants in luxurious comfort while still providing the necessary firmness for spirited driving. The stately interior appointments highlight the XF's modern gadgetry, with an easy-to-use touch screen controlling all major functions including a rear-parking camera, and air filtered dual-zone climate control.
Space is ample in the front, but in the rear, the sharply sloping roofline can be confining for taller passengers. The boot is deep and with 500-litres of space its voluminous enough to stuff in a pack of corgis.
On the road
If being seated in the XF is like having high tea with the Queen, starting the engine is when she pulls out a bottle of tequila. Jaguar's naturally aspirated 4.2L V8 offers commanding performance and will herald the XF from 0-100km in 6.5 seconds. The official numbers are 219kW of power and 411Nm of torque which sounds acceptable on paper but doesn't hint at how much of a driver's car the XF really is.
Even with all the aristocratic trim and grandiose staring back at you in the cabin, when you open up the throttle the XF still becomes a leery lad. The V8 is nearly silent at idle but lets out a wild howl when pushed, it's a very free-revving engine that can both cruise and challenge. The automatic gearbox serves the motor diligently and it would be hard to find a slicker or quicker shifting 6-speed conventional box.
A manual shift option is available with paddles to offer total reign over the available power.
With a stiff body and a wide track the XF relishes twisty roads, body roll is minimal and the Jag feels eager when cornering. Sharing the suspension set-up from the XF's sportier XK sibling really works, providing finely tuned damping and strong grip regardless of conditions. Steering is accurate, but far too light and a bit vague around the middle, and detracts from the overall driver's experience.
Cornering at speed the XF stays compliant, and while its nose can get pushed wide, it remains easily controlled. The Dynamic Stability Control is highly intuitive slowing the car before the driver even knows there is a potential problem. The ride quality on the XF is relaxing even refreshing, managing to isolate occupants from poor road surfaces and any wind noise.
Overall
The XF is a bold modern representation of Jaguar's distinguished heritage, it wisely doesn't reflect this aesthetically, but does in its refined performance and crown jewel interior. The XF V8 may not be quite enough to return Jaguar to the pinnacle of luxury motoring, but that's understandable, as the pinnacle is at least another hundred grand more.
It has a sense of occasion and enough flair to send many European rivals to the gallows. Extract the XF's blue-blood and underneath it's a very good mid-large-sized, which shows Jaguar's intent to roll up the sleeves and make great cars again, not just for loyal subjects but for the masses.
Note: This was reviewed as a new vehicle.
---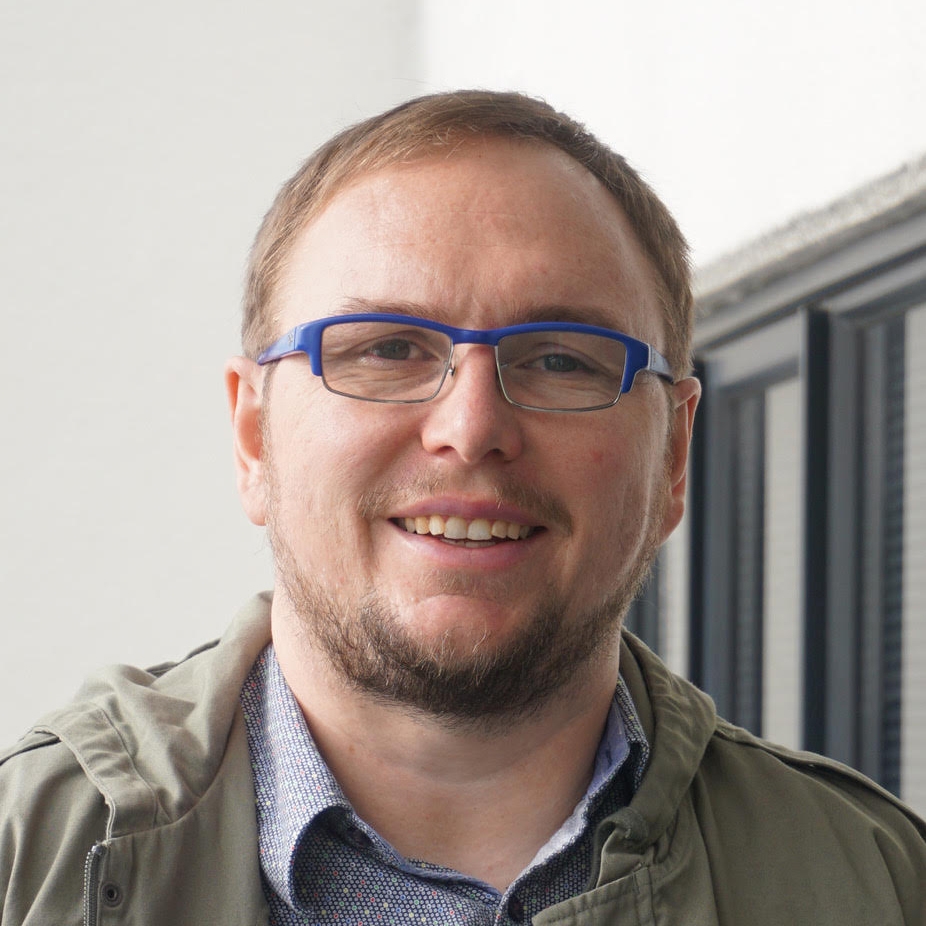 ---