Mazda6 2012-2018 used car review
The Mazda6 is a well-built and sharp driving medium-size car.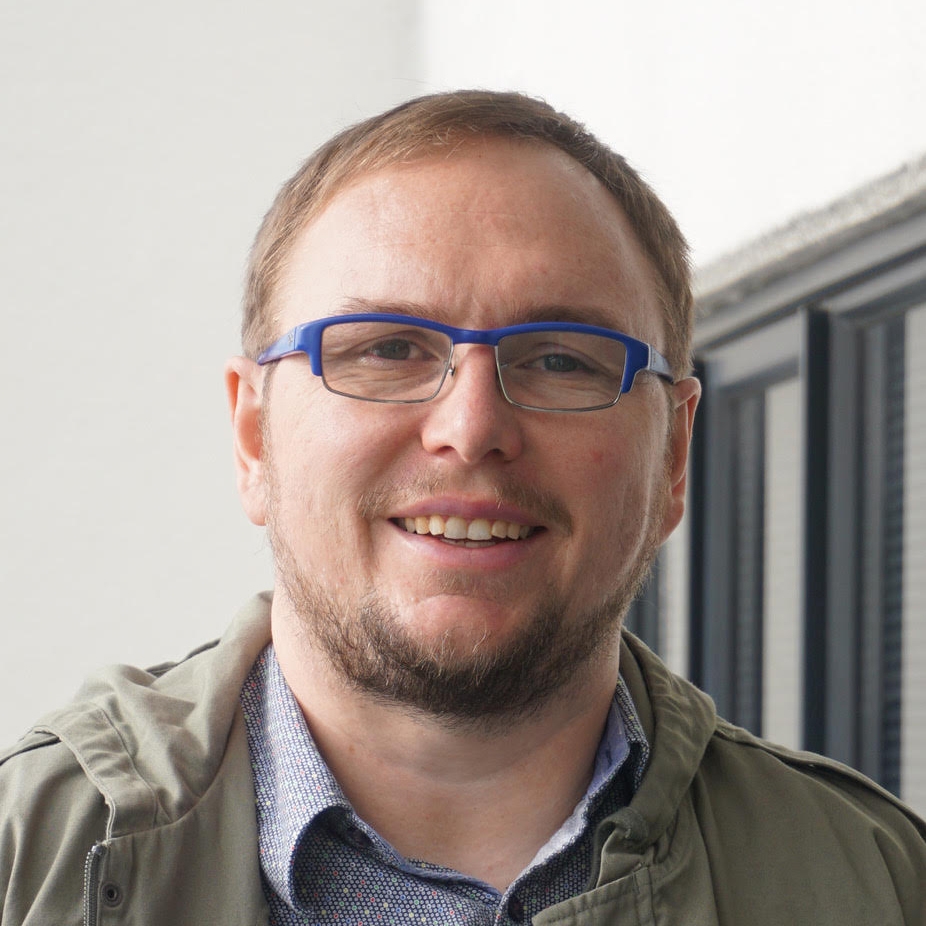 Richard Edwards

Expert Reviewer | Auto Media Group
The Mazda6 is a well-built and sharp driving medium-size car. It falls behind some competitors in rear seat and boot space.
The Mazda6 is a continuation of the 626 model in Mazda's range. This generation, launched in 2012, grew in size to take on larger cars like the Toyota Camry and Honda Accord. For the first time, no liftback model is available, only a sedan and station wagon. The Japanese-import version is called the Atenza.
Inside and out
The Mazda6 looks more sculpted and stylish than other Japanese medium-size sedans. It looks long and low - almost stretched. The nose features a large Mazda family grille, with a prominent bulge in the bonnet and swept-back headlights. The rear roof-line is angled down into the boot lid, which has a small spoiler moulded into it.
The quality of the interior is impressive, with soft-touch plastics and fabrics at most of the places your hands touch. The gauges are set into pods, and in the right-hand pod is a vehicle information screen. The steering wheel carries stereo, cruise control and Bluetooth phone system buttons. The centre console houses the infotainment system, which is controlled by a panel of buttons and a dial between the seats. This system is updated in 2015 to a larger 7-inch screen.
The front seats are impressive, well sculpted with a supportive firm base.
They have a wide range of adjustments, though on the GSX this is manual and not electric. The rear seats are less impressive - there is good legroom, but headroom is in short supply. Adults 180cm tall may find their heads brushing the ceiling. The raised centre section means while there is width for three rear passengers, the person in the middle may be uncomfortable.
At 474 litres the boot on the Mazda6 is small for the class, with four large cases likely to fit. The rear seat splits 60/40 and folds forward for larger items - though there is no ski port if you want to carry something narrow while still using two rear seats. The opening is wide and low - which makes it easy to load.
On the road
Three engines are available in the 6, a 2-litre four-cylinder petrol, a 2.5-litre four-cylinder petrol and a 2.2-litre four-cylinder turbocharged diesel. The engines are particularly frugal, and use what Mazda calls "Skyactiv" technology, which includes a system that collects energy when braking, a start-stop system, and a high-compression, direct injection engine for efficiency.
The 2.5-litre engine in the review vehicle is 138kW and 250Nm. The transmission is a six-speed automatic that can be shifted manually through paddles on the steering wheel. Performance is good, with quick acceleration around town and relaxed, quiet cruising on the open road. Most overtaking moves will be dispatched quickly.
The handling is also excellent. The ride is firm yet comfortable, and the steering direct and responsive. The brakes have a good feel to them and stop the car quickly. Road and engine noise is low.
The sculpted nose and rear end make the Mazda6 a little tricky to park in tight spaces. Luckily all models get a reversing camera as standard, and the GSX and Limited get front and rear sensors.
The Mazda6's tow rating is average for a car of this size. It can handle 550kg unbraked (a small garden trailer) and 1,500kg braked (a small trailer boat). From 2015 the ratings rise to 750kg and 1,600kg respectively.
Safety
The Mazda6 has a five-star ANCAP rating. Standard safety features include front, side, and curtain airbags, seat belt reminders, electronic brakeforce distribution, emergency brake assist and electronic stability control. The GSX and Limited get blind-spot detection and an emergency spot warning. The Limited model features lane-keeping warnings and adaptive cruise control.
ISOFIX child seat mounts can be found in the rear seat window positions. All three rear passengers get full shoulder-style belts, which offer more protection than a lap-only belt.
Reliability
This generation Mazda6 has so far proven to be very reliable. All the engines use timing chains which will not require regular replacement. Mazda offers free servicing for the first three years of a new car's life, which makes the chance high that the car has been serviced correctly.
Note if you are considering the diesel model: They need to be taken on an open road drive occasionally to allow the filters to be cleared. If this does not happen oil contamination may occur. If you are buying a car just for short trips to the shops - stick with the petrol models.
Cost of ownership
Mazda suggests servicing the Mazda6 every 12 months or 15,000km, whichever comes first. A local Mazda dealer says this service should cost from $280.
Over 14,000km of driving a year, RightCar says the GSX will cost $1,850 a year to fuel - very low for a petrol car of this size. The 62-litre fuel tank will cost $124 to fill and should take you 860km before the fuel light comes on.
A vehicle licence for the Mazda costs $76.92 a year, with the car in the cheapest ACC levy group.
Cover for a 6 valued at $22,990 is estimated by Trade Me Insurance to cost $56.62* per month, $4 more than a Ford Mondeo.
Buyer's guide
This generation Mazda6 is available on Trade Me from $13,500 to nearly $50,000 - the most expensive are near-new demonstrator models at Mazda dealers. As the model is popular with fleets, there is usually a good supply of three to four-year old cars with full-service histories available.
Variants
GLX - Powered by a 2-litre four-cylinder engine. Features manual air-conditioning, 17-inch alloy wheels, infotainment system with USB input and CD player, cruise control, keyless entry and reversing camera.
GSX - Powered by a 2.5-litre four-cylinder petrol or 2.2-litre four-cylinder turbocharged diesel engine. Adds paddle shifters, climate-control air-conditioning with separate driver and passenger settings, regenerative braking, additional speakers, leather steering wheel and shift knob, satellite navigation, fog lamps, rear cross traffic alert, blind-spot monitoring, parking sensors and automatic wipers.
Limited - Powered by a 2.5-litre four-cylinder petrol or 2.2-litre four-cylinder turbocharged diesel engine. Adds 19-inch alloy wheels, sunroof, leather seats, heated front seats, electric driver's seat adjustment, LED driving lights, adaptive headlights, tinted window, a lane-keeping system and adaptive cruise control.
Timeline
2012 Launched in New Zealand
2015 Given slight specification update
2016 Given cosmetic and technical updates
2018 Set for further updates late in the year
Details
Review vehicle
2014 Mazda6 GSX
Price
$18,000 to $28,000 for models which have travelled 70,000 to 120,000km
Engine
2.5-litre four-cylinder, 138kW/250Nm (claimed)
Transmission
Six-speed automatic, front-wheel drive
Safety rating
Five-star ANCAP rating
Servicing
15,000km or six months
Spare wheel
Space saver
Fuel economy
6.6-litres per 100km (claimed)
Fuel type
Regular
Length
4865mm
Width
1840mm
Height
1450mm
Towing capacity
550kg (unbraked), 1500kg (braked)
Turning circle
11.2m
This review covers the Mazda6 for model years 2012, 2013, 2014, 2015, 2016, 2017 and 2018.
Review vehicle supplied by Turners Cars.
*Our insurance estimates are based on a 35-year-old male with no accidents in the last two years, garaging the car in Mission Bay, Auckland. The car is not used for business and will cover 10,000km-20,000km a year. We estimate with no optional add-ons and $750 excess. Customise your estimate at Trade Me Insurance.
---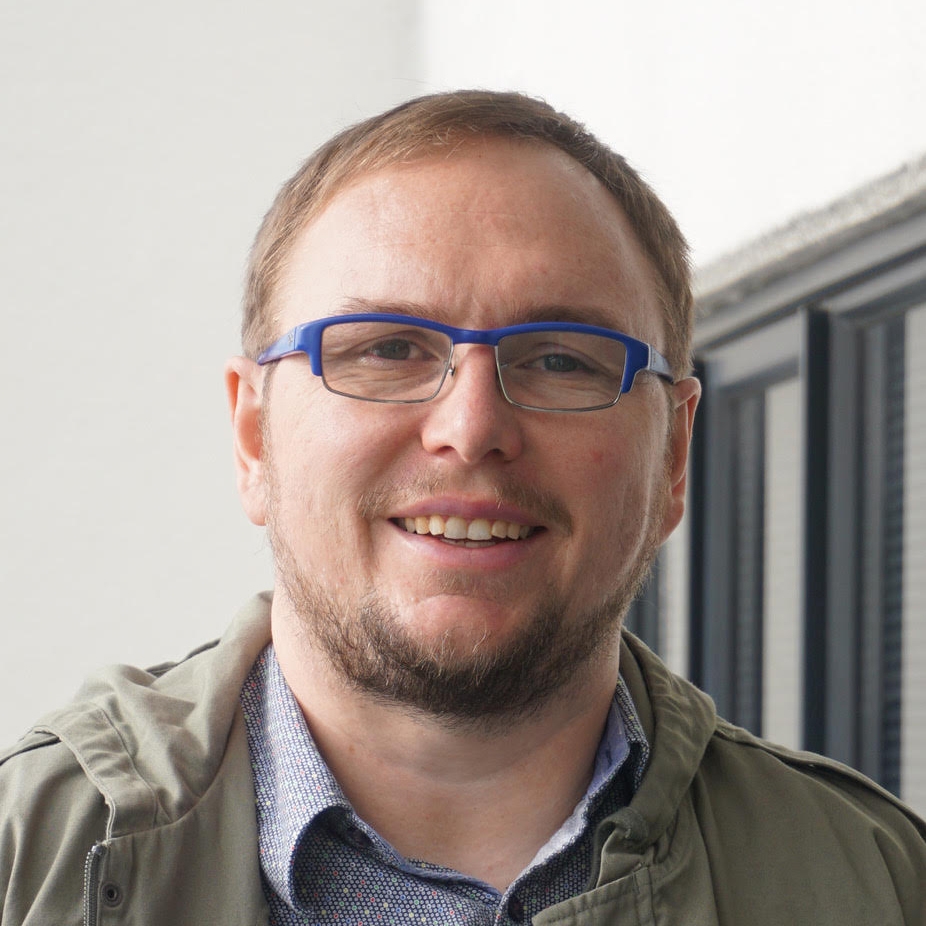 ---