Mercedes-Benz C200 2001-2007 used car review
The Mercedes-Benz C200 offers luxury car comfort and technology in a medium-size package.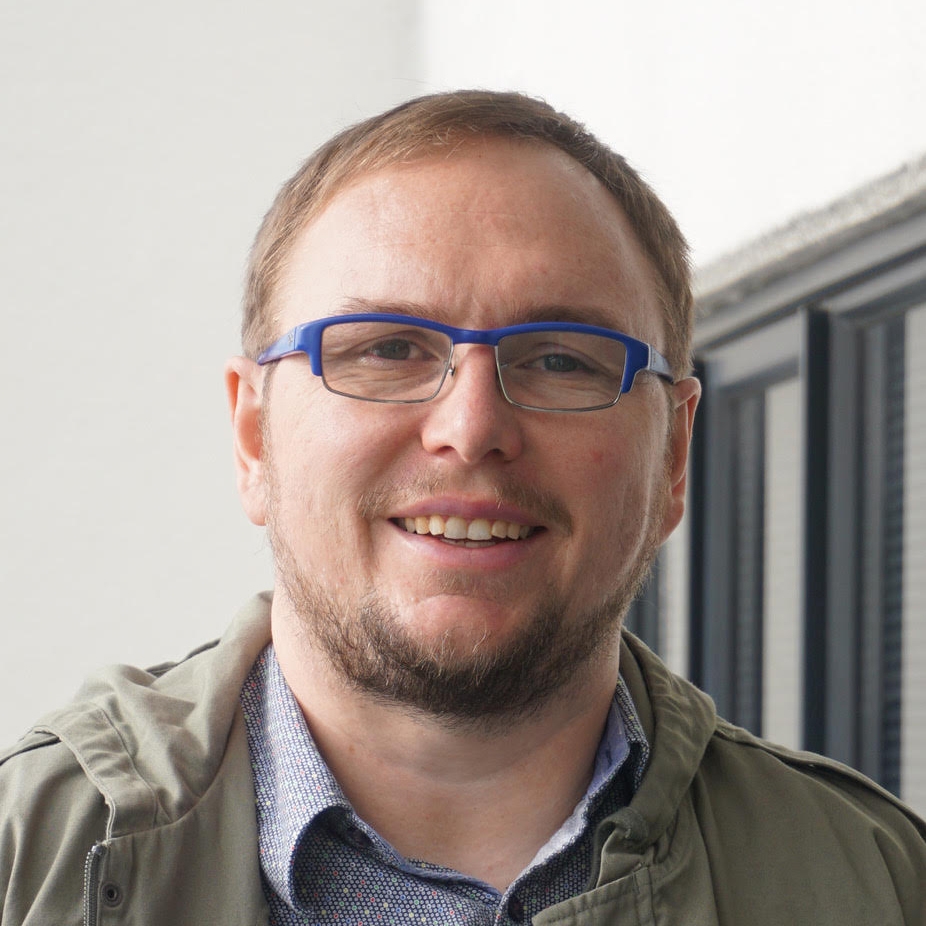 Richard Edwards

Expert Reviewer | Auto Media Group
The Mercedes-Benz C200 offers luxury car comfort and technology in a medium-size package. However, they're becoming fragile and pricey to fix.
The Mercedes Benz C200 is part of a huge array of C-class based models that range from basic to ballistic sports models. Available as a sedan, wagon or hatchback-like coupe, the C200 has always been the most popular – it has a combination of premium interior, comfortable ride and reasonable performance.
Mercedes-Benz is a pioneer of new automotive technologies. They tend to be launched in the flagship S-class and then spread around its range. This generation C-class benefits from high-end safety technology that was rare at the time, including side and curtain airbags and electronic stability control.
Inside and out
The C200 is a mini-luxury limousine. It borrows its interior and exterior style from the Mercedes-Benz flagship S-class. At the front are stylised headlights intended to reflect the twin units used in other Mercs. The rear lights go with the family look, with inset clear indicators and a shape that cuts into both the back and side of the car on an angle.
The front also sports the family chrome grille and the brand's round emblem sticks up from the bonnet. Cars with the 'Elegance' trim package, like our review vehicle, get a chrome strip running around all of the car's lower panels.
The interior styling is soft and rounded, with a two-tone grey finish to all surfaces in our Singaporean imported car. The dash cluster features a large speedometer and small rev counter set to the side to make way for a large information screen in the centre. The centre console is trimmed in wood, with a stereo controlling a six-CD stacker and controls for the climate control system set below. The steering wheel features controls for the stereo, Bluetooth phone system and information screen.
The seats in our review vehicle are finished in Mercedes-Benz 'MBtex' synthetic leather, renowned for its durability.
However, after 100,000km of use, the light grey colour is showing a lot of dirt and grime. Both front seats are electrically adjustable, as is the steering wheel. Mercedes puts the controls for these on the door in the shape of the item you are controlling – that makes them simple to adjust. The front seats are soft and comfortable, although they offer little side support. The rear seats have reasonable legroom, and headroom is also good. The centre seat is flat and wide, although we don't think there's enough shoulder room for three adults to be comfortable.
The C200's boot opens wide for easy loading and unloading. The rear seat can split and fold 60/40 for larger items. With a volume of 455 litres, the boot is around average for a medium-size sedan. Expect it to carry two large and two small suitcases.
On the road
The C200 is part of the broader C-class range, which offers engines from as small as 1.8-litres all the way up to a 5.4-litre V8. This model comes with only two engines - cars from 2000 to 2002 are powered by a 2-litre four-cylinder supercharged petrol engine; those from mid-2002 to 2007 are driven by a smaller 1.8-litre version. Our review vehicle features the larger engine, which produces 120kW and 230Nm.
While the overall power output of the engine is low considering its supercharger, it is very responsive and has no lag like turbocharged cars. It also has a pleasant sound, more like a six-cylinder than a four-cylinder. The five-speed transmission is relatively smooth and the changes quite obvious. It can be shifted manually by tapping the gear stick left or right.
The ride and handling of the C200 are aimed at comfort. The suspension is quite soft and the ride very comfortable - even over bumps. There is a little body roll, although nothing worrying. The steering doesn't offer much feedback and is not particularly quick. The brakes are very effective.
It is easy to see out of the C200 in all directions. When looking to the rear, the back seat headrests lower at a touch of a button from the driver's seat to improve the view. Reversing cameras were not fitted from the factory and we do not think they are a must for this car.
We could not find an official tow rating for the C200. Aftermarket tow bars are available with a rating for unbraked trailers of 725kg (a medium-size garden trailer) to 1,700kg braked (a small to medium-size trailer boat). That's excellent for the size of the vehicle.
Safety
RightCar shows the Mercedes-Benz C-Class range (2002-2006) as having a five-star ANCAP safety rating. Standard safety equipment includes front and side airbags, anti-lock braking and electronic stability control. Curtain airbags are an option.
ISOFIX child seat mounts were not fitted to our review vehicle. They were fitted to some, depending on where they were sourced. It is best to check along the join between the rear seat back and base for them. All three rear seats feature full shoulder-style belts, which offer more protection than lap-only belts.
Reliability
The C200 has not aged well and reliability is a risky bet now. There are common issues across all of the vehicle's major systems - engine, transmission and electronics.
The supercharged engine uses a timing chain which does not need to be replaced regularly. However, many are now suffering from 'stretch' caused by the failure of the camshaft adjuster. The first signs of trouble include a persistent misfire, the engine check-light coming on, loss of power or even the car dropping into 'limp-home' mode. Although replacement chains are available, it is a big job and the labour content can run into thousands. With many C200s, that will be uneconomic.
Stretched chains have been found in cars that have covered as little as 90,000km.
The engine can suffer from an electrical issue that's tricky to diagnose and repair. It's caused by oil contaminating the wiring harness and triggers the engine check light.
The Kompressor engine can develop significant carbon build-up within the exhaust valve seats, as well as around the valve guides and the springs. Common symptoms include engine misfire, excessive fuel consumption and poor performance.
The five-speed automatic transmission in the C200 does not have a great reputation for longevity. Any potential purchase should be test-driven both cold and hot since a slipping gearbox might not be noticeable until the car warms up and the fluid itself gets hot. A harsh thump when engaging drive or reverse is usually a sign of trouble as is the engine revving when changing gear.
A common trick used to determine gearbox health is to reverse the car, especially up a slope, to see if the drive unit slips and, although engine revolutions climb, the car makes no progress. Transmission issues will require a rebuild or a used replacement transmission, at prices starting from $3,000.
Cases are beginning to appear of headliner fabric separating from the ceiling.
Replacement costs start from a few hundred dollars and can rise if the area affected interferes with the curtain airbags. That is particularly the case with used import cars from Singapore where the glue degrades more in the hot and humid climate. It can also cause issues with the plastic trim, rubber seals and electronics. Our review car's centre console pocket was showing this degradation.
The bodywork around the C200 is very durable. The only known corrosion spots to watch out for are under the doors themselves, along the seam that connects the inner and outer skins, and in the metal panel that sits directly behind the licence plate. It is worth removing the plate to check.
Cost of ownership
Mercedes-Benz recommends servicing the C200 every 12 months or 20,000km, whichever comes first. There are two types of service that alternate at each visit - the 'A' service costs $530 and the 'B' service $600 at a franchise dealer.
We could not find any official fuel use figures for the 2-litre version we reviewed. Mercedes Benz claims the 1.8-litre version will use 8.7-litres per 100km, which means 14,000km will cost $2,436 to fuel. The 62-litre fuel tank will cost $124 to fill at $2 per litre and should take you 655km before the fuel light comes on.
A vehicle licence for the C200 costs $76.20 a year, with the car in the cheapest ACC levy group.
Trade Me Insurance estimates insurance for a 320i Touring valued at $6,980 will cost $50.58* per month. This is cheaper than both the BMW 3-Series and Audi A4.
Buyer's guide
The C200 is available on Trade Me from $3,500 to $13,000 for later and lower mileage vehicles. New Zealand-new and low mileage cars are worth significantly more than used import versions.
Variants
Kompressor – Features a fabric interior, steel wheels, cruise control, CD player stereo, Bluetooth phone system, wood trim, separate climate control settings for the driver and passenger, steering wheel audio controls, front, side and curtain airbags, and electronic stability control.
On top of this were three packages that include varied wheels, interior trim and body styling: Avantgarde, Classic and Elegance. A number of these have arrived as used imports from both Japan and Singapore, with varying levels of specification. Singaporean cars – like our review vehicle – will usually have a grey leather interior, alloy wheels and electric front seats.
Timeline
2000 Launched globally
2001 Coupe and station wagon versions added
2002 1.8-litre supercharged engine replaces 2-litre engines
2004 Model updated with changes to front and styling, new gauges and updated audio systems
2006 Sedan and wagon replaced by new model
2008 Coupe replaced by updated, renamed model
Details
Review vehicle
2002 Mercedes-Benz C200 Kompressor Elegance
Price
$5,500 to $12,000 for models which have travelled 70,000 to 120,000km
Engine
2-litre four-cylinder turbocharged, 141kW and 230NM
Transmission
Five-speed automatic, rear-wheel drive
Safety rating
Five-star ANCAP rating
Servicing
20,000km or twelve months
Spare wheel
Space saver
Fuel economy
8.7-litres per 100km (claimed)
Fuel type
Premium
Length
4285mm
Width
1765mm
Height
1420mm
Towing capacity
Unofficial: 725kg (unbraked), 1700kg (braked)
Turning circle
10.8m
This review covers the Mercedes-Benz C200 for model years 2001, 2002, 2003, 2004, 2005, 2006 and 2007.
Review vehicle supplied by Turners Cars.
*Our insurance estimates are based on a 35-year-old male with no accidents in the last two years, garaging the car in Mission Bay, Auckland. The car is not used for business and will cover 10,000km to 20,000km a year. We estimate with no option add-ons and $500 excess. Customise your estimate at Trade Me Insurance.
---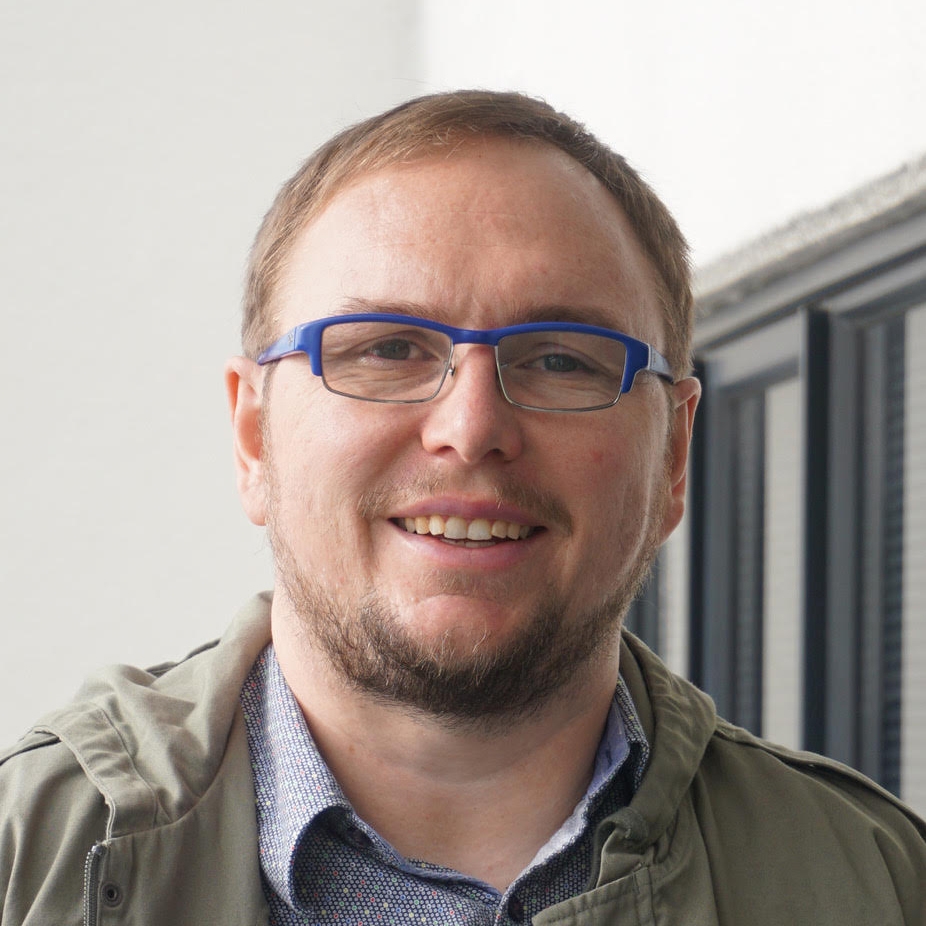 ---