Mitsubishi Lancer 2002-2009 used car review
The Mitsubishi Lancer offers basic, efficient motoring.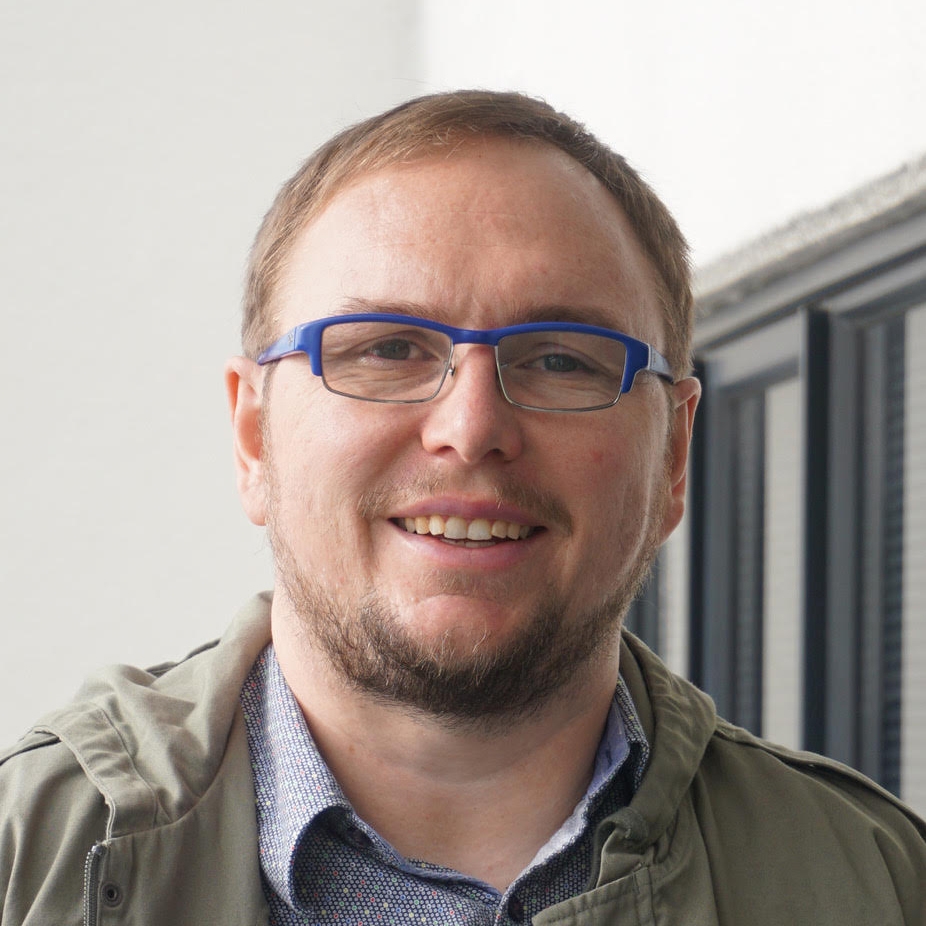 Richard Edwards

Expert Reviewer | Auto Media Group
The Mitsubishi Lancer offers basic, efficient motoring. Its drivetrain is an old design and is unrefined.
When the fourth-generation Mitsubishi Lancer hit New Zealand in 2002, it was already an old car. It had been launched more than two years earlier in Japan under a different name, the Cedia. Unlike most options in the small car market, the Lancer was not available as a hatchback. Initially, a sedan was the only alternative. A station wagon was launched later.
Inside and out
This generation Lancer offers basic motoring; this is particularly true of our review vehicle, an entry-level ES model. The dashboard is relatively simple with a long soft curve right across and a strip of slightly darker grey plastic down the middle. The centre console sticks a little further out from the bulk of the dash to make controls easier to reach. It has few features: just manual air-conditioning, electric windows and a basic CD player stereo.
The steering wheel adjusts for tilt but not reach. The seats are covered in a simple, durable but bland grey fabric. The front seats are big for a small car although they don't offer much support. Rear seat space is surprisingly good, with reasonable legroom and lots of head and shoulder room. Unusually, there are no headrests for passengers in the back row.
Also impressive for its size is the boot. At 320 litres, the space is as big as more practical hatchbacks. Two large and two small suitcases should fit. A folding rear seat was an option only on higher-grade models so this car will struggle to handle large or unusually sized loads.
Externally, the Lancer's Mitsubishi family nose is also seen on Diamante, Colt and Outlander models of the time. Its curvy shape looks a little unusual grafted on to the otherwise very straight and plain body. The roofline is slightly high for a small sedan, which explains why interior visibility is good. The ES model features steel wheels and simple hubcaps.
On the road
While the Lancer's 'Evolution' cousin is a roaring, rally-bred supercar, standard models are quite the opposite. They are comfortable and soft to drive and are in no way sporty. The suspension does a good job of soaking up bumps and there is only a small amount of body roll. The steering is quite slow and it takes a lot of wheel turning to take a corner. It also has a slightly vague, rubbery feel. The brake is capable but needs a hard push.
Two engines are available in New Zealand-new Lancers. Cars made from 2002-2005 use a 2-litre four cylinder engine and later cars are fitted with a 2.4-litre version. While bigger than other small car engines, it is an older engine, with a relatively low output of 92kW and 173Nm.
It does a good job of powering the Lancer but does sound a little coarse when accelerating and makes a low droning noise at motorway speeds. Two transmissions are available, a four-speed automatic and five-speed manual in our review vehicle. In VRX models, the automatic can be shifted manually.
Both the transmission and clutch are light and easy to use.
The import Cedia model is available with 1.5 and 1.8-litre engines, paired with either a four-speed automatic, CVT automatic or five-speed manual transmission. A 1.8-litre turbocharged version is available and the Evolution uses a 2-litre turbocharged engine.
The Lancer is capable of average towing weights for a small car and review vehicle is fitted with a tow bar. Mitsubishi suggests towing up to 400kg (unbraked), which is a small trailer, or up to 1,000kg (braked), a small boat.
Driver visibility is excellent. The big windows offer very good views to the front and rear of the vehicle. The lack of rear headrests makes it very easy to see behind the vehicle. No Lancers were fitted with reversing cameras or parking sensors as standard and we do not think they are required.
Safety
RightCar lists the Mitsubishi Lancer (2004-2007) as having a three-star ANCAP rating. Standard safety equipment includes driver and passenger airbags and antilock brakes. In 2006, an update to the station wagon version added electronic stability control, electronic brakeforce distribution and side and curtain airbags. The upgrade raised the rating to four stars. This upgraded wagon was available from 2006-2009.
A key feature the Lancer has over most other small cars of the era is its rear seat belts. All three are the full shoulder-type, rather than the lap-only type which offers less protection. Used import cars have a lap-belt. There are no ISOFIX child seat mounts.
Reliability
The engine and transmission in the Lancer are relatively old yet proven technology. Most issues are minor and affordable to repair. The engine does have a cambelt which will require regular replacement.
The engine suffers from rocker cover oil leaks. You can tell this if there is a small amount of oil showing on its front, dripping from the top edge. If you are looking at a car whose engine has recently been steam-cleaned, it could have been done to hide the issue. It is an easy fix, costing from $200 to replace the gasket.
Engine mounts on this generation Lancer are known to wear out.
Listen for a harsh rumble from the engine bay at idle or under load. A mechanic will charge from $300 to replace the mounts.
In the cabin, the small coin drawer that hinges out of the dashboard beside the driver's right knee can be an issue. The drawer has a habit of coming loose and catching the driver's leg as they get in or out. This rips the plastic hinges and leaves the drawer either permanently open or torn out altogether.
Electric window regulators are known to be an issue in Mitsubishis of this era so make sure all the windows operate correctly.
Cost of ownership
Mitsubishi recommends the Lancer is serviced every six months or 10,000km, whichever comes first. A dealer quoted us $390 for this service. The cambelt, water pump and tensioner need to be replaced every 100,000km at a cost from $600.
RightCar estimates that over 14,000km of driving a year, a Lancer will cost $2,180 a year to fuel. The 50-litre fuel tank will cost $100 to fill and should take you 580km before the fuel light comes on.
A vehicle licence for the Lancer costs $127.37 a year, with the car in the second most expensive ACC levy group.
Trade Me Insurance estimates insurance for a Lancer valued at $4,800 will cost $43.16* per month. This is $2 more than a Toyota Corolla.
Buyers' guide
Mitsubishi Lancers – excluding the Evolution version – on Trade Me range from $2,000 to $14,000 for later and lower mileage vehicles. Used import cars sell for a little less, wagons a little more.
Variants
ES – Features manual air-conditioning, CD player, electric windows, driver and passenger airbags, steel wheels.
LS – Adds cruise control, premium fabric, rear headrests, folding rear seats. A special 'SP' edition added alloy wheels and a rear spoiler to this model.
VRX – Adds manual shifting for the transmission, body kit, fog lights, leather steering wheel, alloy wheels.
Timeline
2000 Launched in Japan under the Cedia name
2002 Launched in New Zealand
2003 Facelifted with new family nose
2004 Station wagon launched
2005 2-litre engine replaced by a 2.4-litre version
2007 Minor facelift. Replaced by new model late in the year
2009 Station wagon production ends.
Details
Review vehicle
2004 Mitsubishi Lancer ES
Price
$2,500 to $8,500 for models which have travelled 70,000 to 120,000km
Engine
2-litre four-cylinder, 92kW/173Nm (claimed)
Transmission
Five-speed manual, front-wheel drive
Safety rating
Three-star ANCAP
Servicing
10,000km or six months
Spare wheel
Full-size steel wheel
Fuel economy
7.8-litres per 100km (claimed)
Fuel type
Regular
Length
4495mm
Width
1695mm
Height
1375mm
Towing capacity
400kg (unbraked), 1000kg (braked)
Turing circle
11.8m
This review covers the Mitsubishi Lancer for model years 2002, 2003, 2004, 2005, 2006, 2007, 2008 and 2009.
Review vehicle supplied by Turners Cars.
*Our insurance estimates are based on a 35-year-old male with no accidents in the last two years, garaging the car in Mission Bay, Auckland. The car is not used for business and will cover 10,000km to 20,000km a year. We estimate with no option add-ons and $500 excess. Customise your estimate at Trade Me Insurance.
---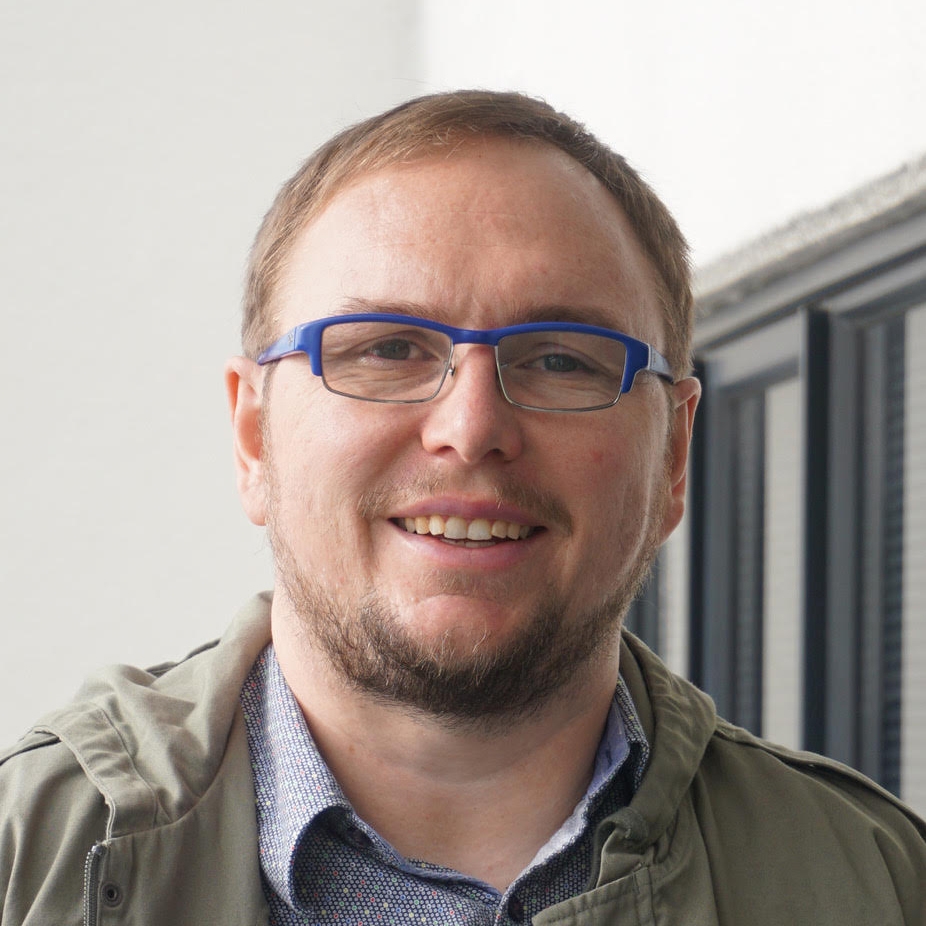 ---