Nissan Bluebird Sylphy 2005-2012 used car review
The Nissan Bluebird Sylphy offers the interior space of a medium-sized car at a small-car price.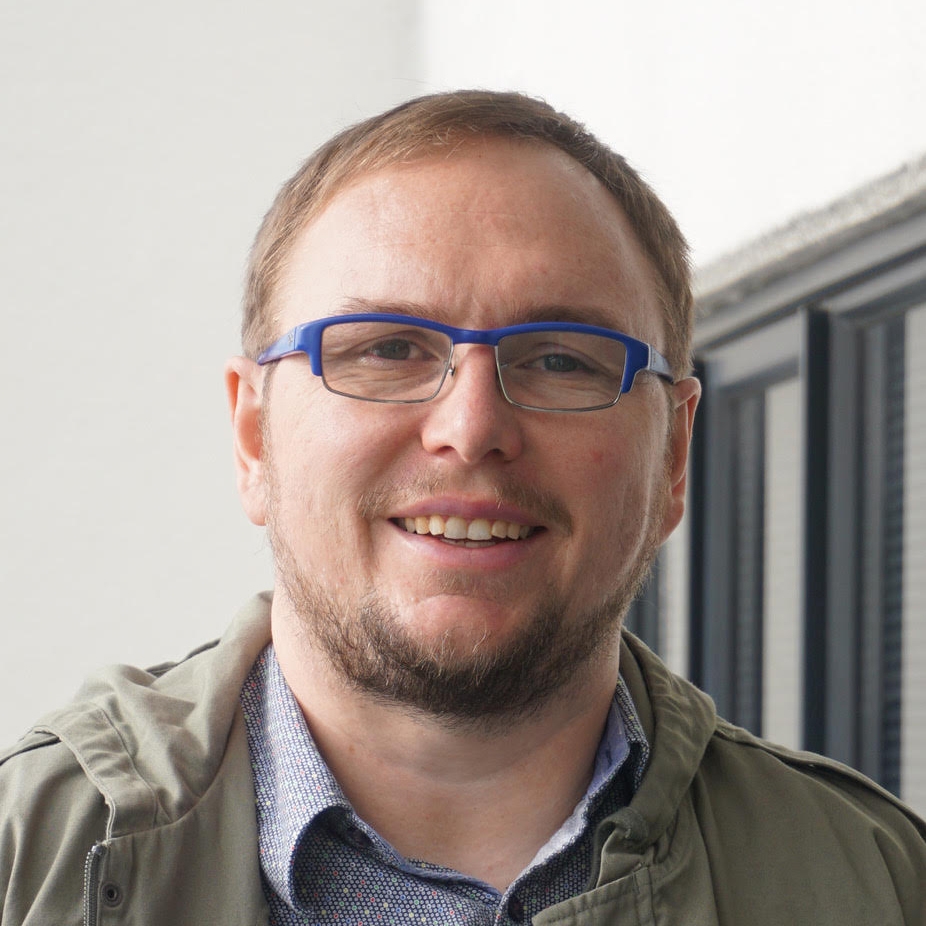 Richard Edwards

Expert Reviewer | Auto Media Group
The Nissan Bluebird Sylphy offers the interior space of a medium sized car at a small-car price and with small-car running costs.
The Bluebird Sylphy is closely related to the Nissan Pulsar and Nissan Tiida. It shares some of the same components in a larger and more luxurious package and is targeted at older, more conservative buyers. It is soft, quiet and refined to drive. This generation Bluebird was not sold new in New Zealand. The previous generation and the generation that followed both made their way here badged as Pulsar.
Inside and out
The Bluebird looks like a shrunken version of Nissan's large car, the Maxima/Teana. It has a sloping nose with a chrome grille and large headlights. The rear is very curved, looks large for the size of the car and allows for a spacious boot. It's bigger than most other small sedans and could almost be classed as a medium-sized car.
The rounded styling continues inside. Both the dashboard and seats are uniquely styled to look plump and rounded – almost like vintage furniture. That might not be to many modern tastes. The gauges are set in pods and are large, simple and easy to read. The centre console is trimmed in a matte-finished wood. In our review vehicle, a touchscreen infotainment system has been fitted - it will need a band expander to receive local stations.
The system's navigation feature will not work in New Zealand. Climate control air-conditioning is standard.
The seats are large, soft and supportive. The driver's seat is adjusted by electric controls. Legroom in the rear is extensive – Nissan claims the Bluebird has as much legroom as a Toyota Camry because the back of the front seats are sculpted to create more space.
Our reviewer is 182cm tall and was able to sit behind a front seat adjusted for him with room to spare. The rear bench is roomy, though shaped to be more comfortable for two people than three. The centre position features a large lump in the back to better support the window passengers. It also misses out on a headrest.
The boot is best in class. At 504 litres it can handle at least two large suitcases and one medium suitcase. The rear seats do not fold down and there's a ski port in the centre for passing through long and narrow items. The boot opening is broad and low, which makes loading relatively easy.
On the road
Two engine options are available: 1.5-litre and 2-litre four-cylinder petrol units. Both are paired to a CVT automatic transmission, except in rear all-wheel drive cars which use a four-speed automatic. Our review vehicle features the 2-litre engine – the same as seen in the Nissan Qashqai – although it offers less power at 98kW and 193Nm. The engine is very refined and relaxed. There is plenty of power available for day-to-day driving, even with a load on board.
It doesn't feel like it wants to be pushed hard and the CVT, although smooth, will rev the engine hard when you do. Everything else feels very light and soft. The steering can be turned with one finger and there is little feedback from the front wheels. There is plenty of body roll when cornered quickly, although there is lots of grip and the handling is safe. The bonus is that the ride is very comfortable. Bumps and imperfections in the road are easily absorbed.
We couldn't find an official recommended tow rating for the Bluebird.
Towbars are available from non-official suppliers, rated at 500kg (unbraked), which is a small trailer, or up to 1,200kg (braked), a small boat. That's an excellent rating for a small to medium sized car.
Visibility from the driver's seat is fine looking forward. However, the shape of the rear makes it difficult to see how close the car is to whatever is behind it. G and Axis models get a reversing camera and a second camera showing how close the car is to the kerb. We would recommend adding a camera if you buy a Bluebird without one. You can do this yourself from $50 or have it done by a professional from $200.
Safety
No local safety ratings are available for the Bluebird. In Japanese NCAP testing in 2003, it received a full six-star rating for driver protection and five stars for passenger protection. All Bluebirds feature driver and front passenger airbags, and anti-lock brakes. There are no other safety options.
In the rear, there are no ISOFIX child seat mounts. The centre back seat has a lap-only style belt, which offers less protection than the shoulder type.
Reliability
The Bluebird's engine is considered very reliable. The previous-generation Nissan 2-litre engine suffered from overheating issues and it is too early to tell if this generation engine will do the same. Bearing this in mind, keep an eye on coolant levels and ensure the car is regularly serviced.
In some rare cases, the CVT automatic has failed at high mileages, above 150,000km. The first sign of this will be a whine from the transmission. The best option to fix it is to replace it with a used unit, which will cost from $1,500.
A knock in the steering column when turning is likely to be a worn steering column universal joint. Check this at low speed by swinging the steering wheel from side to side. A replacement will cost up to $500.
The most common issue with the car is bubbling on the top of the dashboard.
That's a known problem in Japan - Nissan has recalled and replaced the piece in many vehicles. Nissan New Zealand will not carry out this recall here. You can quickly order the part from overseas on the internet for a few hundred dollars. Unfortunately, it takes many hours of professional labour to install as it involves wiring and the airbags. A second option is putting a cosmetic dash mat on top - available for around $50.
Cost of ownership
Nissan recommends servicing the Bluebird every 12 months or 15,000km, whichever comes first. A dealer quoted us $395 for this service.
RightCar estimates that over 14,000km of driving a year, a Bluebird will cost $1,960 a year to fuel – low for a car with a 2-litre engine. The 52-litre fuel tank will cost $104 to fill and should take you 671km before the fuel light comes on.
A vehicle licence for the Bluebird costs $76.92 a year, with the car in the cheapest ACC levy group.
Trade Me Insurance estimates insurance for a Bluebird valued at $8,920 will cost $49.39* per month. This is $5 more than a Toyota Corolla sedan.
Buyers' guide
This generation Bluebird is available on Trade Me priced from $4,000 to $15,995 for later and lower mileage vehicles. A healthy supply of very low mileage cars is available fresh out of Japan and these make excellent buying.
Variants
S – Features steel wheels, wood trim, driver and passenger airbags, anti-lock brakes, keyless entry and start, electric driver's seat and climate control air-conditioning.
M – Adds chrome trim, steering wheel audio controls and Bluetooth.
G – Adds alloy wheels, fog lights, side and reversing camera, electric driver's seat and Japanese satellite navigation.
Axis – Adds body kit, part-wood trim on the steering wheel, chrome grille and tan-leather interior.
The M model is available with optional all-wheel drive and a four-speed automatic transmission.
Timeline
2005 Launched in Japan
2008 Given a minor facelift
2012 Replaced by a new model
Details
Review vehicle
2008 Nissan Bluebird Sylphy M
Price
$5,000 to $12,000 for models which have travelled 70,000 to 120,000km
Engine
2-litre, four-cylinder, 98kW/193Nm (claimed)
Transmission
CVT automatic, front-wheel drive
Safety rating
Six-star Japanese NCAP (driver)
Servicing
15,000km or 12 months
Spare wheel
Space saver
Fuel economy
7-litres per 100km (claimed)
Fuel type
Regular
Length
4610mm
Width
1695mm
Height
1510mm
Towing capacity
Unofficial: 500kg (unbraked), 1200kg (braked)
Turning circle
10m
This review covers the Nissan Bluebird Sylphy for model years 2005, 2006, 2007, 2008, 2009, 2010, 2011 and 2012.
Review vehicle supplied by City Motor Group.
*Our insurance estimates are based on a 35-year-old male with no accidents in the last two years, garaging the car in Mission Bay, Auckland. The car is not used for business and will cover 10,000km to 20,000km a year. We estimate with no option add-ons and $500 excess. Customise your estimate at Trade Me Insurance.
---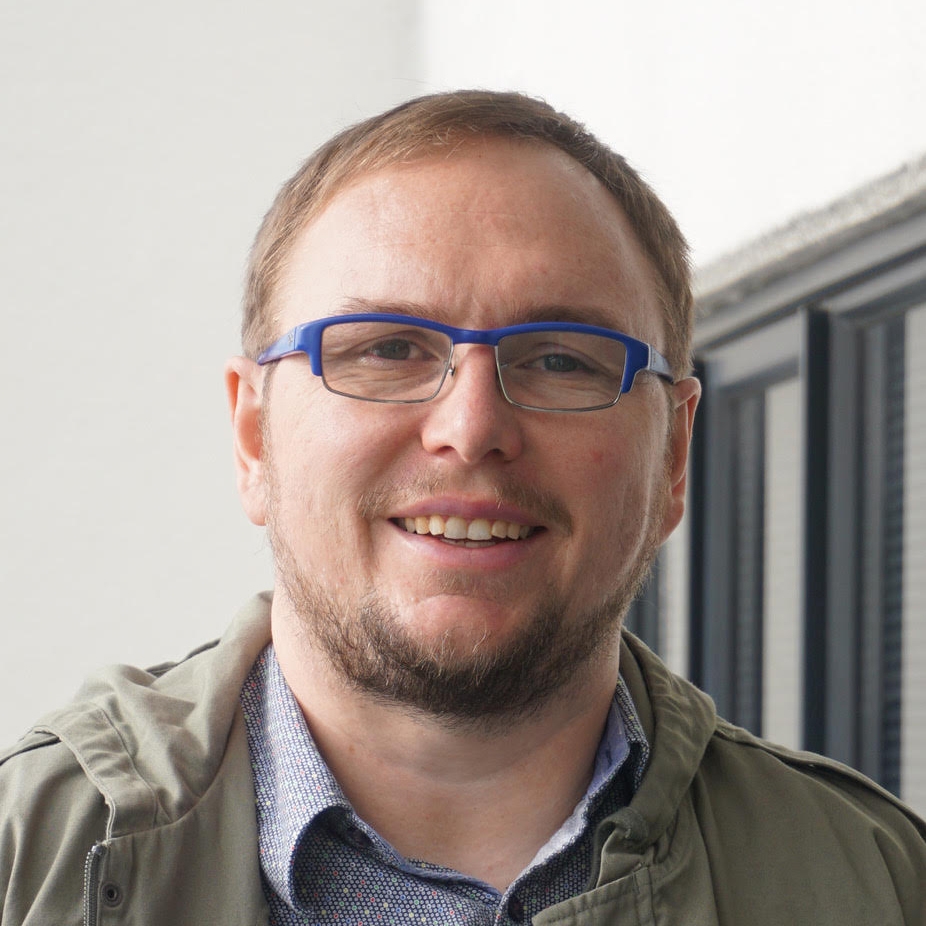 ---