Nissan Elgrand 2002-2010 used car review
The Nissan Elgrand offers plenty of space and is great for families.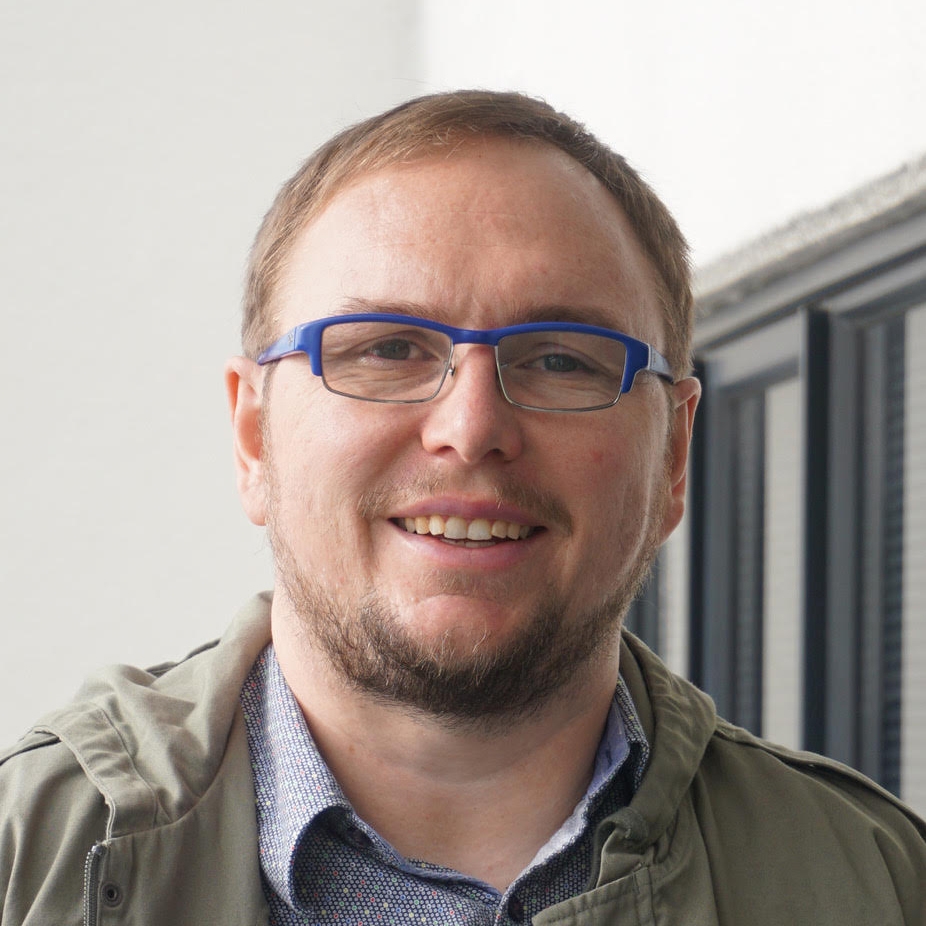 Richard Edwards

Expert Reviewer | Auto Media Group
The Nissan Elgrand offers plenty of space and is great for families. Fuel costs are very high.
Pitched as a premium people mover, the Elgrand is Nissan's answer to the popular Toyota Alphard. Most seat eight passengers, except the top XL model which only seats seven. Luxury options include leather seats, DVD players, and electric sliding doors.
Inside and out
For a model that is now 15 years old, the Elgrand looks modern. It is a large block shape like most people movers but has a smoother, slightly rounded look. The front features a huge chrome grille flanked by two large headlights. The large wing mirrors are faired into the front guards. At the rear, there is a small spoiler, and the Elgrand badge is set into a red strip that runs the width of the car.
You step up a little into the driver's seat, and there is a handle on the A-pillar to grab to help get in and out easily. The instrument area in front of the driver is big, with giant orange dials. To the left of this is a large navigation/DVD screen which can be swung to be seen by rear seat passengers. There is also a controller for this in the rear of the vehicle.
Below are the controls for the climate control air-conditioning and CD and cassette player stereo. There are also audio controls on the steering wheel. The glove box is huge, and additional storage compartments are found below the stereo. The transmission shifter is on the dash to clear the floor.
The driver's seat can be adjusted electrically, while the passenger seat is manual. They are soft and super comfortable, and folding armrests help keep you in place. The rear seats can be arranged in a vast range of ways. The second row can slide forward, and aft and the middle section can be folded down into an armrest or removed altogether. Leg rests can be found on the back of the front seats, and extend out from the front of the second row. The rear seat can be folded to the side to create additional load space. Both rows offer plenty of width and legroom.
Leg rests can be found on the back of the front seats, and extend out from the front of the second row. The rear seat can be folded to the side to create additional load space. Both rows offer plenty of width and legroom.
With all seats in place, there is plenty of load space. We think five large cases will fit. While the side doors are electric in our review vehicle, controlled either by the remote or buttons below the steering wheel, the tailgate is manual. It is cumbersome, so ensure you have the muscle to lift it.
On the road
While competitors offer four-cylinder and even hybrid engines, the Elgrand is powered only by six-cylinder engines. The smaller version is a 2.5-litre while our review vehicle uses the larger 3.5-litre option. This produces 179kW and 335Nm. A standard five-speed automatic is standard, and all-wheel drive is optional. Performance is good for such a large vehicle, with plenty of acceleration away from the lights, and the transmission is also very smooth.
Ride comfort is very good in the Elgrand, and there is little engine or road noise. Plenty of grip is offered, and a little body roll - though not to the point of being uncomfortable. The steering is very light, and the turning circle impressive for such a large vehicle at 11.2m - great in the city.
Reversing cameras are a must on the Elgrand. While the large mirrors are helpful, rear visibility is not great, and there is a large blind spot behind. Our review vehicle featured a side camera which should show how close you are to the kerb.
There is no official tow rating for the Elgrand. We found aftermarket options which offer up to 500kg unbraked (a small-to-medium garden trailer), and 1,500kg braked (a medium trailer boat.)
Safety
We couldn't find any crash testing or safety rating result for this generation Elgrand. Safety features are relatively limited, with driver and passenger airbags and antilock brakes on our review vehicle. An emergency braking system and lane keep assist were an optional extra.
There aren't any ISOFIX child seat mounts on any of the seats. In the third row, the centre seatbelt is the lap-only type, which doesn't offer as much protection as the full shoulder type.
Reliability
This generation Nissan Elgrand has a reasonable reputation for reliability. The engine uses a timing chain which will not need regular replacement.
In rare cases, issues can arise with the automatic transmission at higher mileages - above 150,000km. When you test drive the car, ensure it shifts smoothly. Used replacements and fitment will cost from $2,500.
If the Elgrand you consider has electric doors, ensure they are functioning correctly and open and close smoothly. If there are issues, they are difficult to adjust and repair. Look at the air-conditioning system in the same way, it is complicated and any issues will be expensive to correct.
In models with Japanese satellite navigation forget trying to set the clock - it is set automatically to Japanese time and cannot be changed.
Cost of ownership
Nissan recommends servicing the Elgrand every 12 months or 15,000km. Prices rise over a 90,000km cycle from $395 to $1,400 for the 90,000km service.
A big vehicle like this commands a large fuel bill. RightCar estimates that over 14,000km of driving a year, an Elgrand with the 3.5-litre engine will cost $3,530 to fuel. The 76-litre tank will cost $152 to fill at $2 a litre and should take you 455km before the fuel light comes on - a limited range.
The Elgrand costs $76.92 a year to licence and is in the cheapest ACC levy group.
Trade Me Insurance estimates insurance for this model valued at $12,000 will cost $50.75* per month. This is $2 more than a Toyota Alphard.
Buyers' guide
The Nissan Elgrand is available on Trade Me priced from $7,000 to $19,000. The most expensive cars are usually the 2007 and on the facelift model with low mileage. The Highway Star model also tends to be worth more than other specifications, with its dark interior more appealing to Kiwi buyers.
Variants
V - Features eight seats with fabric upholstery, remote locking, front and rear climate control air conditioning, power windows, steel wheels and wood trim.
VG - Adds electric side doors with remote control, fog lights, and alloy wheels.
X - Adds leather steering wheel, Bluetooth phone system, leg rests for second-row seats, smart key system, and high-intensity headlights.
XL - Features seven premium seats, finished in leather. Adds power adjustment for the front seats, heated front seats, reversing camera,
Highway Star - Based on the VG with a unique front bumper and with a dark, part-leather interior.
Rider - Based on the VG, with a body kit, alloy wheels, and unique interior trim.
An optional 'Innovations' package includes a reversing camera with guidance lines; lane keep assist, adaptive cruise control and autonomous emergency braking. From 2008 a 360-degree reversing camera also became available.
Satellite navigation and television tuners are fitted to almost all Elgrands, though neither will work in New Zealand. DVD players in some models may accept local discs.
Timeline
2002 Launched in Japan
2007 Given cosmetic facelift
2010 Replaced by a new model
Details
Review vehicle
2006 Nissan Elgrand V
Price
$7,000 to $19,000 for models which have travelled 70,000 to 120,000km
Engine
3.5-litre six-cylinder, 179kW and 353Nm
Transmission
Five-speed automatic, rear-wheel drive
Servicing
Twelve months or 15,000km
Spare wheel
Full size tyre
Fuel economy
12.6-litres per 100km (claimed)
Fuel type
Regular
Length
4835mm
Width
1795mm
Height
1920mm
Towing capacity
500kg (unbraked), 1500kg (braked) (Unofficial)
Turning circle
11.2m
This review covers the Nissan Elgrand for model years 2002, 2003, 2004, 2005, 2006, 2007, 2008, 2009 and 2010.
Review vehicle supplied by Turners Cars.
*Our insurance estimates are based on a 35-year-old male with no accidents in the last two years, garaging the car in Mission Bay, Auckland. The car is not used for business and will cover 10,000km to 20,000km a year. We estimate with no option add-ons and $500 excess. Customise your estimate at Trade Me Insurance.
---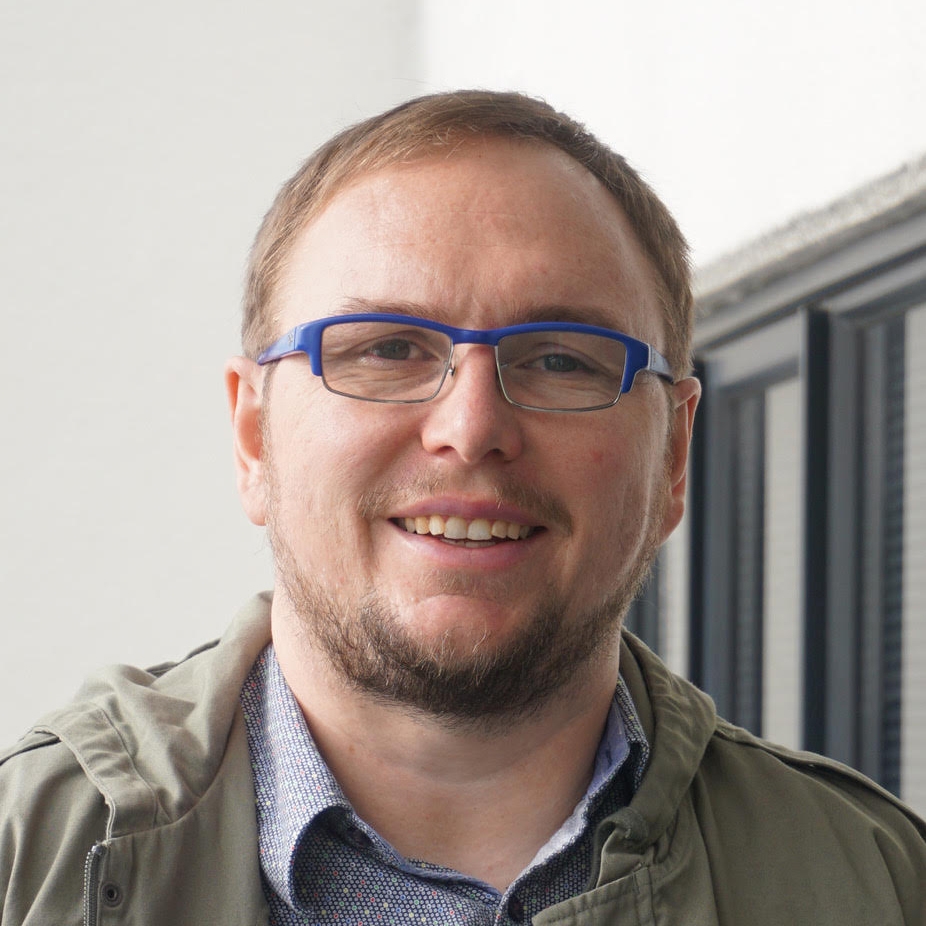 ---