Nissan Fuga 2004-2009 used car review
Big, luxurious and packed with technology, the Nissan Fuga offers a lot for a budget price.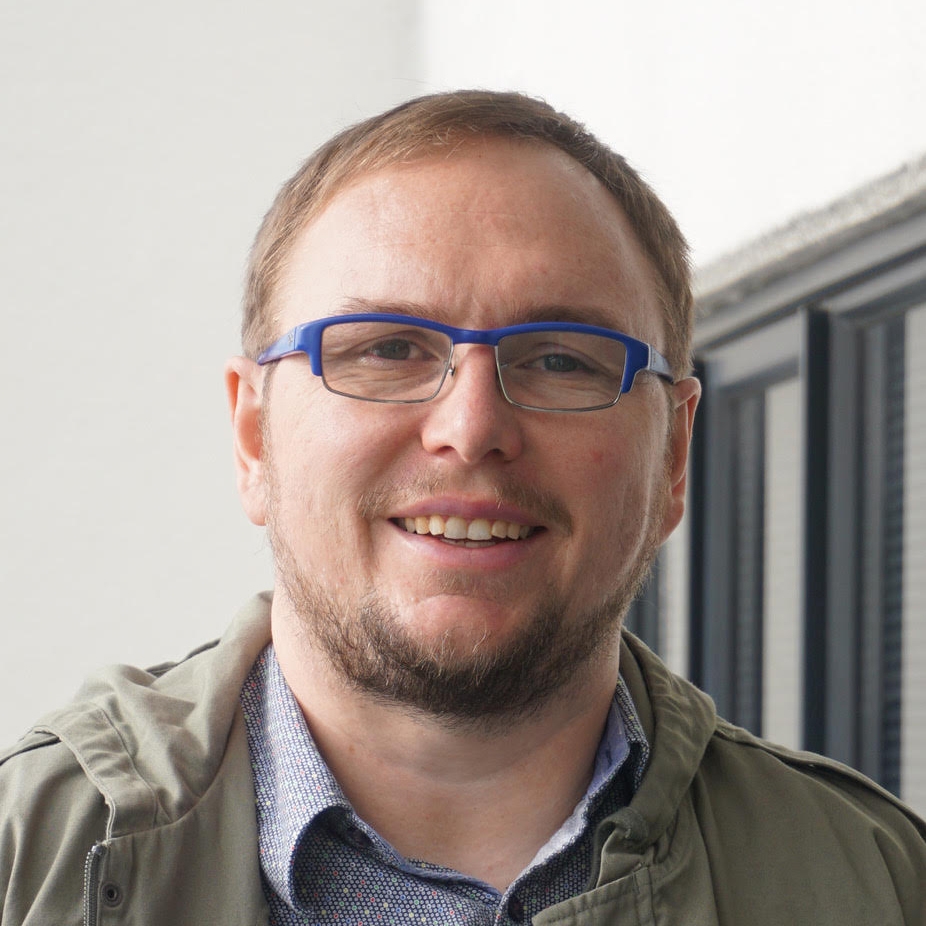 Richard Edwards

Expert Reviewer | Auto Media Group
Big, luxurious and packed with technology, the Nissan Fuga offers a lot for a budget price. Running costs are also lower than other large cars.
The Fuga was launched by Nissan to do a big job: replace four other luxury models and become the flagship for the international luxury brand Infiniti. It is packed with the sort of technology that at the time was only found in very high-end cars. This includes advanced safety features.
Inside and out
Our review vehicle is an entry-level 250XV model – yet, when you get in, you are struck by how luxurious it feels. Surfaces you are likely to touch, including the steering wheel, armrests, centre console lid, gear shift and interior door handles are covered in premium leather. The dash and centre console feature a low-gloss wood finish which, unlike many cars, does not look like plastic. There are chrome trims throughout the interior and an analogue clock.
The front seats are big, soft and comfortable and covered in a plush tan fabric. They're also electrically adjustable. Legroom in the rear seat is excellent. The seats are shaped to provide maximum comfort for the two people in the window seats, but three adults will fit fine. At the top of the dash is a colour infotainment screen, controlled from a keyboard-like panel of buttons and dials below it.
The stereo sounds amazing and is one of the best factory models we have heard in a car of this age. The navigation will not work in New Zealand, and a band expander will be required to receive local stations. Bluetooth is built-in for hands-free calling; it and the stereo can be controlled from the steering wheel. There are separate temperature settings for both the driver and the passenger.
With 420 litres of space, the Fuga's boot is significantly smaller than competitors like the Holden Commodore and BMW 5-Series. It should take two large and two medium suitcases. There is a 'ski port' through the back seat for long, narrow items.
The Fuga looks long and low and sports a large chrome grille on its nose for a premium look. The headlights are swept well back into the front guards. A long chrome protection strip runs down the side of the car and matches highlights around the windows.
On the road
Powering our review Fuga is a 2.5-litre six-cylinder petrol engine. Other options include a 3.5-litre version and a range-topping 4.5-litre eight-cylinder engine. All engines use a five-speed automatic transmission with optional all-wheel drive. The 2.5-litre engine produces 154kW and 265Nm of torque.
This is plenty of power for daily use, both around town and on the open road. The automatic is very smooth and makes great gear choices. It can be shifted manually and has 'Sports' and 'Snow' modes, which make it change gears at higher or lower engine speeds respectively to better suit conditions.
Although the Fuga shares its platform with sports-orientated models such as the 350Z and Skyline, comfort is the key focus here. It handles quite well. Even on large 17-inch alloy wheels, bumps are absorbed well. The steering is light and offers plenty of feedback from the front wheels.
Visibility from the driver's seat is surprisingly good for a large car, thanks to large rear windows and a low boot lid. A reversing camera is standard. Fitted to our review vehicle is an optional blind-spot camera mounted under the left-wing mirror which helps you see where the kerb is.
We could find no official tow rating for the Fuga, but local suppliers offer tow bars for the car rated at up to 650kg (unbraked) and 1,500kg (braked).
Reliability
The Fuga's six-cylinder engines feature a timing chain that does not need regular replacement. However, high-mileage cars that have travelled more than 150,000km can suffer from chain stretch. Watch out for an excessive rattle and noise from the front engine cover, reduced performance and the engine check light on the dashboard showing. A replacement will require the removal of a lot of equipment from the front of the engine bay and cost around $1,500.
When buying, verify that the car has been serviced correctly.
The oil on the dipstick should not be too thick and dirty. Poor quality oil or infrequent servicing can result in a build-up of sludge in the engine. This will cause wear and other problems.
If looking at a high-mileage car, watch for screw holes on the dashboard and back seat wear. This can indicate the car was a taxi in Tokyo. Avoid these cars because they will have had a hard life.
Fugas can suffer from corrosion. This is usually found during the inspection service when the car is imported into New Zealand but check for yourself under the rear of the vehicle. Where the rear suspension meets the body, look for bubbling or discolouration of the metal. If you find anything, have it professionally checked because rust repairs are expensive.
While most Fuga parts are easy to find, the headlights are very complicated and are costly to replace. If there is any damage to the ones on cars you are considering, take this into account when making your decision.
Safety
There is no Used Car Safety Rating for the Nissan Fuga. Japan NCAP testing gave the car a full six-star rating for both driver and passenger protection in 2005. Standard safety features include driver and passenger airbags and stability control.
Long before it became available in other cars, the Fuga received the option of adaptive cruise control. It will keep the car at the speed of the vehicle it is following, while autonomous emergency braking will sound a warning and apply the brakes to prevent collisions. If your car has this, it will have a flat plastic panel hiding a radar unit behind the lower front grille.
The centre seat has a lap belt on most variants, which does not offer as much protection as a proper shoulder belt. The two outside positions have ISOFIX child seat mounting points and tether points on the shelf behind.
Cost of ownership
Servicing is required every six months or 10,000km, and a Nissan dealer quoted us $400 for this. In addition, a major service at 100,000km which includes new platinum spark plugs, raising the cost to $630.
RightCar estimates that over 14,000km of driving in a year, the 2.5-litre model will cost you $2,690 in fuel. The 75-litre tank will cost $150 to fill with premium at $2 a litre, and you should be able to travel 730km before the fuel light comes on. Over the same period, the larger engines will use more fuel: the 3.5-litre $3,160 and the V8 $3,530.
Sitting in the cheapest ACC levy band, the Fuga's annual licensing fee (registration) is just $85.59.
Trade Me Insurance estimates insurance for a car worth $8,650 will cost $48.56 a year, the same as a Toyota Crown.
Buyers' guide
Nissan Fugas are priced from around $5,995 on Trade Me, with prices ranging all the way up to $25,000 for new eight-cylinder versions.
All engine options received slightly more power in a 2007 update. These cars are more desirable to buy and worth more.
If you have a choice, we would recommend opting for the black interior trim over the very light tan package. The light-coloured trim is susceptible to stains and marks that are almost impossible to remove. Beware of cars with the bright orange leather seating package, they are not popular and may prove a problem when you come to sell or trade-in the car later.
A few Fugas are badged as Infinitis. For this generation, that's nothing more than an owner having an aftermarket badge package fitted. The car is still a Nissan.
Variants
There is very little variation between Fuga models. All feature a high level of equipment. That includes an infotainment screen, electric seat adjustment, keyless entry and start, and alloy wheels. Differences in the models are mostly a result of options selected when the car was new.
Cars with 250 in their name feature the 2.5-litre engine, 350 for the 3.5-litre and 450 for the 4.5-litre. The addition of FOUR to a model indicates it has optional all-wheel drive.
Common interior options include the tan fabric, black part-leather and full black leather.
XV – The standard comfort specification, as reviewed here.
GT – The sports version, with a subtle body kit and firmer suspension tune.
GT Sports – A higher level sports package, with four-wheel steering and a more aggressive-looking body kit.
XV VIP – Based on the XV but with controls to slide the front passenger seat forward for extra rear seat space, additional speakers mounted in the front seats and a full shoulder belt in the rear centre seat position.
Timeline
2004 Launched in Japan
2007 Engines updated for more power
2009 Replaced by a new model
Details
Review vehicle
2004 Nissan Fuga 250XV
Price
$5,995 to $13,000 for models which have travelled 70,000 to 120,000km
Engine
2.5-litre six-cylinder, 154kW/265Nm (claimed)
Transmission
Five-speed automatic, rear-wheel drive
Safety rating
Six-star Japan NCAP
Servicing
10,000km or six months
Spare wheel
Space saver
Fuel economy
9.6-litres per 100km (claimed)
Fuel type
Premium
Length
4900mm
Width
1805mm
Height
1510mm
Towing capacity
650kg (unbraked), 1500kg (braked)
Turning circle
11.2m
This review covers the Nissan Fuga for model years 2004, 2005, 2006, 2007, 2008 and 2009.
Review vehicle supplied by Westwyn Trading.
*Our insurance estimates are based on a 35-year-old male with no accidents in the last two years, garaging the car in Mission Bay, Auckland. The car is not used for business and will cover 10,000km to 20,000km a year. We estimate with no option add-ons and $500 excess. Customise your estimate at Trade Me Insurance.
---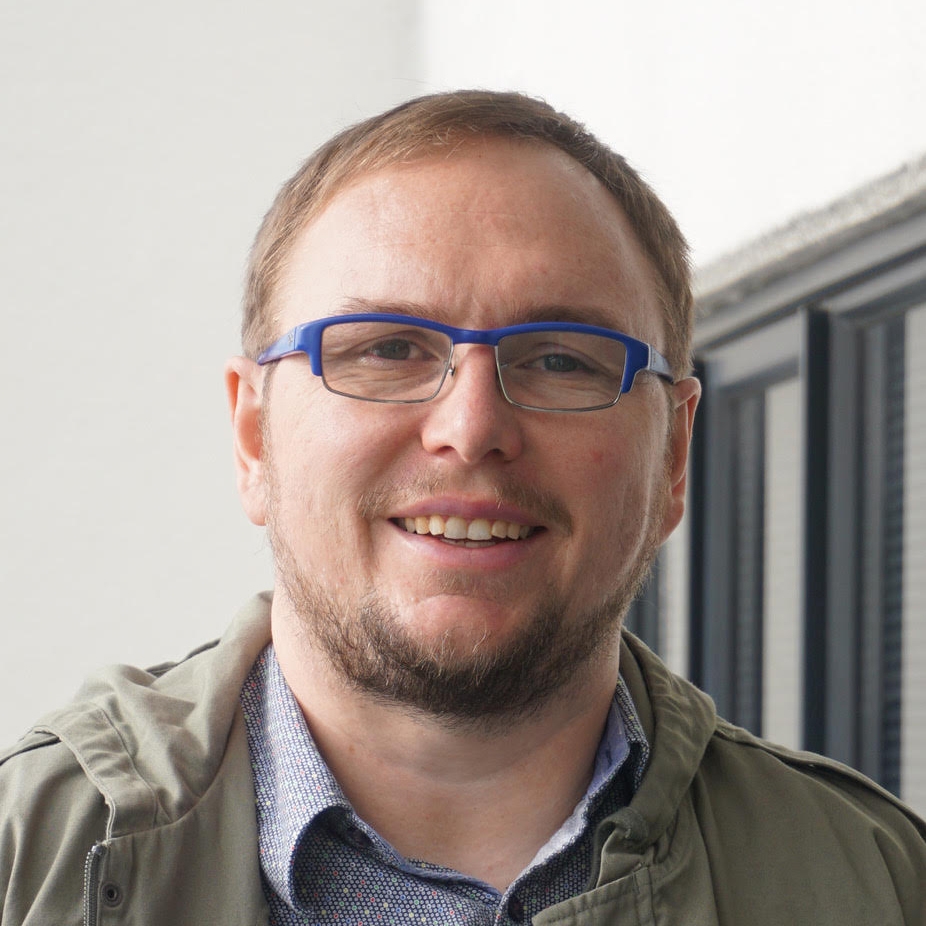 ---