Subaru Legacy Touring Wagon 2009-2014 used car review
The Subaru Legacy offers a great combination of space, reliability and all-wheel drive grip.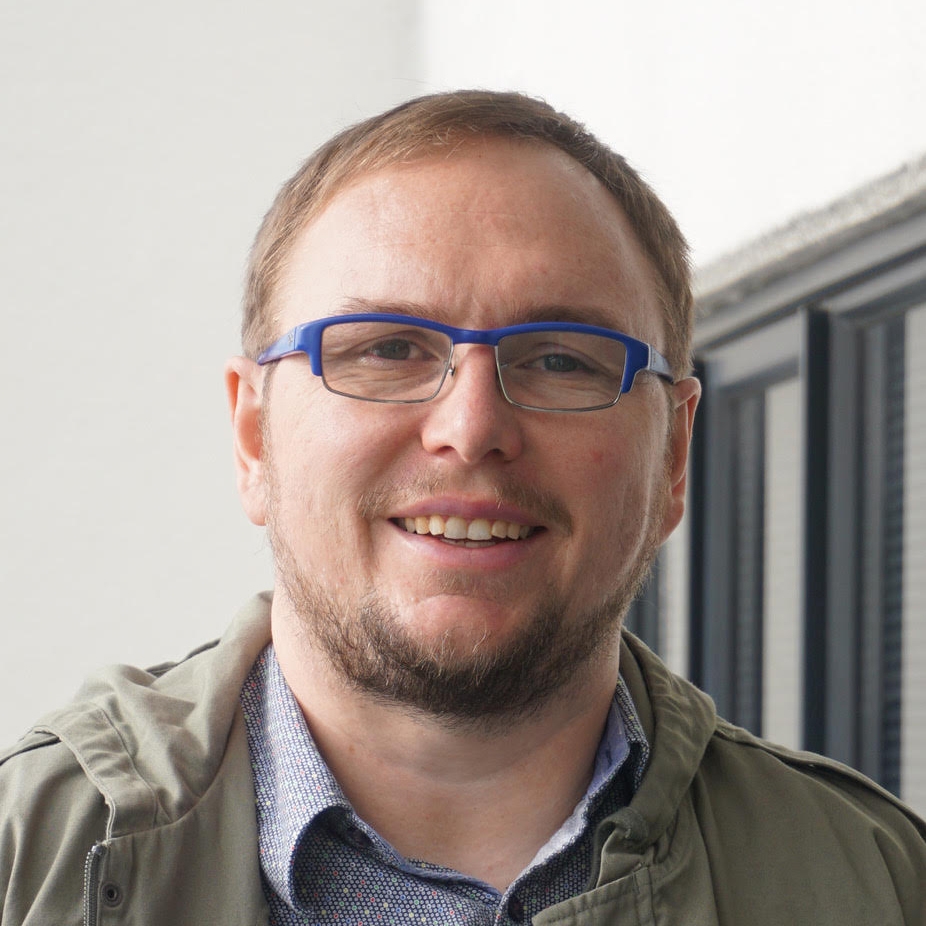 Richard Edwards

Expert Reviewer | Auto Media Group
The Subaru Legacy offers a great combination of space, reliability and all-wheel drive grip. Cambelt changes are very expensive.
The Subaru Legacy Touring Wagon is one of the most popular family cars in New Zealand with good sales for both Japanese-import models or, like our review car, New Zealand-new models.
Excellent performance, a spacious interior and all-wheel drive grip work well with our local lifestyle. This generation was launched in 2009 and introduced efficient CVT automatic transmissions and an optional "Eyesight" intelligent safety system.
Inside and out
From the front, the wagon looks largely the same as the sedan with its angular raked nose, projector-style headlamps and a large chrome grille. From the side, the roofline is higher and continues to the rear, which is more angular and hatchback-like than in previous Legacy wagons. Tinted windows and alloy wheels give the car a sporty look.
Despite its dark fabrics and plastics, the Legacy still feels quite spacious inside. It also appears very well built with quality materials. The dash features two large chrome-ringed dials with a black-and-white information screen in between.
The steering wheel has controls for the CD player stereo, cruise control and Bluetooth phone connectivity. A separate small display at the top of the dash provides fuel economy information. Below the stereo is a handy lidded storage area. The climate control system offers separate options for driver and passenger.
The front seats are very comfortable and yet also supportive through corners. The driver's seat is only manually adjustable on the Sport model. The rear seat is spacious with plenty of legroom. The centre seating position is broad and flat with no ridge – far more comfortable for a middle seat passenger. The seatbelt for this position retracts into the ceiling when not in use.
The wagon's boot is a significant 50 litres bigger than the sedan's – at 526 litres, it's enough for six medium-size suitcases. The rear seat splits and folds, expanding the space to a massive 1,677 litres. However, the space isn't perfect – the rear suspension towers make it narrow in the middle, though for most loads that won't matter. The rear door is wide and the opening low, which makes the boot easy to load.
On the road
Four engines are available in New Zealand-new Legacy models: a 2.5-litre four-cylinder petrol, 3.6-litre six-cylinder petrol, 2-litre four-cylinder turbo-charged petrol and 2-litre four-cylinder turbocharged diesel. Our review vehicle features the 2.5-litre engine, which produces 127kW and 229Nm.
The six-cylinder model gets a six-speed automatic and the diesel and turbocharged petrol six-speed manual, but our review car came standard with a CVT automatic which can be shifted manually. The transmission is very smooth and efficient. Performance is good and there's plenty of power for open-road touring. The engine can be a little rowdy under heavy acceleration.
Subaru's full-time all-wheel drive system means the car is very sure-footed in all conditions. It has lots of grip, the steering is responsive and there is little to no body roll. The ride is comfortable, though on the firm side.
Rear visibility is poor, although standard parking sensors do a good job of letting you know where the back of the vehicle is.
The Legacy will out-pull many larger vehicles - not normal for a CVT automatics are. It can pull up to 750kg unbraked (a medium-to-large garden trailer) and 1,800kg braked (a medium-size trailer boat).
Reliability
This generation Legacy has developed a reputation for solid reliability, more so than previous versions. Vehicles built from late 2012 use a timing chain rather than a cambelt. Spending extra for a later model could be worth it because the cost of a replacement cambelt can often be more than $2,000.
Overseas reports mention piston failure from this engine, but that doesn't seem to be a significant issue in New Zealand - perhaps because cars here are well-serviced.
A rare failure of the main airbag module (not related to the well-known Takata airbag recall) can be spotted via the "SRS" warning light on the dashboard. It needs a specialised technician to fix it with the correct Subaru scanning tool, which costs up to $1,000.
Check under the car for signs of corrosion since Subarus are popular for visiting skifields and snowy areas both here and in Japan (where our used import review vehicle came from). Subaru's corrosion protection is usually very good but look for discolouring and bubbling of metal surfaces around the suspension and rear differential. Avoid the vehicle if you see that.
Safety
New Zealand-new models carry a five-star ANCAP rating (2009-2014), with a high rating for side impacts and a good rating for frontal impacts. Standard safety features are high and include driver, passenger, knee, side and curtain airbags, electronic brake force distribution and electronic stability control.
There are ISOFIX child seat mounts in the window positions in the rear seat and seat tether points on the parcel shelf below the rear window. The back seat centre position features a proper three-point seatbelt, a positive if you want to seat three people.
The 3.6R and Premium models from 2010 feature "Eyesight", Subaru's camera-based safety assistant which includes autonomous emergency braking, adaptive cruise control and lane-keeping assist. It is obvious if a car has this feature because a camera is visible either side of the rear-vision mirror when looking through the windscreen.
Cost of ownership
The Legacy requires a service every year or every 15,000km. A local Subaru dealer quoted $300 for each service. Cars built before mid-2012 might need to have their cambelts replaced every 100,000km at the cost of around $2,000.
RightCar estimates that over 14,000km of driving a year, a Legacy with the 2.5-litre engine and CVT automatic will cost $2,240 a year to fuel. This is low for a car of this size. At $2 a litre the 70-litre tank costs $140 to fill and will take you up to 810km before the fuel light comes on.
A vehicle licence for a 2014 Subaru Legacy costs $76.92 a year, with the car in the cheapest ACC levy group.
Trade Me Insurance estimates insurance for a car worth $24,180 will cost $61.11 per month. That's $6 a month more than the Mazda 6.
Buyers' guide
Prices for the Legacy on Trade Me range from $8,000 to $28,000 - late-model New Zealand-new cars are worth the most. Wagons are also more popular and are worth a little more.
Variants
2.5i Sport and 2.0D Euro - Features 17-inch alloy wheels, fog lights, separate temperature settings for driver and passenger, CD player stereo and cruise control.
2.5i B-Spec - Adds 18-inch alloy wheels, body kit, sports suspension, Xenon headlights with washers and sports interior trim.
2.5i Premium (Called X from 2013) - Adds electric driver's seat, leather trim, sunroof and rear air vents.
3.6R (Called 3.6X from 2013) - Adds keyless entry and start, automatic headlamps, automatic wipers, electric passenger seat and Subaru Intelligent Drive System.
GT Spec-B (Premium from 2013) - As per 3.6R.
Timeline
2009 - Launched globally
2010 - EyeSight system becomes available in wagon
2012 - Given slight update and revised line-up
2012 - Engine updated to model with timing chain
2014 - Replaced by a new model
Details
Review vehicle
Subaru Legacy Touring Wagon 2.5i Sport
Price
$10,000 to $24,000 for models which have travelled 70,000 to 120,000km
Engine
2.5-litre four-cylinder, 127kW/236Nm (claimed)
Transmission
CVT automatic, all-wheel drive
Safety rating
Five-star ANCAP rating
Servicing
15,000km or 12 months
Spare wheel
Full-size spare
Fuel economy
8-litres per 100km (claimed)
Fuel type
Regular
Length
4775mm
Width
1780mm
Height
1535mm
Towing capacity
750kg (unbraked), 1800kg (braked)
Turning circle
11m
This review covers the Subaru Legacy Touring Wagon for model years 2009, 2010, 2011, 2012, 2013 and 2014.
Review vehicle supplied by Turners Cars.
*Our insurance estimates are based on a 35-year-old male with no accidents in the last two years, garaging the car in Mission Bay, Auckland. The car is not used for business and will cover 10,000km to 20,000km a year. We estimate with no option add-ons and $500 excess. Customise your estimate at Trade Me Insurance.
---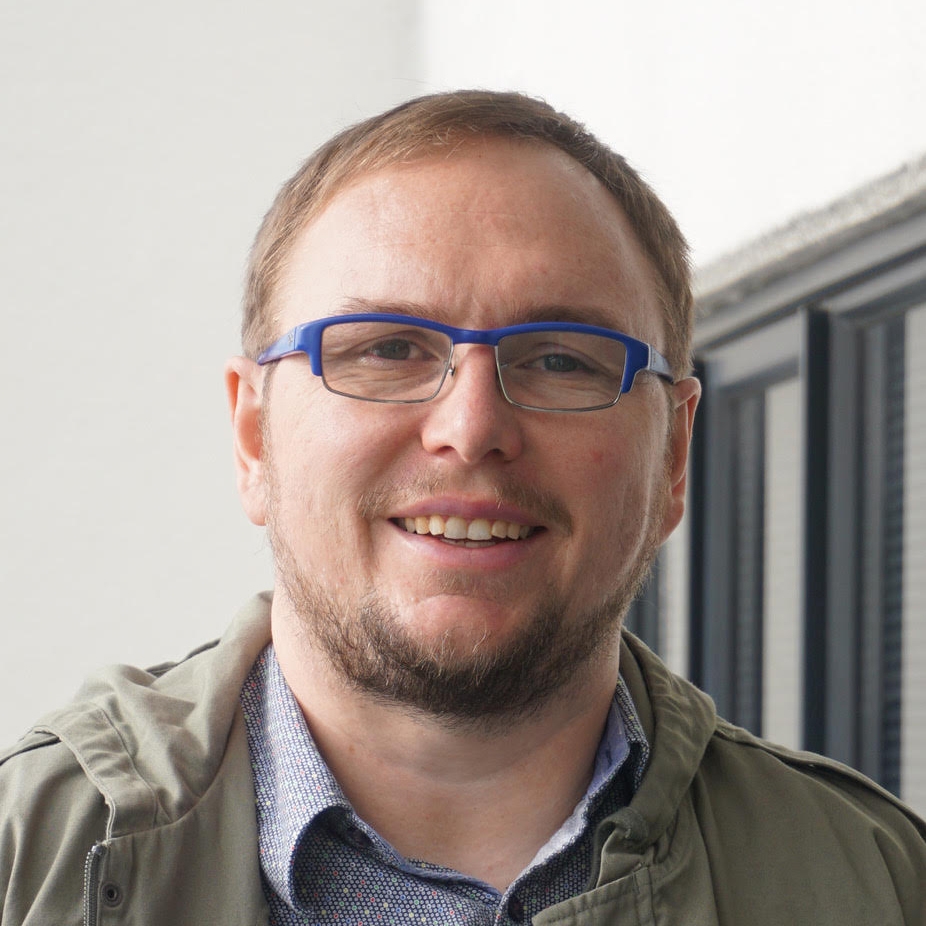 ---