Toyota Crown Athlete 2003-2009 used car review
The Toyota Crown Athlete provides luxury, prestige and high-end features on a budget.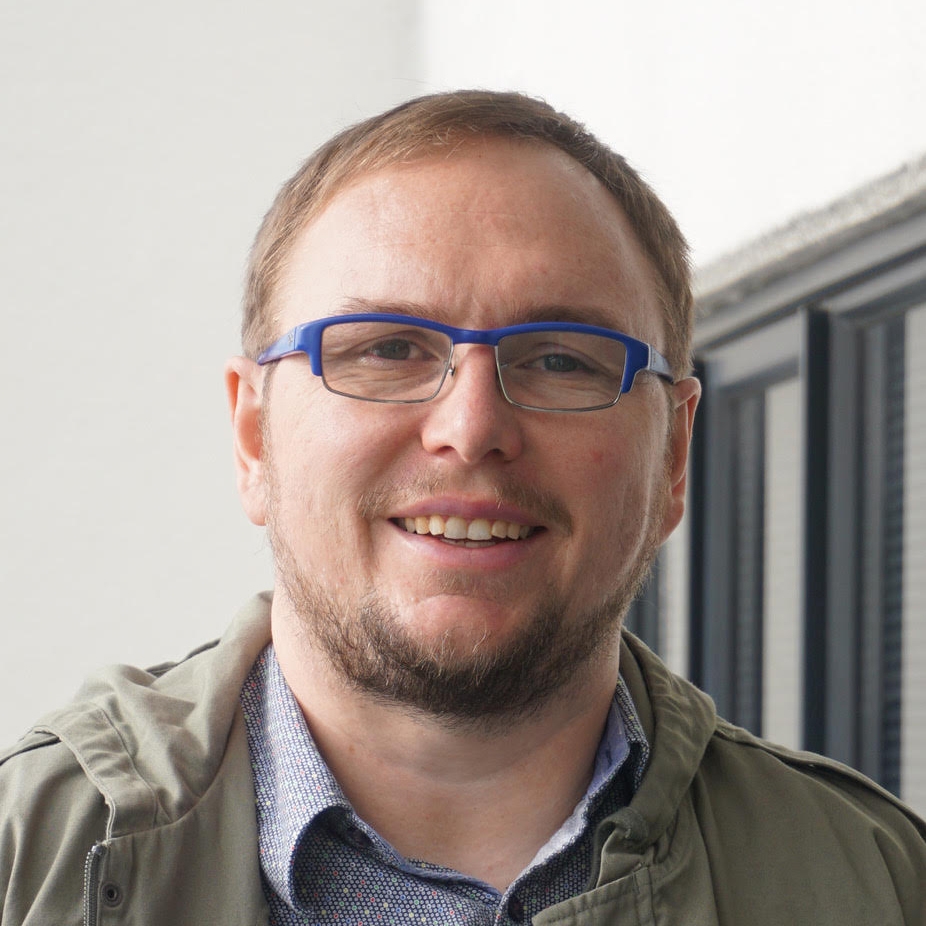 Richard Edwards

Expert Reviewer | Auto Media Group
The Toyota Crown Athlete provides luxury, prestige and high-end features on a budget. It is a great car to drive, but comes with a hefty fuel bill.
The Toyota Crown holds the record for the brand's longest-running model. First introduced in 1955, the Crown is older than the Corolla by ten years. Conceived as a taxi, the Crown has evolved into a popular, often chauffeur-driven, luxury car in Japan.
The car reviewed is the sporty Athlete version, best enjoyed from the driver's seat.
Inside and out
There are almost too many luxury features to count in our review vehicle. The dashboard and centre console are packed with buttons and knobs controlling the high-end audio system, separate temperature controls for the driver, passenger and rear seat, and an air purifier.
The steering wheel is large, with a thick rim making it easy to grip, and features stereo and phone controls mounted in the spokes. No New Zealand maps are available for the touch-screen navigation system, and you will also need a band expander for the radio to receive most local stations. Below the screen is a CD player, and if you like your music 'retro', a cassette tape player.
Upholstered in quality leather, the armchair-like front seats are plush and very comfortable. They're power-adjustable, heated and ventilated too. The rear seats have acres of leg and headroom, and there is space for three adults. There is a set of stereo controls in the rear armrest, and the rear passenger can electrically slide the front passenger seat as far forward as possible — perfect for carrying those VIP passengers.
Boot space is good and can fit four medium-sized suitcases. The rear seats do not fold, and there is no hatch for slotting long items through, so if you ski you will need a roof rack.
The formal and conservative exterior design makes this Toyota look as premium as any BMW, Mercedes-Benz or Lexus of the period. The headlights are large, and there is a prominent front grille with chrome highlights. Double exhaust pipes and a small boot spoiler add some sportiness to the overall look.
On the road
The Crown Athlete is an excellent car to drive — the steering is well-weighted, and allows you to feel the road and what the car is doing. The ride is firm, but not so much that it is uncomfortable on bumpy roads. What is very impressive is how quiet the car and the 2.5-litre six-cylinder engine are.
At idle, the Crown is almost silent - you'll only really hear the engine under heavy acceleration. The 2.5-litre engine produces 149kW and 243Nm of torque, more than enough for day-to-day driving. There are larger 3-litre and 3.5-litre engines available, which would be nice to have, but not necessary.
The five-speed automatic transmission is excellent, and features power and ice modes. The power mode causes the engine to rev higher before shifting for better performance, where the ice mode will shift sooner for better grip in slippery conditions. There is also a switch that can adjust the suspension to be firmer for sportier handling.
Parking can be tricky due to large blind spots to the rear, though a standard reversing camera helps. Despite the car being quite large, the turning circle is a modest 10.2 metres.
Reliability
The Toyota Crown is reputedly extremely reliable — it is known in the trade as 'over-engineered', or built to a higher standard than required. Our research found no specific issues to look out for, but as always, ensure the vehicle has been regularly serviced.
The 2.5-litre V6 engine uses a timing chain rather than a cambelt. This means it is unlikely to ever need replacement, but its tensioners and the water pump should be part of a major service every 90,000km.
Safety
The Toyota Crown is a relatively niche model, sold new primarily in Japan. We couldn't find applicable crash testing information.
Our review vehicle has a reasonable level of safety equipment, with driver and passenger airbags, anti-lock braking, electronic stability control and electronic brake-force distribution. A reversing camera is standard on most of these cars.
A small number of Crowns made from 2006 have adaptive cruise control and a radar-based collision warning system, which will sound an alarm if you are at risk of running into the car in front of you.
The back seat features full three-point seatbelts in all three positions, and ISOFIX child seat mounts and tethers in the window seat positions.
Cost of ownership
The Crown requires servicing every year, or at 15,000km, whichever comes first. A Toyota dealer quoted us between $300 and $400. Every 90,000km there is a major service, which costs around $1,000.
It's not exactly fuel-efficient, even amongst its peers, with a reported average fuel consumption of 11.7-litres per 100km — a BMW 525i of the same year uses just 9.6-litres per 100km. RightCar estimates an annual fuel bill of $2,520 over 14,000km of driving. Its 71-litre fuel tank will cost $142 to fuel from empty at $2 per litre, and will take you up to 680km before the fuel light comes on.
It is cost-effective to insure. Trade Me Insurance estimates insurance for the Crown will cost $48.97* per month, $2 a month less than a Nissan 250GT sedan, and $20 a month less than a BMW 525i.
The 2004 Crown Athlete is in the cheapest band under the ACC levy system, so the annual licensing fee (registration) is just $85.59.
Buyers' guide
Toyota Crown Athletes on Trade Me range in price from just over $7,000 to $13,000. There are very few low-mileage Crowns available, but considering their reliability and build quality, this shouldn't deter you from buying.
Variants
Athlete — The standard specification
Athlete G — Higher specification, including full leather
Athlete G Four — Same as the Athlete G, but with the addition of all-wheel drive
There are many special edition Crown models available. A V8 version was also available, but this was sold under the Majesta name, rather than Athlete.
Timeline
2003 Launched in Japan
2004 A larger 3.5-litre six-cylinder engine becomes available
2006 Adaptive cruise control and a pre-collision system become available
2008 New model enters production
Details
Review vehicle
2004 Toyota Crown Athlete G
Price
$11,000 to $13,000 for models which have travelled 70,000 to 120,000km
Engine
2.5-litre six-cylinder, 149kW/243Nm (claimed)
Transmission
Five-speed automatic, rear-wheel drive
Servicing
15,000km or 12 months
Spare wheel
Full-size alloy wheel
Fuel economy
11.7-litres per 100km (claimed)
Fuel type
Regular
Length
4840mm
Width
1780mm
Height
1470mm
Turning circle
10.2m
This review covers the Toyota Crown Athlete for model years 2003, 2004, 2005, 2006, 2007, 2008 and 2009.
Review vehicle supplied by 2CheapCars, Botany.
*Our insurance estimates are based on a 35-year-old male with no accidents in the last two years, garaging the car in Mission Bay, Auckland. The car is not used for business and will cover 10,000km to 20,000km a year. We estimate with no option add-ons and $500 excess. Customise your estimate at Trade Me Insurance.
---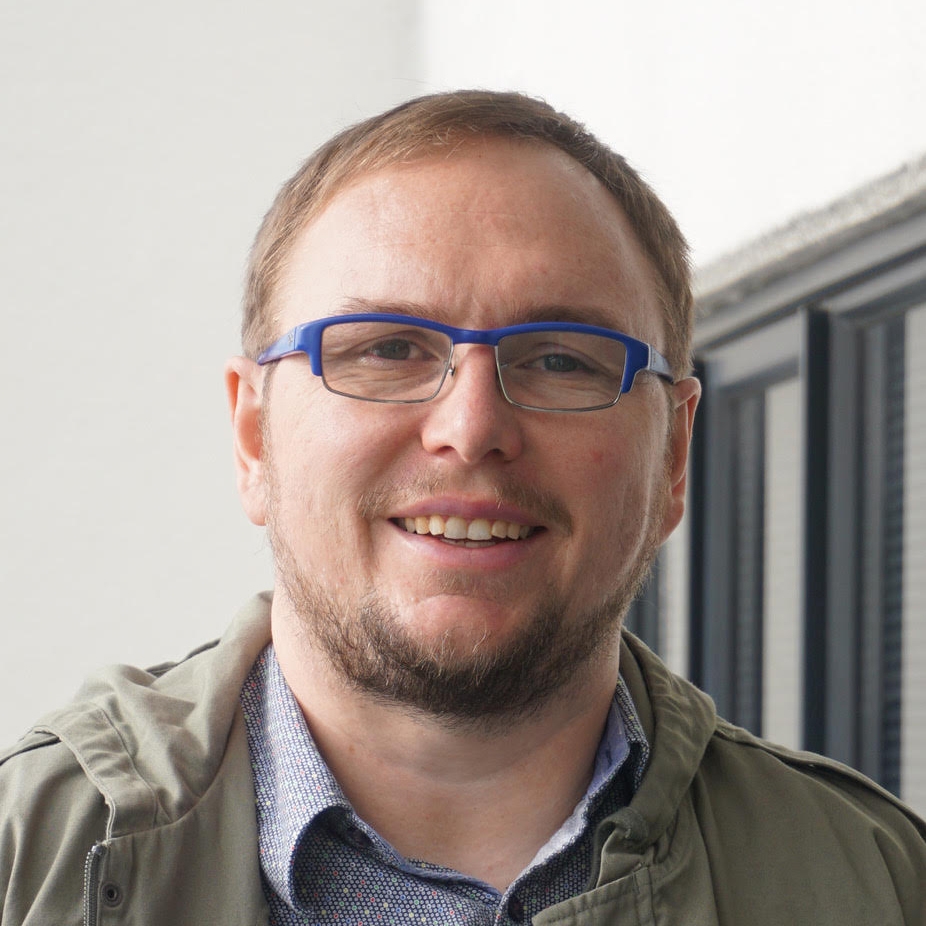 ---