Toyota Mark X 2004-2008 used car review
The Toyota Mark X is a medium-size family sedan that, unlike most, is rear-wheel drive for sportier handling.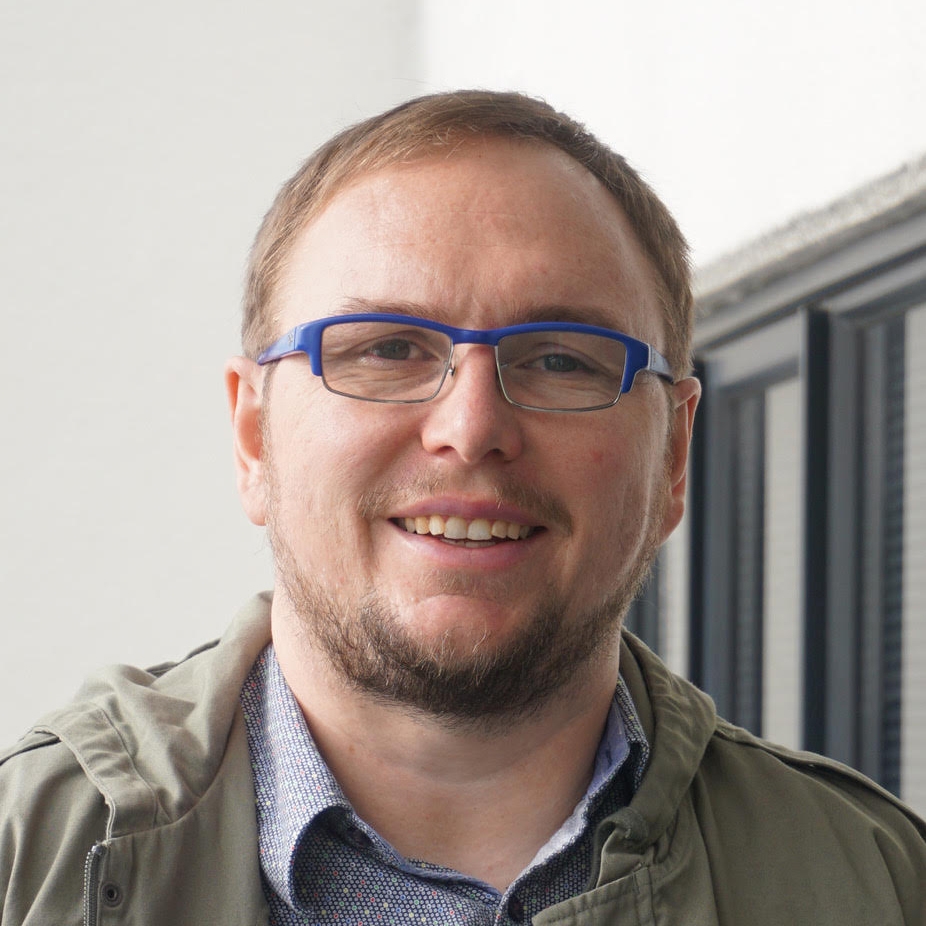 Richard Edwards

Expert Reviewer | Auto Media Group
The Toyota Mark X is a medium-size family sedan that, unlike most, is rear-wheel drive for sportier handling. A premium interior is also a highlight.
The Toyota Mark X was launched in 2004 as a sporty, premium alternative to the Toyota Camry. In Japan, the car was also a replacement for the Altezza. It was not sold new in New Zealand so all cars here are used imports. Specification and engine combinations range from mild and conservative to powerful and sporty.
Inside and out
The Mark X has a distinctive look. A prominent crease flows all the way from the nose to the tail. This makes the top of the car looks like it is sitting on the wider lower portion. Instead of a Toyota badge, a large X emblem sits on the grille. The headlights are a unique design featuring three linked light units.
Inside, our 250G F Package review vehicle feels very modern for its age. There is an unusual mix of colours and surface materials. The dash includes dark grey and beige plastics, with a silver metallic finish around the stereo. There is black leather, chrome and a red plastic wood finish on the centre console.
The steering wheel is large and soft to grip. It features cut-outs for many buttons not used on this model. The touchscreen infotainment system will require a band expander to receive local radio frequencies. There are additional control buttons under a hatch below the screen.
The front seats are large, soft and very comfortable with significant side and under leg support. The rear seats are also very soft and comfortable for the two passengers in the window positions. The centre is a little firm and raised – best for children. Rear seat passengers will find the legroom excellent.
The boot is reasonable at 437 litres and will take four medium suitcases. Toyota is very keen to point out the boot can hold four sets of golf clubs. It has a diagram on the lid demonstrating how to arrange them. For larger items, the rear seatbacks can be folded forward but the opening this creates is relatively small and restricted.
On the road
The Mark X introduced a new range of six-cylinder engines for Toyota that are more powerful and fuel-efficient and which produce cleaner emissions. Two sizes are available, 2.5-litre and 3-litre. A rare high-performance supercharged version of the 3-litre engine is also sold. Most Mark Xs are rear-wheel drive and use a six-speed transmission. An all-wheel drive version uses a five-speed automatic.
Our 250G F Package review vehicle is powered by the 2.5-litre engine. Producing 147kW and 243Nm, it is very smooth and quiet. It feels powerful for what is a relatively small engine for this size of car. The transmission is exceptionally smooth. It can be changed manually through the short, stubby shifter.
The Mark X steers, rides and handles very well. The ride is firm yet soft enough to be comfortable. The steering is very responsive although it offers little feel or feedback as to what the wheels are doing. The brakes are excellent and stop the car quickly. Also impressive is how quiet the car is; the interior is very hushed and there is little engine noise when accelerating quickly.
Forward visibility is good. Visibility to the rear is compromised by thick rear pillars. Our review vehicle did not have a reversing camera and that is something we would recommend getting fitted or seeking when shopping. The 10.4-metre turning circle is excellent.
Toyota does not give an official tow rating for the Mark X. Tow bars are available rated at 550kg (unbraked) and 1,500kg (braked). That is average for cars in this class.
Safety
No local safety ratings are available for the Toyota Mark X. In Japanese NCAP testing in 2005, it received a full six-star rating for driver protection and a five-star rating for passenger protection.
Testing was done on a car with a full set of front, side, curtain and driver's knee airbags. Our review vehicle has driver and passenger airbags, electronic brake force distribution and electronic stability control.
Each rear seating position gets a three-point seatbelt, which offers more protection than a lap-only type. There is no ISOFIX child seat system fitted to our review vehicle. However, this does appear in most and you should look for it at the time of purchase. Upper tethers for child seats are built into the shelf behind the seat.
Reliability
The Mark X has a good reputation in the automotive trade for being well built and reliable. The engines use a timing chain that will not require regular replacement.
Our mechanics report the only common issue with the engine is the failure of its oxygen sensors. These help the engine work out how much fuel and air is being burnt, and allow it to self-tune for power and emissions. If the sensor fails, the 'Check engine' light will come on.
The sensors are tricky to install - expect a bill from $300 to $600 to have this done.
There have been reports of the electric power steering system failing. Repairs to the system are challenging and expensive. The more common approach is replacement with a second-hand unit for around $1,500.
Cracks can appear on the top of the dashboard from exposure to the sun. These usually start around the edge of the instrument cluster. In bad cases, the split can stretch across the dash. Check for signs of this when inspecting cars to buy. The only proper repair is replacement with a new dash which is difficult and uneconomic.
Cost of ownership
Toyota recommends a Mark X is serviced every 12 months or 15,000km, whichever comes first. A larger service, including the replacement of spark plugs and cabin air filters, is required every 90,000km. A Toyota dealer quoted us $322 for the regular service and $1,035 for the major service.
RightCar estimates that over 14,000km of driving a year, a Mark X will cost $2,440 a year to fuel. The 70-litre fuel tank will cost $140 to fill and should take you 730km before the fuel light comes on.
A vehicle licence for the Mark X costs $85.59 a year, with the car in the cheapest ACC levy group.
Trade Me Insurance estimates insurance for a Mark X valued at $6,900 will cost $43.27* per month. This is $3 less than Nissan Skyline 250GT sedan.
Buyers' guide
On Trade Me, 2.5-litre Mark Xs range from $5,800 to $15,000 for later and lower mileage vehicles.
When they first arrive in the country, cars with the dark grey interior fetch around $1,000 more than cars with the beige interior. The dark interior hides wear and stains far better.
Variants
Models with a 2.5-litre engine are called a '250' and with the 3-litre a '350'. All-wheel drive models carry the word FOUR at the end of their name
G – Standard package, features climate control air-conditioning, fabric interior and alloy wheels.
G F Package – Adds wood and chrome interior trim, electric adjustment for the driver's seat.
G L Package – Adds keyless entry and push-button start, and a wood and leather-trimmed steering wheel with controls for the stereo system.
G S package – Similar to the L Package but with a sportier steering wheel style, dark coloured interior, larger alloy wheels, a body kit and rear spoiler.
G Premium – The top model with all the features of the G L Package. Adds cruise control and additional electric seat adjustment options. Full leather is not standard but common.
Timeline
2004 Launched in Japan
2006 Facelifted, with new lights and indicators in wing mirrors
2009 Replaced by new model
Details
Review vehicle
2004 Toyota Mark X 250G F Package
Price
$6,800 to $16,000 for models which have travelled 70,000 to 120,000km
Engine
2.5-litre six-cylinder, 147kW/243Nm (claimed)
Transmission
Six-speed automatic, rear-wheel drive
Safety rating
Six-star Japan NCAP (driver)
Servicing
15,000km or 12 months
Spare wheel
Full-size steel wheel
Fuel economy
8.7-litres per 100km (claimed)
Fuel type
Regular
Length
4735mm
Width
1775mm
Height
1435mm
Towing capcity
550kg (unbraked), 1500kg (braked)
Turning circle
10.4m
This review covers the Toyota Mark X for model years 2004, 2005 ,2006, 2007 and 2008.
Review vehicle supplied by 2CheapCars.
*Our insurance estimates are based on a 35-year-old male with no accidents in the last two years, garaging the car in Mission Bay, Auckland. The car is not used for business and will cover 10,000km to 20,000km a year. We estimate with no option add-ons and $500 excess. Customise your estimate at Trade Me Insurance.
---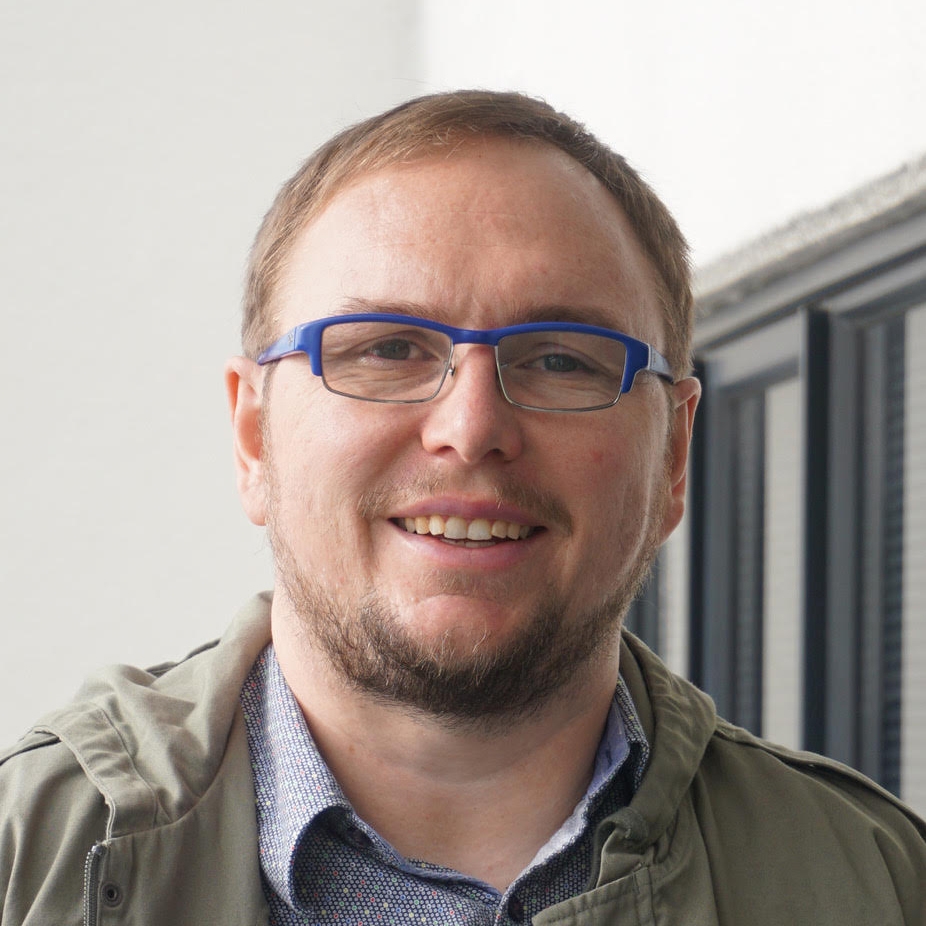 ---