Buying guide
How much do you need for a house deposit in New Zealand?
You can get there.
Last updated: 16 May 2023
---
What you'll learn:
What is a house deposit?
How much deposit you need to buy a house
Can you get a home loan with less than a 20% deposit?
What are genuine savings?
How can the First Home Loan help with your deposit?
Tips for saving for your house deposit.
Perhaps one of the most daunting things when you're setting out to buy a home in New Zealand is the idea of getting your deposit together. While property prices have fallen recently in Aotearoa, we're still talking about some pretty significant sums of money when it comes to a home loan deposit.
As well as getting this money together, you also need to be aware of where this money comes from. For example, have you heard of the concept of 'genuine savings'? If not, we'll be exploring this concept later on.
However, it's not all doom and gloom, and there are schemes out there to help you reach your home deposit goals, particularly if you're buying your first home.
What is a house deposit?
A house deposit is one portion of the money a buyer pays to a property seller to secure the home. The other portion is made up by your home loan, which you will gradually pay back to the lender over time. How much each portion contributes to the overall sum is something you decide with your lender (usually a bank).
A house deposit can also be referred to as an equity deposit, and this is different to the purchase deposit. A purchase deposit is agreed between you and the home seller. When you sign the sale and purchase agreement for the property, you'll pay the agreed purchase deposit to the real estate agent, and they'll keep it in a designated account until settlement date.
A house deposit is one portion of the money a buyer pays to a property seller to secure the home
How much deposit is needed to buy a house in NZ?
Ideally, your deposit should be 20% (or more) of the property's purchase price. For example, the national average price for a home in New Zealand in February was $870,550, according to our property price index. If you were buying a home at the national average price, 20% of this would be $174,110.
However, the minimum home deposit required in New Zealand is 10% for an existing home or, in rare cases. 5% for a turn-key new-build property. You can also negotiate a 5% deposit through the First Home Loan scheme, but you need to meet certain requirements (more on this below).
If you want a home loan with a deposit that's less than 20% of the property's price, you'll be known as a Low Equity or Low Deposit Borrower, and will be required to meet slightly different criteria compared to borrowers with higher deposits at their disposal.
While it's possible to buy with a 10% deposit, you'll typically need to be on a very high salary. This is because the bank is taking on a higher initial risk by lending more money to you, so they'll want to be very confident that you won't have any issues in paying it back.
It's also worth bearing in mind that low equity home loans will lead to banks charging you higher interest rates, again, to cover their risks.
Where can my deposit funds come from?
While your home deposit amount is the most important thing from the lender's perspective, there are also typically some regulations relating to where it comes from.
When they lend to you, banks want to make sure you're financially responsible, and your ability to save money from your income is a big part of this. To help ensure this, there are usually stipulations that at least 5% of your deposit comes from 'genuine savings'. As the name suggests, this means money that you've actually saved yourself, as opposed to money gifted to you from the bank of mum and dad, or, for example, the First Home Loan. Importantly, KiwiSaver funds count as genuine savings, because this is money you've opted to put aside.
So, going back to our average house price example above, if you needed a 20% of $174,110, your genuine savings (5%) component of this would be $8,705.5. After this, hypothetically, the rest of your deposit could be a gift from your parents.
How does the First Home Loan scheme impact your deposit?
The First Home Loan is underwritten by Kāinga Ora, and is issued by a number of lenders, banks, building societies and credit unions. The scheme is designed for first home buyers who are finding it hard to save for a deposit but who can afford to make regular home loan repayments.
If you're eligible for the First Home Loan, you'll only need to contribute a minimum deposit of 5% rather than the typical 20%.
There are a number of criteria you'll need to meet to be eligible for the First Home Loan:
Be an NZ citizen, permanent resident or resident who is ordinarily resident in the country
Be a first home buyer or someone who's owned a home before but is in a similar financial position to a first home buyer
Earn no more than $95,000 (before tax) for the last 12 months for a single person with no dependents, or
Earn no more than $150,000 (before tax) for the last 12 months for a single person with 1 or more dependents, or
Earn no more than $150,000 (before tax) for the last 12 months for two or more buyers, regardless of dependents
Intend to live in the home you're buying as your primary residence
Be able to contribute a minimum deposit of 5% towards the home price
Meet the lending requirements from the lender for a home loan
Not own other property (excluding ownership of Māori land)
Be able to pay a 1% Lender's Mortgage Insurance (LIM) premium and loan application fee (if applied by the lender).
Tips for saving for a home deposit
1. Create a budget
Reaching your home deposit goal without a budget is almost impossible. You need to keep a firm track of your incomings and outgoings, as well as any planned expenses (think insurance payments, WOF etc.) if you're going to get there.
So, draw up a budget that is aspirational but realistic. There's no point in deciding you're going to save X% of your income if you know it's never going to happen. And then, stick to it.
When creating a budget, don't just think of the large expenses in your life. Think about everything you spend, from subscriptions to shopping. Are there things you could temporarily cut out, or ways to get things cheaper? Look for better deals on your mobile phone, power supply or broadband.
2. Make the most of your KiwiSaver
If you've contributed to your KiwiSaver for at least three years, you could be eligible to withdraw all but $1,000 of what's in there. For some, this could go a considerable distance to helping you attain your home deposit goal.
You can also boost your KiwiSaver contributions. This could either be a consistent increase, or involve making occasional additional voluntary contributions.
3. Incentivise saving
You might decide to put the bulk of your savings into a special bank account where you earn bonus interest for not withdrawing. This way, the very act of saving is actually making your money.
Decisions like this should be factored into your budget, and you should think carefully about how much money you're leaving easily available to yourself for when life happens.
4. Consider debt consolidation
As part of your home buying journey, you should be aiming to pay off your debts. Doing so will make things like applying for pre-approval on a home loan so much easier. When doing this, start with expensive debt. These are often short-term debts such as credit cards, personal loans or hire purchases.
If you do have outstanding debts, you might want to consider doing debt consolidation. This will combine your debts together, and can lower the overall interest rate you have on the amounts you owe.
Consolidating your debts can help you avoid paying additional fees.
5. Talk about your goals
One of the hardest things about saving for a home deposit is having to say no to the good things in life, especially if they involve events with friends and family. However, if you're open about your goal to buy a house, and stress how important this is to you, these folks will hopefully understand when you say you can't go out for another dinner this month.
6. Can mum and dad help?
On the subject of friends and family, it's always worth talking to your parents to see if they can help out. In some cases, this could involve them loaning or giving you some money towards your house deposit. However, if this isn't possible, could you move back in with them for a period? Renting is likely to be by far your single biggest expense, so cutting this out, even for a while, will make a lot of difference.
7. Ask for a pay rise
While you shouldn't say that you're asking for a pay rise to buy a house, there's no harm in trying to get a raise. The more money you have coming in, the easier it will be to reach your goal.
*We hope this article has provided some helpful information. It's based on our experience and is not intended as a complete guide. Of course, it doesn't consider your individual needs or situation. If you're thinking about buying or selling a property, you should always get specific advice.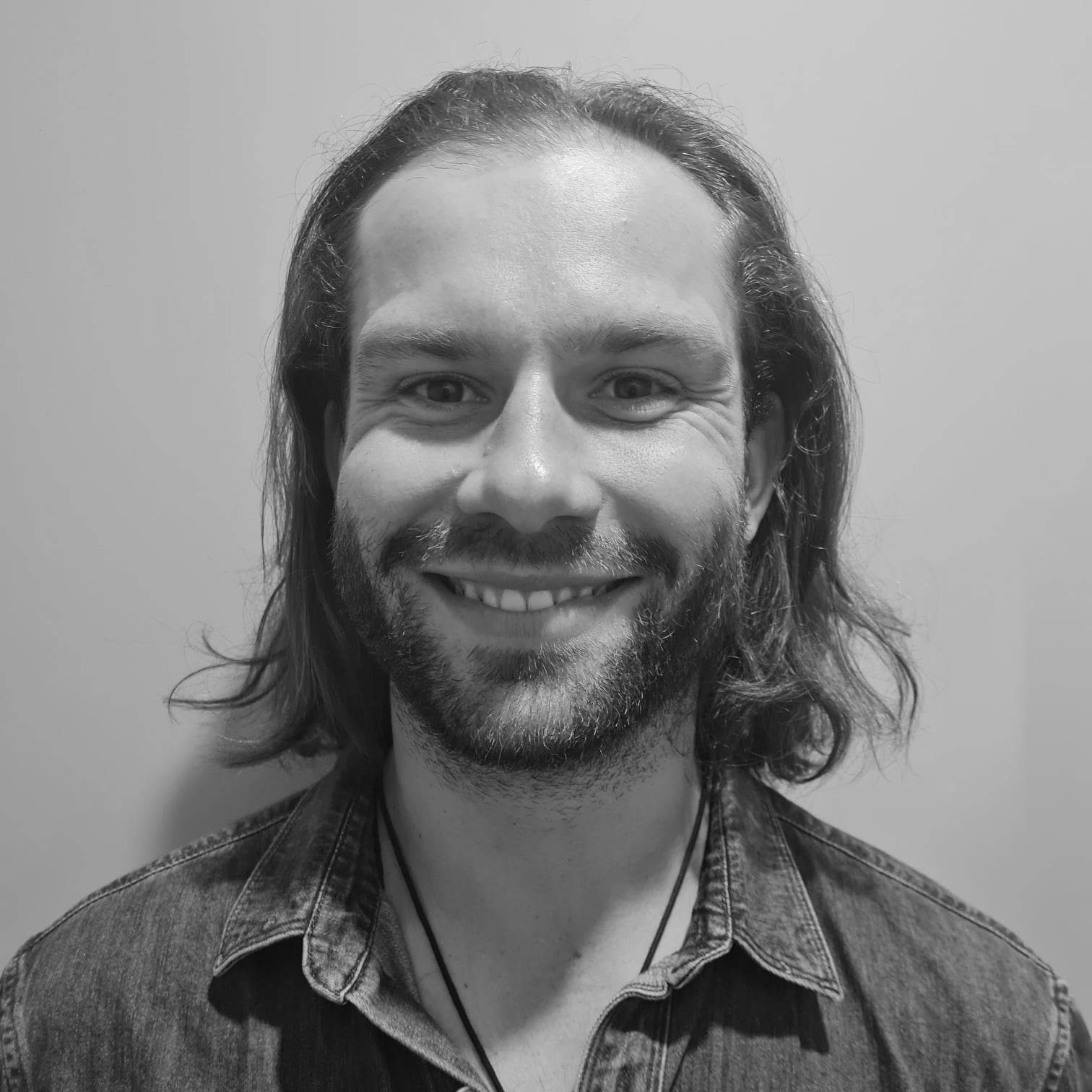 ---