Hiring staff? Source, compare, and shortlist all in one place
Recruiting this year? Join your go-to hiring platform. Chat to us about streamlining your hiring.
Request a free callback
Recruiting this year?
Hiring 1-3 roles?
Quick listing, under 3 minutes.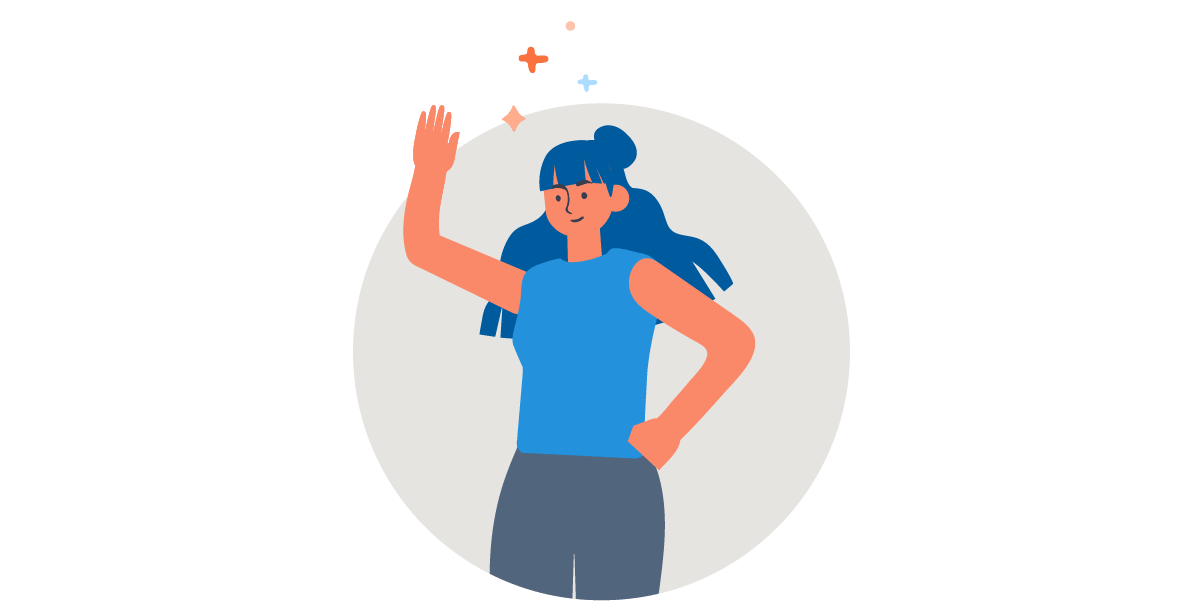 Hiring over 3 roles?
Custom tailored job ad plan
How you benefit: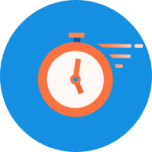 Save time
Get time back on sourcing, screening, and shortlisting with our easy-to-use Application Tracking System.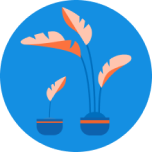 Reach 200K+ Job Hunters
6.7 million+ views on job listings every month.* Get your role in front of locals actively looking.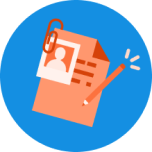 Exclusive access to insights
Get personalised monthly data; employment trends, insights into your market share and advertising performance.**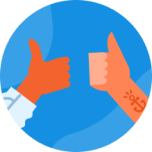 A brand you can trust
Trade Me Jobs will back your business by providing recruitment tips and support to look for staff.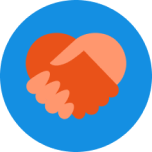 Epic support
We're here to help with employer branding, job ad tips, and all your hiring needs.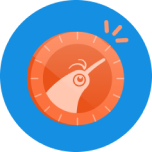 Optimise your job ads
Work with us to create compelling listings that attract applicants.**
Did you know?
86% of candidates use job sites - make sure your roles appear in front of them.
We saw a 178% annual boom in job applications in May 2023!
You'll instantly gain access to our extensive pool of 140,000+ unique job hunters on the site, and it's growing!***
*Trade Me Jobs data.
**Package dependent