Buying guide
NZ Home Loans: A Guide to your Options
Here's a little guide to help you navigate the world of New Zealand home loans and interest rates.
14 March 2023
---
Home loan options in New Zealand
Table loans
Revolving credit loans
Interest-only loans
Home loan rates in NZ
Fixed vs floating rates
The First Home Loan scheme
Securing a home loan is the most important hurdle you'll overcome when buying a home in Aotearoa New Zealand.
Once you've found a lender happy to give you a loan, you'll then need to decide how you want to repay your debt, and the type of interest rate structure you'll use to do it. A recommended mortgage adviser will help you with this and we've brought in Loan Market Central's Cameron Muggeridge to add his experience to our information. Family and friends will give advice but a mortgage adviser will have the latest information, he comments.
What are my options? Types of home loans
The options below provide an overview of different loan types available in New Zealand. It might suit you to have the bulk of your loan as a fixed-interest table loan and a small amount on revolving credit, at a variable rate.
In normal times, the majority of Loan Market Central's mortgage holders (90%) would have their mortgages on fixed terms, says Cam. In a market with rising interest rates, that has risen to around 93 or 94%.
Table loans
This is the most common home loan type in New Zealand.
Pros
Regular payments occur each fortnight/month. If you've chosen a fixed interest rate these repayments provide you with certainty.

Cons
Table loans are calculated over the term of your loan and you'll start off by paying mostly interest first (later payments will mostly be the principal amount of the loan).
It's important you have a good understanding of your options before deciding on a loan.
Revolving credit loans
Pros
Your loan acts like a giant overdraft. Your pay goes into the revolving credit account, reducing the amount of interest you'll pay that month.
You can make lump sum repayments or easily withdraw money back up to your limit, but, if you're committed to the cause, you'll see exactly how much your loan amount is reducing.
Cons
If you lack discipline you can easily withdraw money back to your total available amount which means you don't pay off your home loan as quickly.
It can be daunting to see a bank balance that shows a big negative and lots of zeros.
If you want to buy a new car or do a renovation, that revolving credit is there, says Cam. But he reminds new homeowners, you have to accumulate funds in this account from day one unless you're starting with surplus funds.
You can get professional advice on home loans to help you make the right decision.
Interest-only loans
These interest-only loans have been popular with property investors who use them to maximise tax purposes. They might be in a situation where they have a mortgage on their family home and on the investment home and they'll pay off the family home first, says Cam.
An interest-only loan is also an option for mortgage holders who are struggling with payments, as this lightens the load for a while. People just have to be aware they won't be making a dent in the principal loan, says the mortgage adviser.
Pros
These mean you'll have lower repayments which enable you to use spare cash for other things such as renovations and pressing expenses at the beginning.
Cons
Unless you make lump-sum payments on your interest-only loan you won't be paying off the principal at all.
5. Linked account
These linked account scenarios can be useful if families are helping their children buy homes, says Cam. You can link a family's accounts as long as everyone is with the same bank. Sometimes, the parents might have a savings link to a portion of their childrens' mortgage debt. If they're doing this, then they won't be collecting interest on their savings.
Pros
There are three banks in NZ that offer a linked-account bundle which factors in the value of all your transaction and savings accounts before calculating interest on the remaining value of your loan. You only pay interest on a net value, which is great if you have savings or other cash sums available.
Cons
While the total interest amount is lower, it's calculated at a floating rate – which is generally higher than a fixed-term rate.
Your linked savings accounts won't earn any interest if they're offsetting a loan.
Take your time to find the right home loan.
Home loan rates in New Zealand
As well as selecting a type of home loan, you'll have options regarding interest rates. Home loan rates in New Zealand were on the rise in 2022 and more may be coming in 2023 depending on how retail banks respond to OCR rises. You should talk with a mortgage broker or lender to decide which option (or combination of options) will work best for you, but here's an overview of the choices:
Fixed interest rate home loans
Pros
You'll know exactly how much your loan repayments will be throughout the loan's term.
If you're expecting interest rates to rise, you can lock in a fixed rate to avoid paying higher interest.
You can take advantage of special deals on interest rates in the market.
Cons
If interest rates take a dive, you're stuck on a higher rate until you come to the end of your existing fixed-interest term or you decide to break your loan.
If you sell your home and don't transfer your existing home loan to another property, you'll likely be charged a break fee.
You might be limited in the number/amount of lump-sum repayments you can make against your fixed-interest loan. Check with your lender for details.
Floating/variable interest rate home loans
Pros
You can take advantage of any cuts in interest rates.
You'll be able to make lump-sum payments on your home loan.

Cons
Interest rates can be higher than fixed rates.
If the markets suddenly dive, your interest rate can rise overnight. In the current rising interest rate environment you'll feel every OCR rise, while you'd be protected if you're on a fixed loan.
You'll have to be comfortable with a certain amount of risk to take this route. Cam says more of his mortgage holders are going for a fixed mortgage in the current climate.
As well as loan types, you need to make decision on interest rate plans.
The First Home Loan scheme
If you're buying your first home in New Zealand, it's definitely worth knowing about the First Home Loan Scheme which is found through Kāinga Ora. The First Home Loan scheme reduces the standard 10-20% deposit required by most NZ lenders to 5%.
It's offered by a number of standard NZ lenders, and is underwritten by Kāinga Ora.
Cam notes the First Home Loan Scheme has quite high decline rates, as the criteria is very specific, but it's worth exploring.
To be eligible for the First Home Loan scheme, you must:
be a New Zealand citizen, permanent resident or resident visa holder.
be earning $95,000 or less before tax for one person, $150,000 or less for an individual buyer with one or more dependents or a combined $150,000 before tax for two or more people) in a year.
be a first home buyer, or in a financial position similar to a first home buyer.
have a minimum of 5% of the purchase price of the house you want to buy.
not own any other property or land.
intend to live in the home you're buying.
*We hope this article has provided some helpful information. It's based on our experience and is not intended as a complete guide. Of course, it doesn't consider your individual needs or situation. If you're thinking about buying or selling a property, you should always get specific advice.
Article reviewed by mortgage expert Karina Reardon, mortgages.co.nz.
*We hope this article has provided some helpful information. It's based on our experience and is not intended as a complete guide. Of course, it doesn't consider your individual needs or situation. If you're thinking about buying or selling a property, you should always get specific advice.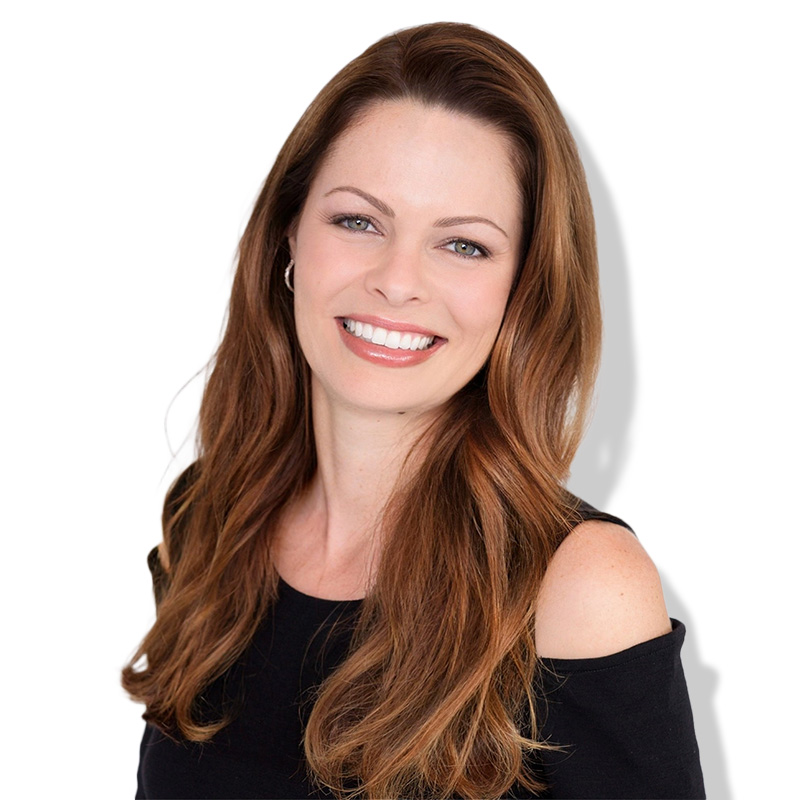 ---