Buying guide
Explained: What is the CCCFA?
We explain the CCCFA and how it affects Kiwi wanting to borrow.
Last updated: 4 August 2023
---
The changes introduced to the Credit Contracts and Consumer Finance Act (CCCFA) regulations and the Responsible Lending Code slammed the brakes on the NZ home lending environment in late 2021. In this article, we'll break down what the CCCFA is, who it applies to and what impacts it had on lending in New Zealand.
What you'll learn:
What is the CCCFA?
What does CCCFA stand for?
Who is responsible for the CCCFA?
What are the CCCFA regulations?
Who does the CCCFA apply to?
What was the impact of these new regulations?
What are the changes to the CCCFA?
How will CCCFA changes affect my home loan application?
What is the CCCFA?
Let's start here: What does CCCFA stand for?
Credit Contracts and Consumer Finance Act.
Now, who is responsible for the CCCFA?
The Commercial and Consumer Affairs Minister. The CCCFA was introduced while Minister David Clark was in office. Clark's term began in October 2020 and he was replaced by Duncan Webb in February 2023.
What are the CCCFA regulations?
The Act, which came into effect on December 1, 2021, required lenders to follow a more robust process ensuring that lending was affordable and suitable for borrowers of all kinds of assets. It was meant to protect borrowers of all credit from predatory and irresponsible lending.
The CCCFA is designed to be a layer of protection when you:
take out a personal loan or mortgage
use a credit card
borrow money on an agreed overdraft
buy products and services on credit (sometimes called hire purchase)
Note: "Buy now, pay later" credit schemes, such as AfterPay and PartPay, are not currently covered by the CCCFA.
Who does the CCCFA apply to?
The CCCFA applies to people or businesses who provide credit to consumers. These may be finance or mortgage lenders, paid advisors and insurance companies. It also applies to companies that lease out goods and operate buy-back schemes.
What was the impact of these new regulations?
The mainstream banks' became much more conservative about their lending response to the new legislation. Senior bankers became personally liable if a loan was seen to be irresponsible and fined a substantial amount of money if sanctioned.
In turn, this has the unintended consequence that many quality borrowers found their home loans being rejected when they would have normally been given approval. The real estate industry was particularly hard hit, with stories of people having their home loans rejected due to small amounts of discretionary spending.
In some cases, home buyers responded by going to less reputable lenders to find the loans they were seeking, which was the opposite of what the Government was hoping to encourage.
It recognised the new regulations had had "unintended impacts," that people were facing "unnecessary or disproportionate inquiries" when they made home loan applications with lenders and moved to make some changes.
After consulting with lenders and consumers, then Minister Clark moved to announce some practical amendments so borrower-ready consumers can still access credit.
People were forced to cut their discretionary spending, such as takeaways and dining out, so it wouldn't impact their lending ability.
What are the changes to the CCCFA?
From July 7 2022, some of the CCCFA restrictions were pulled back by Commerce and Consumer Affairs Minister David Clark, as outlined on the Ministry of Business, Innovation & Employment (MBIE) website. Since then, there have been incremental changes to the CCCFA - a move that was welcomed by home buyers and lenders.
Final CCCFA regulation changes
As of May 4 2023, the final changes will be applied. They will include:
Narrow the expenses considered by lenders to exclude discretionary expenses.
Provide more flexibility for lenders about how certain repayments may be calculated.
Extend exceptions from full income and expense assessments for refinancing of existing credit contracts.
The changes aim to increase ease of access to credit and reduce unnecessary inquiries while maintaining a strong level of consumer protection.
How will CCCFA changes affect my home loan application?
The whole approach to borrowers' expenses will be more pragmatic with the latest amendments.
The new changes will simplify what expenses lenders capture which will make their customer conversations quicker and easier.
Lenders said they'd no longer be "counting coffees" when considering home loan applications.
Lenders will no longer rely on a borrowers' previous expenses to make their loan approval decisions but on what the future expenses will be once they've bought the home.
A monthly amount going into a house savings account will no longer be perceived as an expense.
The changes will cut down the "double counting" of expenses associated with credit contracts such as credit cards and buy-now-pay-later schemes, good news for borrowers who use these facilities for day-to-day transactions and pay them off quickly.
Bonus tip: The best thing home buyers hoping to secure a home loan can do is to keep debt out of the equation. Borrowers should keep any personal loans, credit cards, shop now/pay later debts down to a minimum when readying to make a home loan application.
Written with contributions from:
Jan Etwell, Buddle Findlay
Jarrod Kirkland, Mortgage Lab
*We hope this article has provided some helpful information. It's based on our experience and is not intended as a complete guide. Of course, it doesn't consider your individual needs or situation. If you're thinking about buying or selling a property, you should always get specific advice.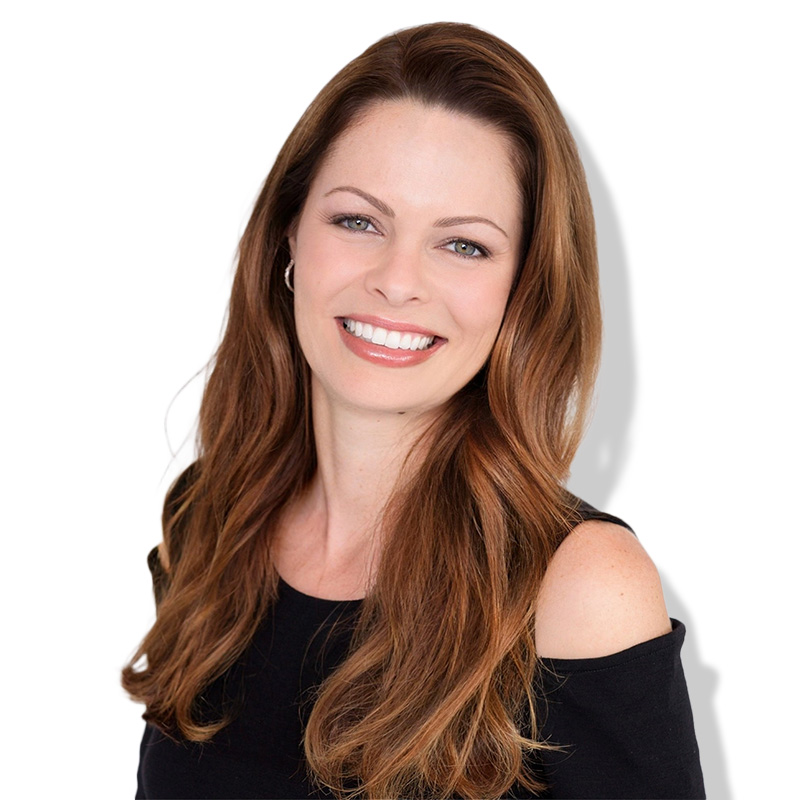 ---