Looking for shopping inspiration?
With millions of unique products to discover - you'll find inspiration in our deals, blogs, and trending categories!
Latest blogs
Must-have summer tech
Our top tech picks are convenient, cool and guaranteed to elevate your summer!
Inspiration for outdoor living
A summer at home is the best way to spend the holidays – especially when the backyard is decorated as well as inside!
Why buy refurbished tech?
Refurbished tech has become more and more popular for many reasons, but here are our top 5!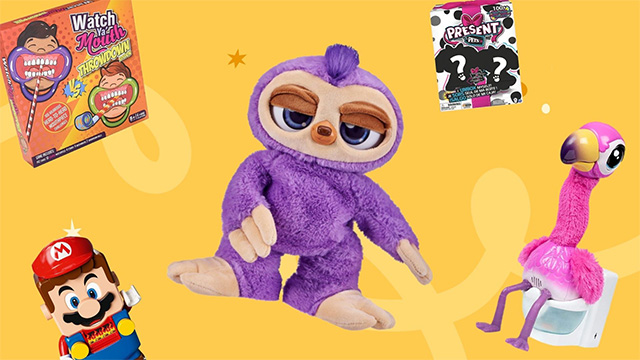 Top 10 toys of 2020!
From pooping flamingos, flossing sloths and presents that unwrap themselves!
Create a fun backyard
Ignite their imagination with ideas to create the ultimate backyard of any kids dreams!
Ideas to get outdoors
Get the family active with a items from our wide range of sports & outdoor equipment.
Buyer Protection
Checkout with Ping or Afterpay and you're covered with our Buyer Protection policy up to $2,500*. *conditions apply
Tell me more