Selling guide
Hidden costs of selling a home
Ready to sell your home? Read this list of often overlooked costs involved in selling your home thanks to List Now.
Marketing costs
Want to make your property listing stand out from the crowd? A premium marketing campaign is just the ticket to combat competition among vendors.
Marketing packages differ depending on your requirements but can include anything from professional photos to videos and virtual walk-throughs. A targeted marketing plan featuring professional photos comes at a price, but it's also an investment in visibility.
According to Wise Up NZ, professional real estate photography packages can cost between $350 and $1,000 depending on how sophisticated the service is. Some photographers, for example, may use drones for aerial stills and videos to give potential buyers an immersive experience.
Estimated cost: for 20 shots of a home, which will be uploaded to Trade Me Property, the photography will be around $350, while a video of the property is likely to be priced at $500 to $600. Drone photography included in a package will be around $100.
Home staging costs
Professional home staging is all about highlighting the best features of the property. Home stagers know how to draw buyers' attention to all the right places.
Home staging fees are based on the stager's experience, as well as the property size and period length. So it's not easy to provide a ballpark figure but generally, as a vendor, you can expect to pay between $2,000 to $6,000 (and more) for a five-week period.
It's important to stress that penny-pinching may not be a good idea. Low-cost packages may use lower-quality furniture that's not aligned with your property's look and feel – with the risk of obtaining the opposite result.
Lastly, a quick note about storage costs: if you need to declutter or remove some items, you may also need to factor in those requirements.
Estimated cost: according to mid-level home stagers, the average cost to home stage a three-bedroom home in a major city would be $3,500 for five weeks and up to $10,000 for an eight-bedroom home. Meanwhile expect to pay around $500 per month for storage if it's for the furniture of a three-bedroom home.
Image courtesy of Collab Realty
Last-minute repairs
From little fixes through to more comprehensive work, properties often need a final spruce-up before being put up for sale.
Your real estate agent will be there to help you decide what fixes are likely to boost the property's value. It could be something as little as a fresh coat of paint or getting rid of scratches and dents. Or it could be repairing something that, as it is now, may get in the way of a profitable sale.
Fixing around the house is more than just a nice-to-have. More often than not, sales-and-purchase agreements are conditional to building reports. And if the builder's inspection identifies hidden issues, you may need to fix those before the agreed settlement date.
Estimated cost: dependant on the repairs needed
Cleaning costs
Some buyers may add a 'professional cleaning' condition to the sales-and-purchase agreement. But even if they don't, ensuring the property is spotless, clutter-free and welcoming is all part of making it sales-ready. Again, costs vary widely depending on the company, so it's a good idea to ask for quotes, read plenty of reviews, and if possible, ask family or friends who they would recommend.
Estimated cost: dependant on size of house
Legal costs
Last but not least, let's talk about lawyers and conveyancer fees. With so many binding documents to make sense of, it's a good idea to get professional legal assistance to navigate the intricacies of the sales process with confidence. Based on the complexity of the transaction and your budget, costs can vary widely – but the potential costs of not getting advice can be a lot higher.
Estimated cost: Legal fees can range from $400 to $500 per hour for a law firm partner and between $200 and $350 an hour for a legal executive. Law firms will typically offer an agreed fee for a home purchase or sale. These might be from $2,000 plus GST and expenses for a purchase with a mortgage and from $1,850 plus GST and expenses for a sale and mortgage.
Disclaimer: Please note that the content provided in this article is intended as an overview and as general information only. While care is taken to ensure accuracy and reliability, the information provided is subject to continuous change and may not reflect current developments or address your situation. Before making any decisions based on the information provided in this article, please use your discretion and seek independent guidance.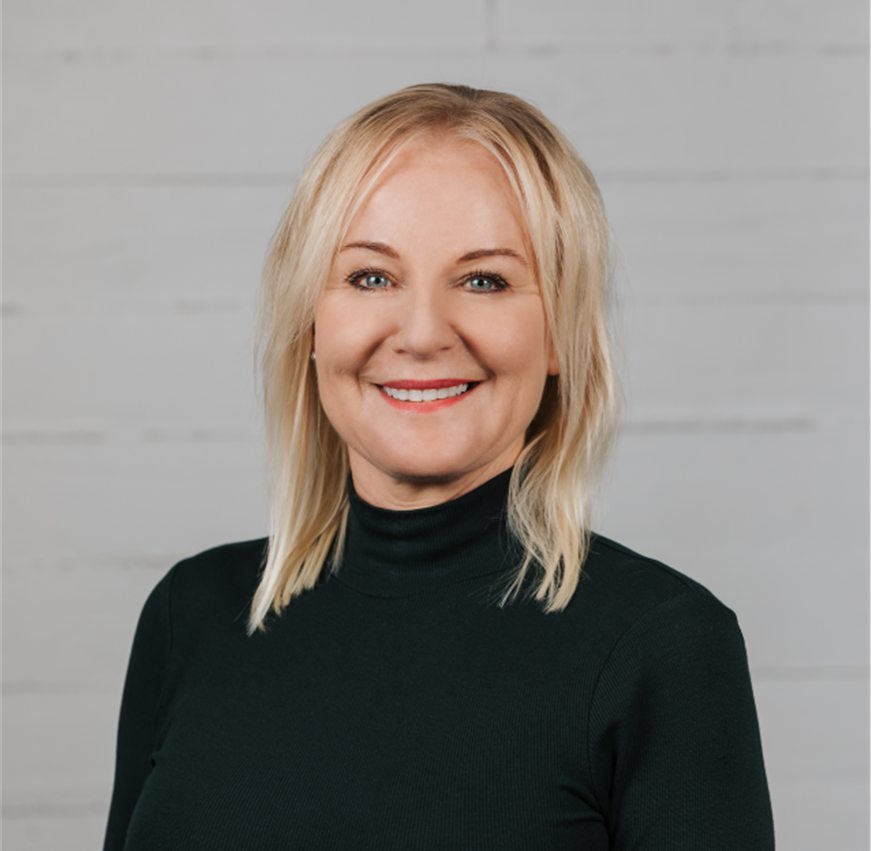 ---