Discover
Home Stories: Ash Holwell
Ash and a close-knit group of friends are creating community in Eastbourne, Wellington.
13 July 2023
---
Ash has had a large foot up on the property market at a young age through privilege, loss, and hard work. In 2021, after 10 years of battling Alzheimer's, Ash's dad Colin passed away. A perfectionist and builder, Colin spent a lot of his life buying and improving rundown commercial properties with his own father which Ash then inherited as his responsibility.
When Colin got sick, Ash stepped in to continue these renovations and the property management that followed. Unlike many of Ash's counterparts, he's used this leverage to build up communities in his hometown, Whangārei, and his current home, Wellington, rather than focus on increasing his own personal wealth.
A snapshot of Ash, Georgia and Indigo's living space
"We rent to heaps of charities in Whangārei like The Hospice Shop, Workbridge who do transition to work support, and in another space, we've got Northland's biggest food rescue organisation, Whakaora Kai, alongside the fourth Social Supermarket in Aotearoa run buy 155 Whare Āwhina," said Ash.
Other organisations that Ash rents to are Te Taitokerau Emergency Housing Trust and Wheku Design, which works with amazing graffiti artists, and the Ministry of Social Development to support kids who have been expelled from school.
Two years ago, Ash used the capital from these properties to purchase a building in Wellington which is now two/fiftyseven, Aotearoa's only certified climate-positive coworking space. In this space, Ash and his community have given away over $110,000 worth of free space and hosted over 700 events so far, focusing on sharing space with those who otherwise wouldn't be able to access it as a way to drive impact.
This sense of community has shaped the living situation Ash finds himself in today. Ash purchased a home in the beautiful suburb of Eastbourne, Wellington. And together with a close-knit group of friends, this space has been tweaked to house four different couples, all with their own bathroom and kitchen facilities as well as a large communal area to cook and hang out. Along with the 8 adults are two littlies, including Ash's child Indigo, who both add a lot of fun and colour to the home.
When they came across the house, "it wasn't a fully formed vision by a longshot," said Ash's partner Georgia. "The place came to Ash with potential." A few minor renovations have been done to make the space livable for so many people including a new wall in the garage, a bed built to suspend over Ash and Georgia's living space, and a lick of paint here and there. But overall it's a beautiful, sunny, inviting home in all areas. "It was 3 bedrooms but we've converted a sleepout and a storage room into beautiful living spaces, meaning in a house where there were previously two people, there are now ten," Ash said.
Ash chatting to his housemate Gráinne
"It's way more carbon efficient to live like this and fill spaces with people. We don't have to use so much land to house people, density enables connection and efficiency. Shared parenting is another major consideration, we're able to give Indigo a 'choose your own adventure' experience here with the right amount of private space. There's always different people to interact with and be influenced by," Ash shared.
"Your investment goes into sharing abilities and social technologies and you end up working on the way you interact with people instead of building higher or more."
"There are lots of cultures that live like this but the way we build houses in Aotearoa doesn't enable that. People are forcibly split up by this norm and it doesn't necessarily service everyone," Ash said.
Ash appreciates being around people he loves and gets on with. It's so important to him to have a community of people to check in with if he or anyone else needs support, "whether that's practical or emotional or whatever; a teabag or cup of coffee when I run out - the resources are shared and that's how we build a strong, caring community."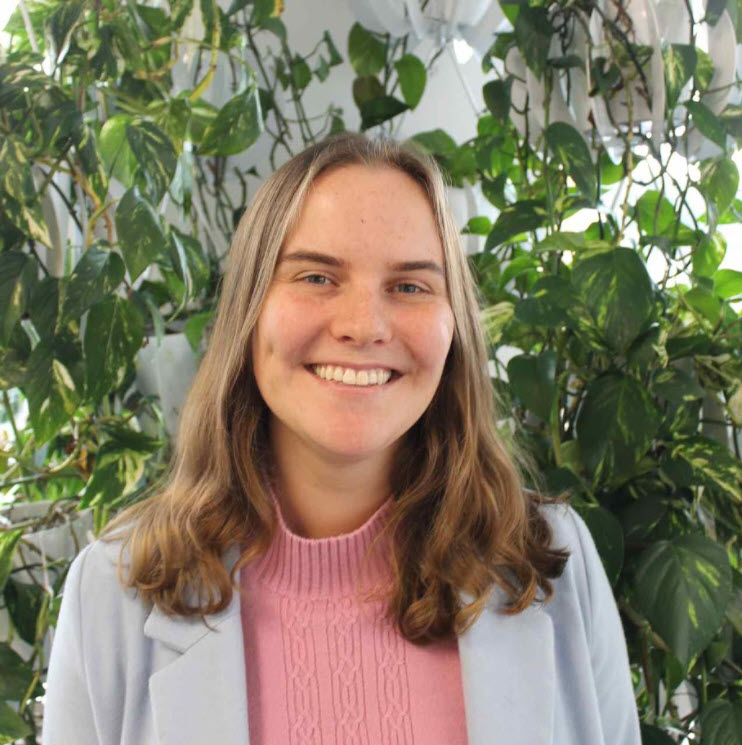 ---