Buying guide
Money saving tips to help you reach your home deposit goal
We all start somewhere.
Last updated: 18 June 2023
---
What you'll learn:
How much you need to save for a house deposit in New Zealand
The best ways to save money for a house deposit
Saving for a house deposit is no small undertaking. If you're just starting on this journey, kia kaha – home ownership is an important milestone for many, and everyone who got there in the end was initially where you are now.
We understand that it can be tricky to know where to begin. You'll be asking yourself questions like how much do I really need to save for a house deposit? And, what are the best ways to save money to reach this goal?
By asking these questions, you're doing exactly the right thing. Without a clear idea of what you need to save, and a plan of attack for how you're going to do it, you'll struggle to get off the ground.
How much is the average house deposit in NZ?
You may have heard that the average house deposit in NZ is 20% of a property's asking price. But what does this mean in practice? Well, as of March 2023, the average property price in New Zealand was $866,000, according to Trade Me Property data. So, if you take 20% of that, you get an average deposit of $173,200.
Bear in mind, that's a national average, and we know that house prices can differ significantly across the country. For example, the average house price on the West Coast in March 2023 was $437,150, compared to $1,094,450 in Tāmaki Makaurau/Auckland. That would mean for the average property on the West Coast you'd be looking at a deposit of around $87,430, while in the City of Sails an average deposit would be around $218,890.
It's possible to lower your deposit below the standard 20%, for example by using the First Home Loan scheme
It's time to grow that deposit nest egg.
How to save money for a house deposit
1. Make a budget (and stick to it)
Once you've got a firm idea of how much it is you're aiming to save, you need to draw up a budget. This is probably the single most important step towards reaching your home deposit goals as, without this, you're essentially taking a stab in the dark and hoping you'll get there.
At its core, your budget should include:
Your income: how much do you have coming in (after tax). If you're buying a home with a spouse/partner/friend, you should do this for both of you.
Your expenses: where is your money going? Think bills, rent, groceries, debts, subscriptions, 'fun expenses'.
How much you're currently saving: subtract your expenses from your income to see what you're currently putting away.
A regular savings goal: based on how much you need to save, and when you want to buy, you should work out much you need to save at a regular interval – for example, a month. Not only will this make the overall task feel more manageable, it will allow you to regularly check in and monitor your progress.
Once these bare bones are in place, it's time to do some maths. How close is your current savings rate to the rate you need to reach your goal? What proportion of your current income is going into your savings?
Asking yourself questions like this will allow you to work out how much more you need to save, and start to realise where some of this cost cutting might come from.
We'll provide some suggestions below about where these savings could be found, but one word of advice is to not get rid of all your 'fun' expenses. While you might think you should go full hermit and live off a diet of whatever berries you can forage from your local woodland, this is a bad idea for two reasons. Firstly, those berries might be poisonous. Second, you're much less likely to stick to your budget if you remove all the things you enjoy. Sure, you might want to think about packing your own lunch rather than eating out every day, but this doesn't mean you should say no to every invitation to having a meal out with your mates.
The best approach is to actually factor these expenses into your budget in the first place. That way, you can enjoy yourself without feeling guilty, and without undermining your plan.
You won't get anywhere fast without a comprehensive budget.
2. Use your KiwiSaver
As well as allowing you to access financial assistance such as the First Home Grant, many KiwiSaver providers permit you to withdraw money to allow you to buy your first home.
Because you're typically able to access both the contributions made both by yourself and your employer, upping your contribution rate can be a good way to save, if you can afford to do so. This is because, other than for things like a house purchase, it's hard to withdraw from your KiwiSaver, meaning the money in there is safe from those periods where your saving will power is under threat.
3. Automate your savings
One way to avoid the temptation of not putting money into your savings account is to set up an auto payment on pay day. This will mean that the portion of your income that you've designated as going into the deposit fund is automatically transferred.
4. Look at your subscriptions
From streaming services like Netflix and Disney+ to Spotify, a lot of us have at least one subscription in our names. If you aren't getting the use out of it, or even if you are but you feel you could go without it for a wee while, this is a great time to cancel. Same goes for that gym membership that you're definitely going to start using next week.
If you're buying a property with your partner or spouse, and you both have the same, or similar subscriptions (e.g Amazon Prime and Neon), you could lose one of them, and both use the same account. Yes, it might get frustrating if you find that your favourite playlists are being filled with their awful music taste, but it's worth it in the long run.
5. Assess your utilities providers
If you have control over the providers you use for things like gas, internet and electricity, it can be a good idea to take another look at whether you're getting the best possible deal. When you first move into a rental property, it can be tempting to get your internet access set up by the company that can sort it out soonest. However, that doesn't mean you're getting the best value for money. So, do some shopping around, see what other options are out there and determine if you could make some consistent savings.
6. Combine your debts
If you're currently servicing multiple debts, it can be a good idea to consolidate them into one. Not only is this easier to keep track of, it can also save you money, as you'll only pay one set of interest rates. This in turn might mean you're able to pay off the debts faster, reducing the amount of interest you pay, and allowing you to put this money towards the more meaningful goal of buying a house.
7. Control your spending
Saying you're going to do this is one thing, doing it is another entirely. From the chocolate bar you always pick up at the supermarket check out to the toy your kids have been bugging you for, you'd be amazed at how much can get saved by cutting down on your discretionary spending.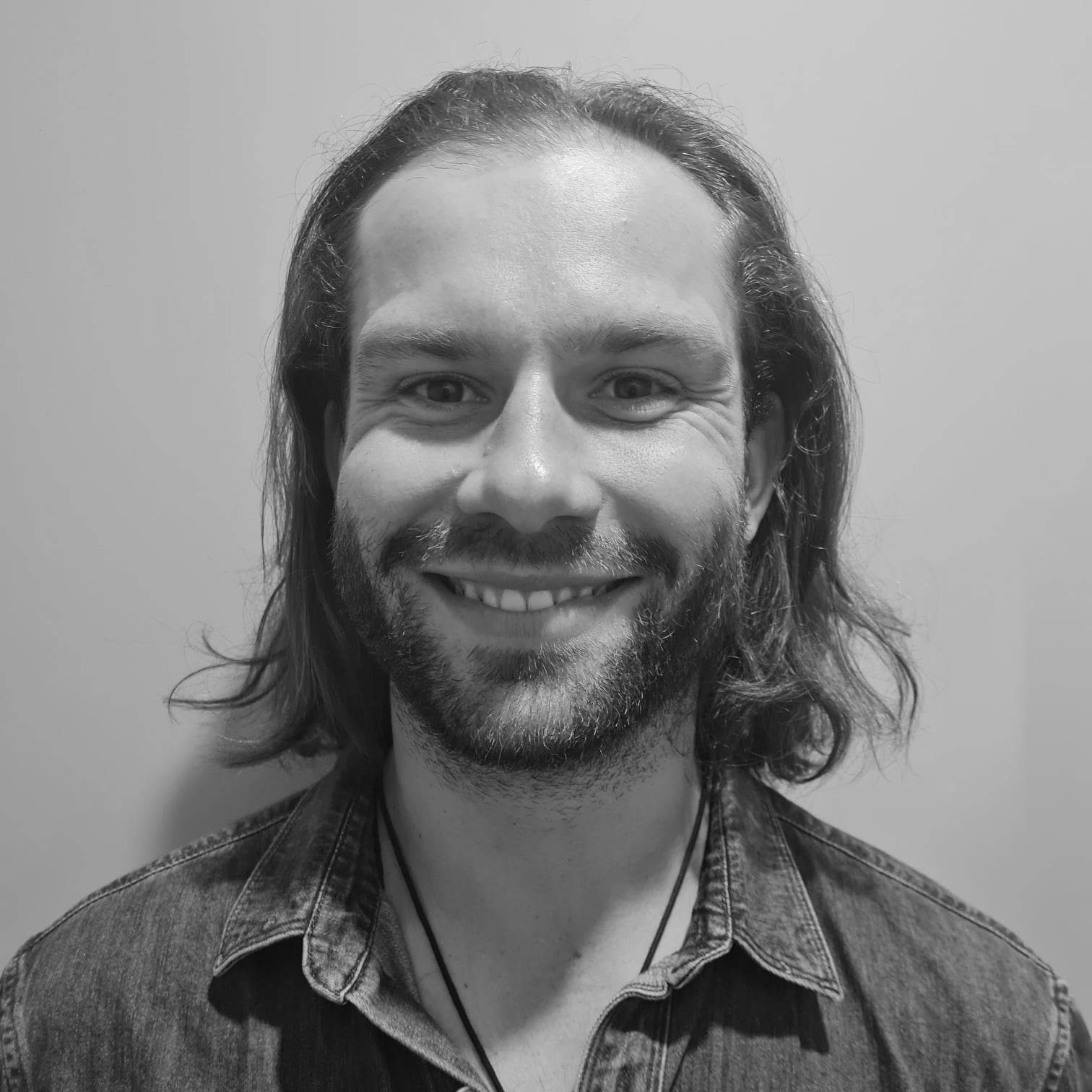 ---