Suzuki Swift 2004-2010 used car review
With a small turning circle, the 2004-2010 Suzuki Swift is perfect for narrow streets and tight city car parks.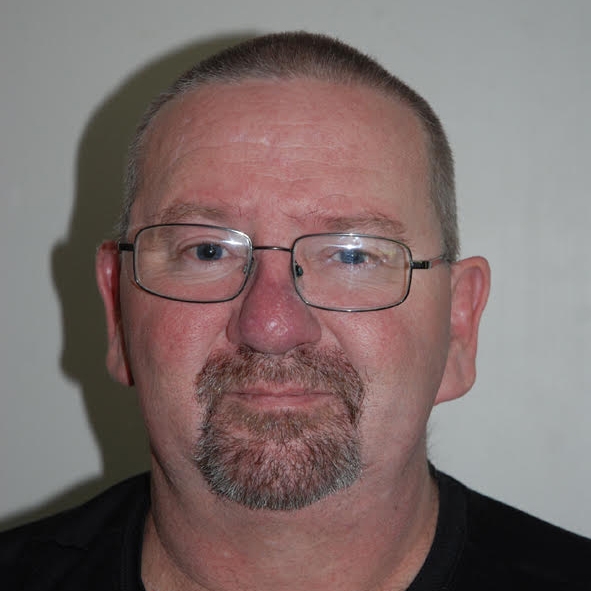 Sam Domett

Expert reviewer | Auto Media Group
With a small turning circle, the 2004-2010 Suzuki Swift is perfect for narrow streets and tight city car parks. On the open road, it lacks power but features good handling and ride quality.
After a few years out of the market, the Suzuki Swift returned in 2004 with a new look that quickly found fans. It was cute, small and affordable. Our review car, a 2005 used import model powered by a 1.2-litre four-cylinder petrol engine, has a smaller engine than the New Zealand new sold model, trading performance for slightly better fuel consumption.
Inside and out
This 2005 Suzuki Swift has climate control air-conditioning, power windows, central locking and a large screen for the entertainment system. Our review car came fitted by the dealer with a band expander, required on most used import cars if you want to receive all local radio stations.
The dashboard is best described as simple and stylish – this is a basic car with an easy to understand layout. The three dials on the instrument panel are large and easy to read, and there is a small screen at the top of the dashboard for the clock and information from the trip computer.
The climate control air-conditioning controls are set low on the dash but are still easy to reach. Despite being launched 13 years ago, the Swift still looks modern today, with large headlights that give it a friendly 'face'.
The Suzuki Swift is a small car. The designers styled the car to allow as much of its size to be used for interior space as possible. It feels surprisingly roomy, but this comes at the expense of boot capacity - at 211 litres it is only big enough for a small grocery shop or two small suitcases. On the plus side, the hatchback is big and easy to open.
On the road
It's obvious from the start that the 1.2-litre four-cylinder petrol-engined car is not very sprightly. The engine has a modest 68kW of power, although the Swift is light at just over 1,000kg. The CVT automatic transmission also plays a part here, as the car feels slower than it is because the engine takes time to build up power.
Being small comes with advantages, including a very tight 9.4-metre turning circle that is becoming ever more essential in built-up areas. On the open road, you will feel the lack of power, but the Suzuki rides and handles very well.
The Swift is very easy to park, mostly because of its small size and effective power steering. The driver sits high, which helps to eliminate blind spots and makes it easier to see the end of the very short bonnet.
Safety
Our 2005 Suzuki Swift used import review car has just driver and passenger airbags; ABS brakes complete the safety equipment list. Electronic stability control is not available on this model.
According to RightCar the 2004-2010 used import Suzuki Swift has a Used Car Safety Rating of two stars. Without advanced safety technology, it is hard for small vehicles to compete with larger ones, and better equipped versions sold new in New Zealand achieved a four-star ANCAP result.
When buying, look for SRS (supplemental restraint system) airbag symbols. These appear on the steering wheel and the passenger side of the dashboard, as well as on the interior A and B pillars and the doors if side airbags are fitted. If side airbags are fitted to the front seats instead of the doors they will have a small SRS tag on the door-side seat.
Cost of ownership
On Trade Me 2004-2010 Suzuki Swifts are available from $5,000 to around $15,000 depending on age, condition and mileage. Swifts are very popular on the used market and there is always a demand for them.
They are very cheap to run. RightCar estimates that over 14,000km of driving a year, a 1.2-litre Suzuki Swift will cost just $1,460 a year to fuel.
Trade Me Insurance estimates insurance for a 2005 Suzuki Swift 1.2-litre will cost $49.50* per month.
Details
Price
$5,000 to $15,000
Engine
1.2-litre four-cylinder, 68kW/118Nm
Transmission
10,000km or 12 months
Fuel economy
6.3-litres per 100km
Fuel type
Regular
Length
3695mm
Width
1690mm
Height
1510mm
Safety rating
Two-star Used Car Safety Rating
Servicing
10,000km or 12 months
Spare wheel
Space saver
Towing capacity
650kg (braked)
Turning circle
10.1m
This review covers the Suzuki Swift for model years 2004, 2005, 2006, 2007, 2008, 2009 and 2010.
Note: This vehicle was reviewed as a used car. Test vehicle kindly supplied by City Motor Group, Penrose.
*Our insurance estimates are based on a 35-year-old male with no accidents in the last two years, garaging the car in Mission Bay, Auckland. The car is not used for business and will cover 10,000km-20,000km a year. We estimate with no optional add-ons and $500 excess. Customise your estimate at Trade Me Insurance.
---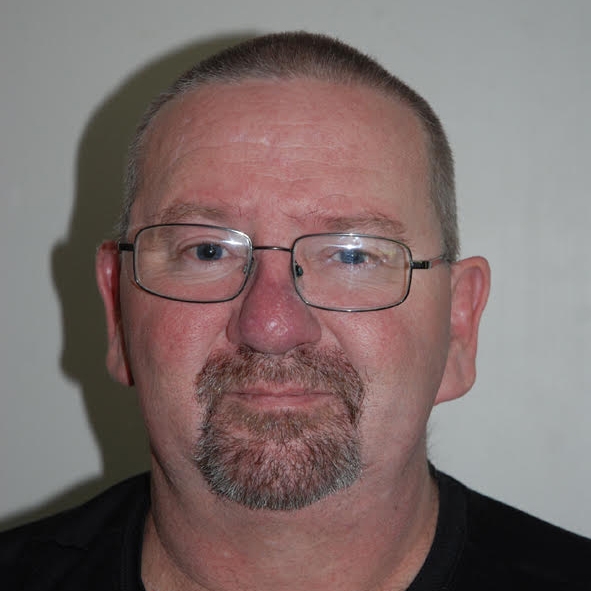 ---