Toyota Caldina 2002-2007 used car review
Toyota's Caldina offers station wagon practicality with the option of rally-bred turbocharged engines.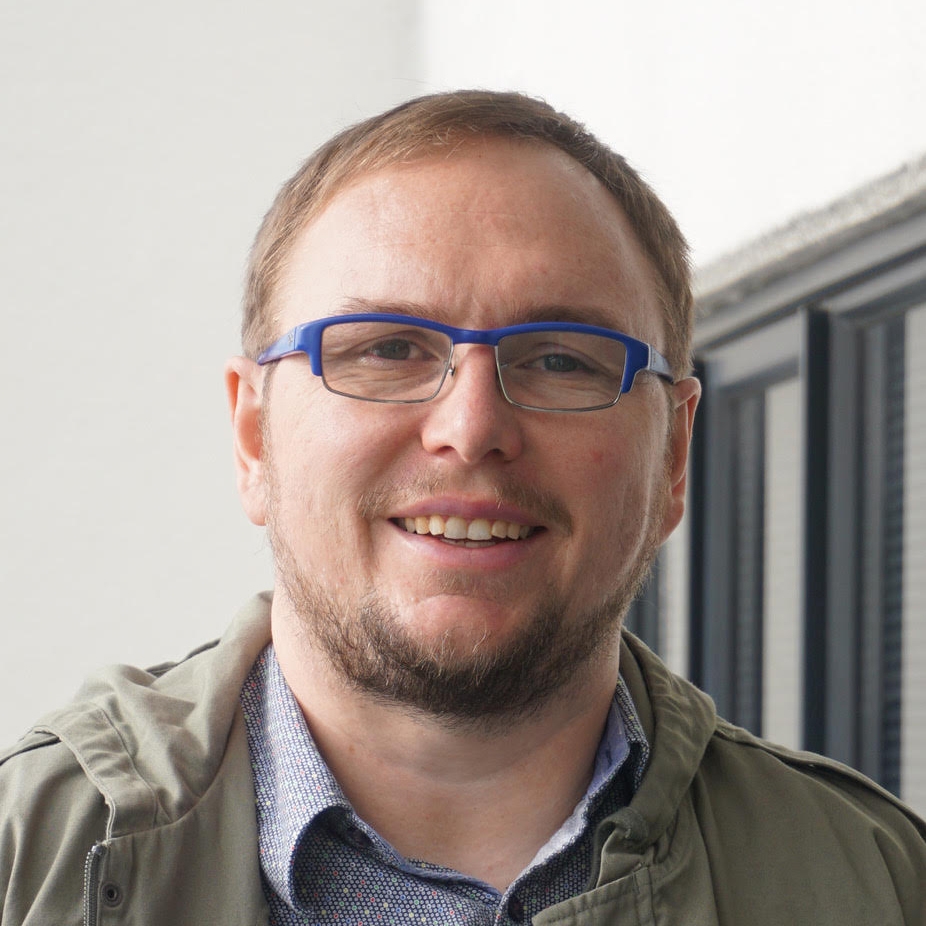 Richard Edwards

Expert Reviewer | Auto Media Group
Toyota's Caldina offers station wagon practicality with the option of rally-bred turbocharged engines and all-wheel drive. Modifications can cause reliability issues.
Launched in 2002, the used-import only Toyota Caldina is related to what was sold new in New Zealand as the Toyota Corona station wagon. While you can buy a 'normal' Caldina, many of the cars on sale are a high-performance GT-Four version, based on the legendary Celica GT-Four sports coupé.
Our review vehicle is a top of the range 2004 GT-Four N-edition.
Inside and out
The Caldina's swept-back style already looks sportier than other wagons. This version is enhanced by a sports body kit and grille, a large bonnet scoop to supply air to the turbocharged engine, and 17-inch alloy wheels.
The dashboard looks and feels like it is made out of high-quality materials. The centre console features a metallic silver finish. It houses the CD-player stereo, which will require a band expander to receive local stations, and climate control air conditioning.
The steering wheel is leather-wrapped. The dash features little storage, just a medium-size glovebox and a tiny storage box above the transmission shifter. The Recaro front seats are very supportive to match the nature of the car.
The lumbar support can be adjusted using a small air pump ball on the side of the seats, and the bolsters can be adjusted in and out using a knob. Taken from the Celica Coupe, the seats can angle forward, a pointless feature in a five-door car.
The chunky front seats reduce rear legroom in the GT-Four over a standard model, but it is still decent. The rear seats are very sculpted for support, and this makes the centre seat less comfortable for adults.
The Caldina's boot is deep and wide; however, the sporty roofline makes it less practical than competitors like the Toyota Legacy. The sculpted nature of the rear seats also prevents it from folding completely flat. There is enough space for two large and two small suitcases.
On the road
Under the bonnet of our 2004 review, Caldina is Toyota's rally-bred 2-litre turbocharged four-cylinder '3S-GTE' engine. Other options include a 1.8-litre four-cylinder engine shared with the Corolla and a 2-litre non-turbocharged engine. The only transmission available is a four-speed automatic, which in the GT-Four can be shifted manually.
All-wheel drive is optional on most variants, standard on the GT-Four. Producing 191kW and 324Nm of torque, there is plenty of performance available. Even with a full load of people and luggage on board, it is a very quick car. Overtaking rapidly and safely is easy. It does suffer from 'turbocharger lag' - this means when you push the accelerator the engine can take a second to build power.
All-wheel drive allows you to use all the power without wheel spin.
Our review GT-Four N-Edition features sports suspension and rides very hard on the road. The benefit is that the Caldina corners very well, with absolutely no body roll. The steering is light and does not offer much feel, which is slightly disappointing for a sporty car.
The 11-metre turning circle is big for a car of this size, caused by the large front wheels and the all-wheel drive system. Tow ratings for the Caldina are low considering its size and power: 500kg (unbraked) and 1,200kg (braked).
Safety
A Japan-only model, there are no local safety ratings for the Caldina. In Japanese NCAP testing, the 2004 model performed well and received a full six-star rating for driver protection and a high five-star rating for passenger protection.
Our review vehicle is fitted with driver and passenger airbags, electronic brake-force distribution, anti-lock brakes and traction control. Electronic stability control is optional and is recognised by looking for a 'VSC' button below and to the right of the steering wheel.
The rear seats have three-point seatbelts for each seating position. There are ISOFIX mountings in the window positions for compatible child seats.
We recommend finding a Caldina with a reversing camera or having one fitted. Rear visibility is poor, which makes it hard to park and creates a risk for any children who move behind the car.
Reliability
Our research found few reliability issues to worry about with the Caldina. The turbocharged engine uses a cambelt, which will require regular replacement. Other variants use a maintenance-free timing chain.
The biggest issues relate to previous owners and what they may have done to the car.
It is very common for turbocharged models to have been modified either in Japan or on arrival in New Zealand. Typical modifications include new intake systems, changes to the computers that control the engine, increased turbo boost, sports exhaust systems and harder suspension.
While these updates can provide additional performance, they also put more pressure on the engine, drivetrain and brakes. Carefully check and ask about any modifications to the Caldina you are looking at may have, or choose an unmodified car.
Cost of ownership
Toyota recommends that a Caldina GT-Four is serviced every 12 months or 15,000km, whichever comes first, with a major service including cambelt replacement at 90,000km. A Toyota dealer quoted us $300 for the regular service and $1,000 for the major service.
RightCar estimates that over 14,000km of driving a year, a Caldina GT-Four will cost $2,800 a year to fuel. The 60-litre fuel tank will cost $120 to fill and should take you 550km before the fuel light comes on. Reports from owners indicate real-world fuel consumption can be very high if you don't drive the Caldina gently.
Sitting in the cheapest ACC levy band, the Caldina's annual licensing fee (registration) is just $85.59.
Trade Me Insurance estimates insurance for a GT-Four valued at $9,560 will cost $55.44* per month, $4 less than a Subaru Legacy GT wagon of the same year.
Buyers' guide
Toyota Caldina GT-Fours on Trade Me range in price from $6,200, rising to $14,000 for later and lower mileage vehicles.
Variants
X - The entry-level Caldina, powered by a 1.8-litre engine, featuring steel wheels, climate control air conditioning.
Z - Over the X, this variant gets alloy wheels, driving lights and a different heading and tail light design. An 'L' version adds a leather trim on the steering wheel and gearshift. Only available with a 2-litre engine.
ZT - Over the Z, this receives a body kit and sports front seats.
GT-Four - Available only with the 2-litre turbocharged engine and all-wheel drive. Features are similar to the ZT, with the addition of a premium stereo with a six-CD changer. An 'N-edition' adds Recaro front seats, sports suspension, a limited-slip rear differential and a chassis brace bolted between the suspension towers over the engine.
Both the Z and ZT are available with all-wheel drive.
Timeline
2002 Launched in Japan
2005 Slight cosmetic upgrade
2007 Production ends
Details
Review vehicle
2004 Toyota Caldina GT-Four N-edition
Price
$7,400 to $14,000 for models which have travelled 70,000 to 120,000km
Engine
2-litre four-cylinder turbocharged, 191kW/324Nm (claimed)
Transmission
Four-speed automatic, all-wheel drive
Safety rating
Six-star JNCAP (Driver)
Servicing
15,000km or 12 months
Spare wheel
Space saver
Fuel economy
10-litres per 100km (claimed)
Fuel type
Regular
Length
4510mm
Width
1740mm
Height
1445mm
Towing capacity
500kg (unbraked), 1200kg (braked)
Turning circle
11m
This review covers the Toyota Caldina for model years 2002, 2003, 2004, 2005, 2006 and 2007.
Review vehicle supplied by City Motor Group.
*Our insurance estimates are based on a 35-year-old male with no accidents in the last two years, garaging the car in Mission Bay, Auckland. The car is not used for business and will cover 10,000km to 20,000km a year. We estimate with no option add-ons and $500 excess. Customise your estimate at Trade Me Insurance.
---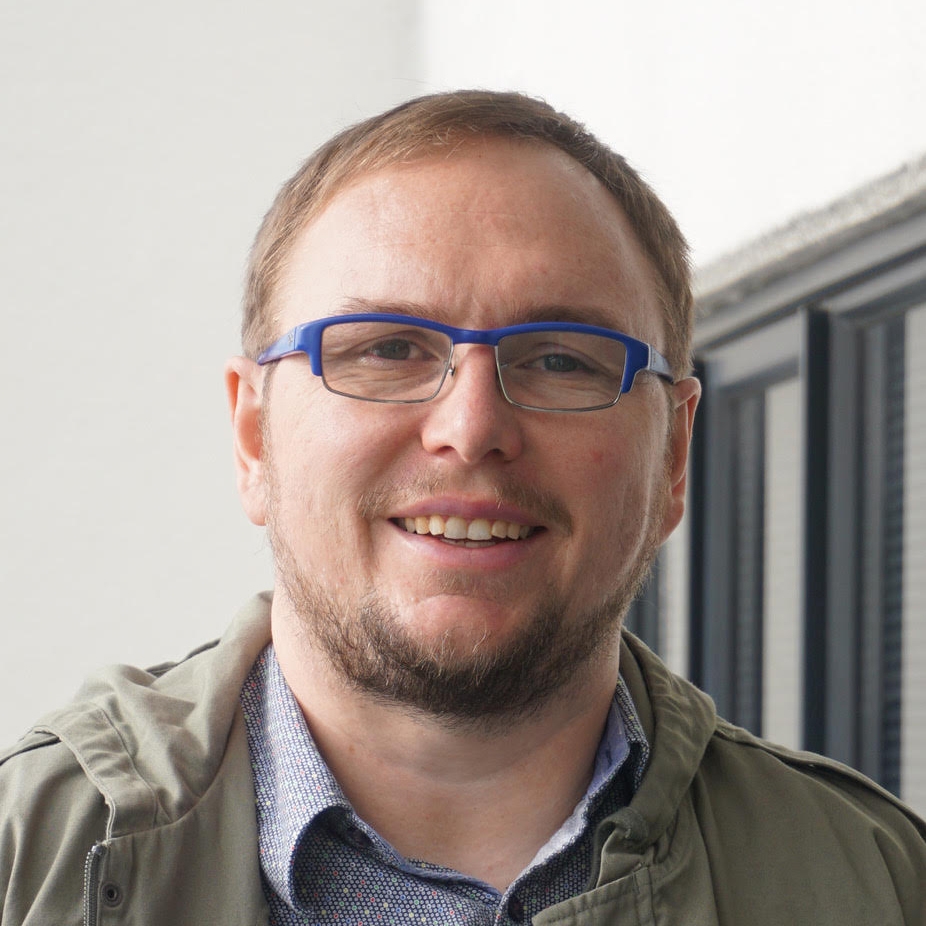 ---