The Kindness Store is now closed
Thanks to your kindness we raised over $100,000 to help Kiwis in need this winter.
Give now
Our charity partners
Choose from three awesome New Zealand charities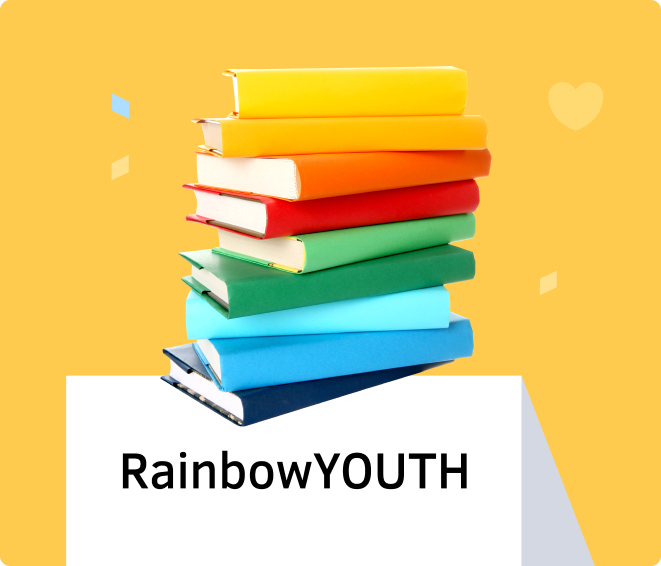 Support LGBTQI+ youth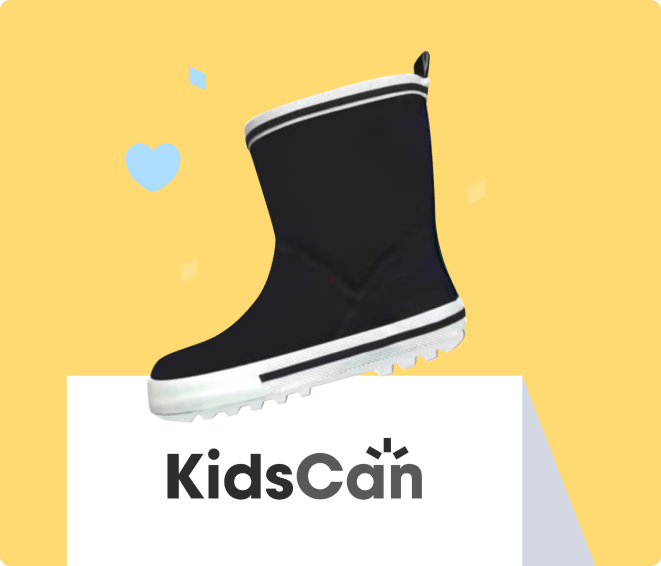 Give all kids a fair start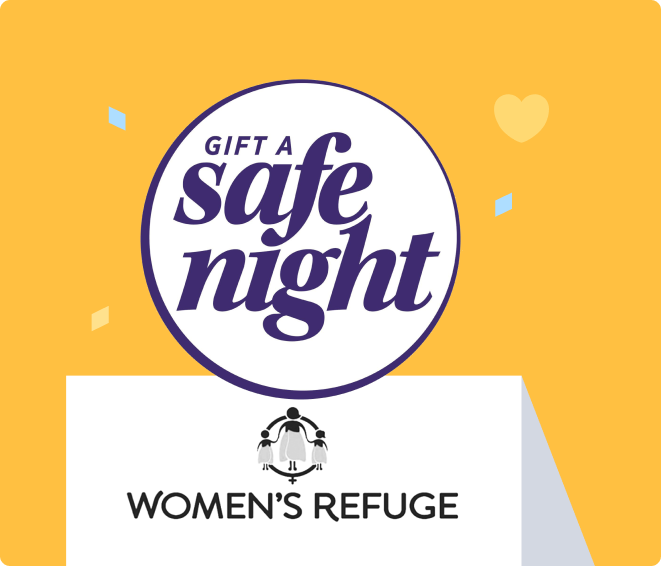 Keep families safe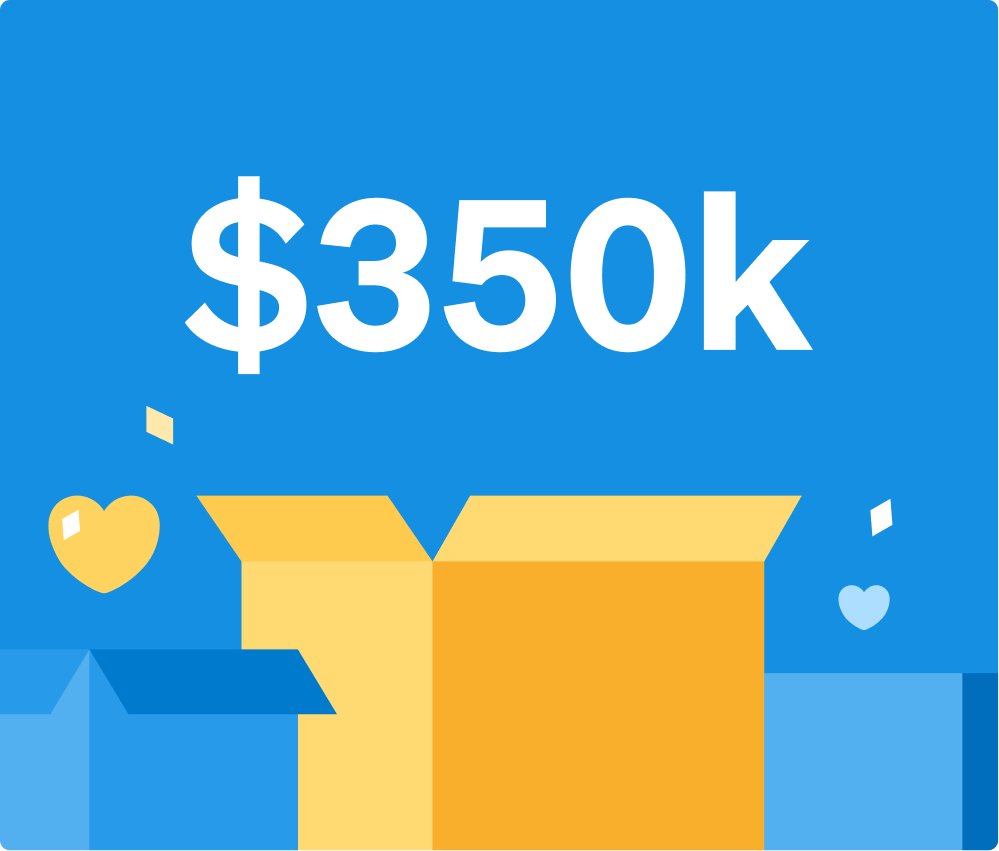 Since launching in 2018
Our generous members have helped raise more than $350,000 for Kiwis in need.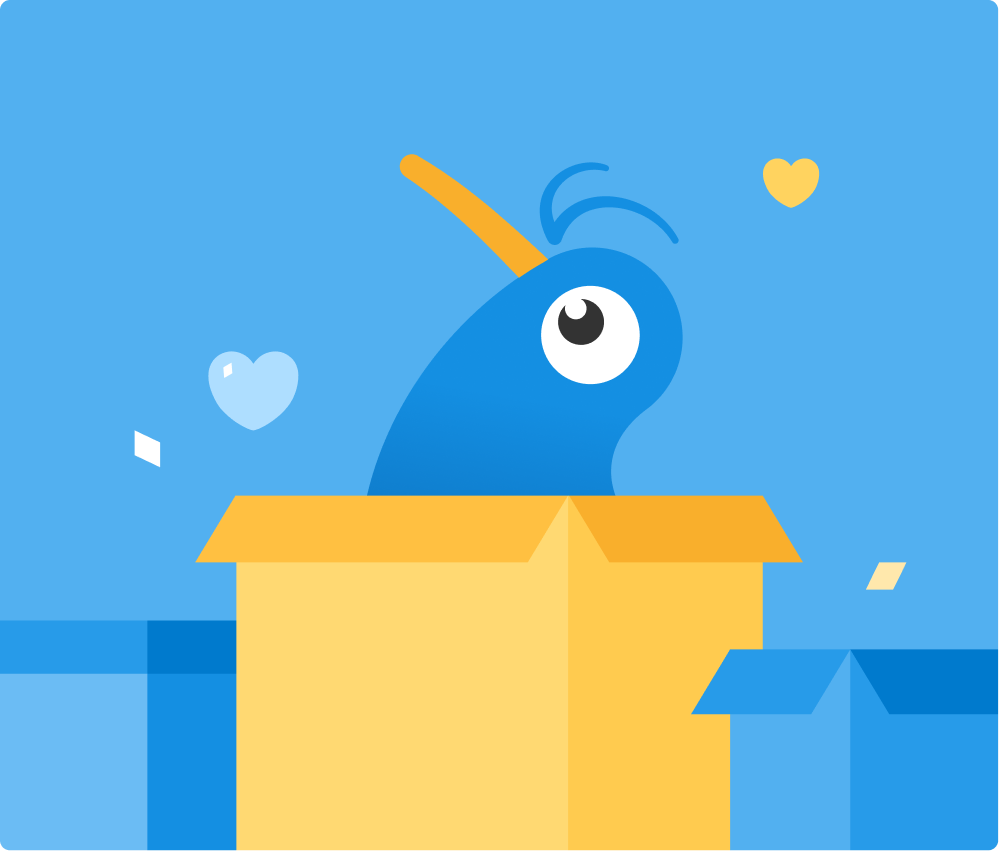 We're back for winter
The store's virtual shelves are stocked with small things that can make a big difference to Kiwis in need.