A Guide to Mortgages in New Zealand
Last updated: 4 August 2023
The mortgage - a magical ticket to homeownership that has become a rite of passage for so many. But what exactly is a mortgage, you ask? Well, let's break it down!
What is a mortgage?
Put simply, a mortgage is a loan that you take out to buy a property. It's like borrowing money from the bank, but with the property serving as collateral for the loan. You'll pay back the loan in installments, usually over the course of 25-30 years.
The amount of the loan and the interest rate you pay on it are determined by a number of factors, including your credit score, income, and the value of the property you're buying. So, the better your credit and the more money you make, the better your mortgage terms are likely to be.
There are different types of mortgages to choose from, too. Some come with fixed interest rates, meaning your payment stays the same over a set period. You can also get floating rates, which can go up or down depending on the market. And in some situations, you can get interest-only mortgages, where you only pay the interest on the loan for a certain period of time before starting to pay down the principal.
→ Feeling overwhelmed with all these new terms? We've created a glossary.
Of course, taking out a mortgage is a big responsibility and there are risks involved. If you can't make your payments, the bank can seize your property, meaning you'll lose it. That's why it's important to lean on your team of professionals, be smart about how much you borrow and make sure you can afford your payments before taking the plunge.
Interest rates explained
An interest rate is simply the cost of borrowing money. If you take out a loan, you'll be charged interest on the amount you borrow. The interest rate is expressed as a percentage of the loan amount and it determines how much extra you'll have to pay back over the life of the loan.
Interest rates fluctuate over time, influenced by a variety of factors such as inflation, economic growth, and government policies. The Reserve Bank of New Zealand (RBNZ) adjusts the Official Cash Rate (OCR) to manage inflation and keep the economy on track. These changes have a flow on effect to interest rates.
Banks Mortgage Rates – Floating and 2 year fixed (Source: RBNZ)
What are the types of mortgage rates?
There are two main types of interest, either fixed or variable, meaning they either stay the same for a set period or they can change over time. Fixed rates offer predictability and stability, while variable rates can fluctuate based on market conditions.
Fixed interest rates. These are exactly what they sound like - the interest rate stays the same for a certain number of years. This can be a great option if you want predictability and stability in your repayments.
Floating/variable interest rates. These can change over time, depending on market conditions and other factors. Variable rates can be a bit riskier, but they also offer the potential for savings if rates go down.
Interest-only loans. You only pay the interest on the loan for a certain period of time before starting to pay down the principal. This can be a good option if you want lower payments in the short term, but you won't be paying off any of your principal at all.
How much can I borrow for a mortgage?
Typically, when purchasing an owner-occupied property, you can borrow five times your gross annual income. Lenders will run a number of checks to ensure that you are going to be able to service the loan over 30 years, and at a higher interest rate than you are committing to. These higher 'test rates' account for any increases to these rates over time, so you don't overcommit yourself.
For this reason, it's a good idea to get into good saving habits early. This will demonstrate to the lender that you are sensible with money, giving them confidence that you'll be able to make your loan repayments.
You can use a Mortgage Repayments Calculator to get a gauge of how much you might be required to pay each month.
Being self-employed may also impact the amount you can borrow.
CCCFA and responsible lending
The Credit Contracts and Consumer Finance Act 2003 (or 'CCCFA') is a law that sets out rules for lenders when they're dealing with consumers. It's all about making sure people are treated fairly when they're borrowing money or buying goods on credit. The Act covers things like interest rates, fees, disclosure requirements, and responsible lending practices.
Learn more about CCCFA:
How long does it take to pay off a mortgage?
The truth is, there's no one-size-fits-all answer to how long it takes to pay off a mortgage.
The length of time it takes to pay off a mortgage depends on a variety of factors, including:
the size of the loan
the interest rates
the term of the mortgage
the payment schedule
Most mortgages have a term of 30 years, but that doesn't mean you have to take that long to pay it off. Many homeowners choose to make extra payments or refinance their mortgage to pay it off sooner. With discipline and a little extra cash flow, it's possible to pay off a mortgage in as little as 15 years.
→ How to pay off your mortgage faster
Glossary
Mortgage jargon explained
Break costs - the cost of breaking your fixed rate home loan term to go to another term loan which may be fixed or floating. This could cost thousands of dollars or be much less, so find out what it is before you make the decision.
Debt to income (DTI) ratio - the percentage of the mortgage covered by your combined income.
Equity - the amount of the house (value) that doesn't have a mortgage over it.
First Home Grant - this is a grant provided by Kāinga Ora to help first home buyers with their deposit. You have to earn within a particular income and the home will be a certain price or below.
Fixed interest rate loans - this is a loan for a fixed period of time usually from six months to five years.
Floating interest rate loan - with a floating interest rate loan, the rate follows the Reserve Bank's Official Cash Rate, and is higher than the fixed interest rate but you'll be able to pay the loan off at any point.
Home loan pre-approval - this is a conditional approval that your lender has approved how much you can spend on a home, but the lender will need more information about the property before confirming the loan.
Interest only - with interest-only payments, you pay the mortgage interest but you don't pay off any of the principal loan.
Loan to value ratio (LVR) - a measure of how much a bank lends against the mortgaged property, compared to the value of the property.
Principal payments - mortgage payments typically have an interest component and a principal payment. A mortgage of $100,000 might have fortnightly payments of $247. Of this, $192 will be the interest payment and $55 the principal payment.
Revolving credit account - this is a transactional account that allows you to deposit money in and reduce your mortgage but you can withdraw money again as well. The account's interest rate is a floating rate.
Reverse mortgage - a type of loan for homeowners who are at least 60 years old and have significant equity in their home. A reverse mortgage gives them access to cash to help enjoy their retirement years thanks to the equity they have in their property.
We hope this article has provided some helpful information. It's based on our experience and is not intended as a complete guide. Of course, it doesn't consider your individual needs or situation. If you're thinking about buying or selling a property, you should always get specific advice.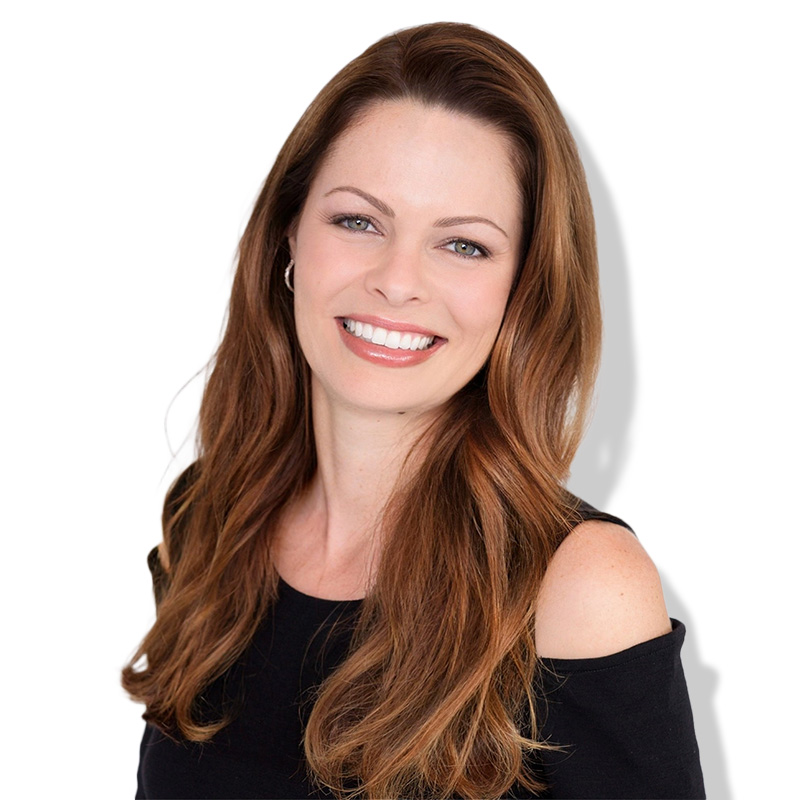 ---