Suzuki Swift Sport 2007 new car review
This is the product of Suzuki's concerted effort to make a car that is dominant at the Junior World Rally Championship.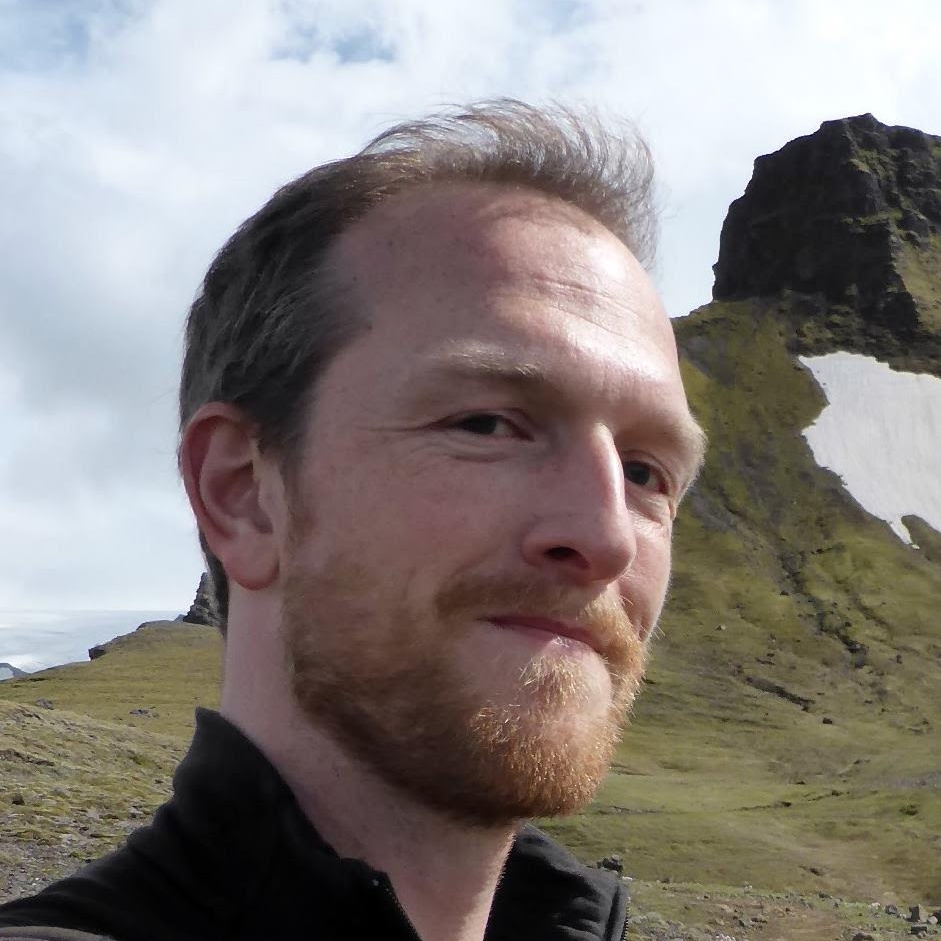 Darren Cottingham

Expert reviewer | Auto Media Group
I broke two ribs in my last kart race about five years ago. I carried on and got second place and a nice trophy, but six months later when I could finally sneeze without it hurting I decided that I'd like something with a roll cage. What brought back these memories is not that the Swift Sport is uncomfortable to drive (or has a roll cage), but that it handles like a go-kart.
The goods
Handling & manoeuvrability
Sportiness
Styling
Relatively economical for this type of car
Makes sense as a company car
This is the product of Suzuki's concerted effort to make a car that is dominant at the Junior World Rally Championship, and use that experience to make a road car.
On the road
Hugging the road like a sumo wrestler is one trick this supermini excels at. Its sheer pace is because you just don't need to slow down through the corners, which is fortunate because the engine only produces 92kW — good enough for a sub-9-sec 0-100kph time, but it's never going to give you the instant facelift that you get from, say 292kW.
Driven well, Swift isn't merely an optimistic name for this car then, it's an accurate description.
Also, you can explore the whole envelope of the Swift's capabilities. Unlike a million-dollar supercar, in which you would struggle to use 18% of the available power and grip on most roads, the Swift can be chucked around to within an inch of its life, with its slight understeer making it a safe car to push into the bends. Understeer is the best option for a car only 3.76m long — any tendency to swap ends would be difficult to catch in a car this short.
The 195/50R16 tyres are perfectly matched to the Swift and, along with its rally-inspired suspension keeping the car flat, means it carves into the corners like a wakeboarder on a still lake. I almost expect tarmac to come flying up in a big rooster tail. The Swift's ability to change directions like a gazelle being chased by a cheetah is because its kerb weight is a measly 1090kg (though Suzuki quotes 1500kg gross weight). Still, that's over 300kg less than, for example, a Porsche Cayman.
The willing 1.6-litre engine has high-lift camshafts, shot-peened rods and oil-cooled pistons to help deliver more grunt. Mated to a fairly close-ratio gearbox, you have the pleasure of choosing to keep the Swift's engine racing near the redline, heel-toeing the drilled aluminium pedals, or using the 148Nm of torque and taking a more leisurely drive in the lower rev range.
For the moments when enthusiasm exceeds ability, this revised Swift adds Electronic Stability Programme (ESP) to the previous version's ABS, EBD and brake assist. Six airbags, side-impact beams and head impact protection structure complete the safety picture.
The driving position, as with most small cars, is quite upright. My six-foot frame fitted in the car with no trouble at all, even having a surprisingly large amount of headroom. The Recaro-style seats are not buckets, but are reasonably supportive laterally and are well-positioned for the driver to reach the gearstick with its positive short-throw action. Audio controls for the WMA/MP3/CD player are located on the leather steering wheel and the sound quality is adequate for a car in this price range.
A basic trip computer showing average and instantaneous fuel consumption sits in the centre on the dash. We managed to equal Suzuki's combined cycle of 7.5l/100km.
Inside and out
There is a lack of storage cubby holes inside the car, particularly ones that will close to keep things hidden. The boot, though, has an innovative adjustable floor, which can also be used to hide items like a laptop.
External styling shows the Swift's sporting pedigree. From the twin exhausts peering from the rear valance and the tailgate spoiler, along the side skirts punctuated by 16-inch alloy wheels, to the deep grille extension and integrated bumper at the front, the Swift Sport defines hot-hatch.
To get the power Suzuki recommends 98 octane fuel which is more expensive, though bear in mind sometimes using a higher octane fuel can be more efficient than lower octane, we couldn't verify this on this test.
Companies obviously like the Swift, too. Like a Mini, it looks great sign-written, and the price is attractive.
Overall
The Swift Sport is the leader in fun, small cars. It has been the best seller for two years. Its handling prowess and taught suspension are going to be too extreme for some buyers, but there's always the cheaper (and softer) 1.5-litre Swift from $19,400.

Note: This was reviewed as a new vehicle.
---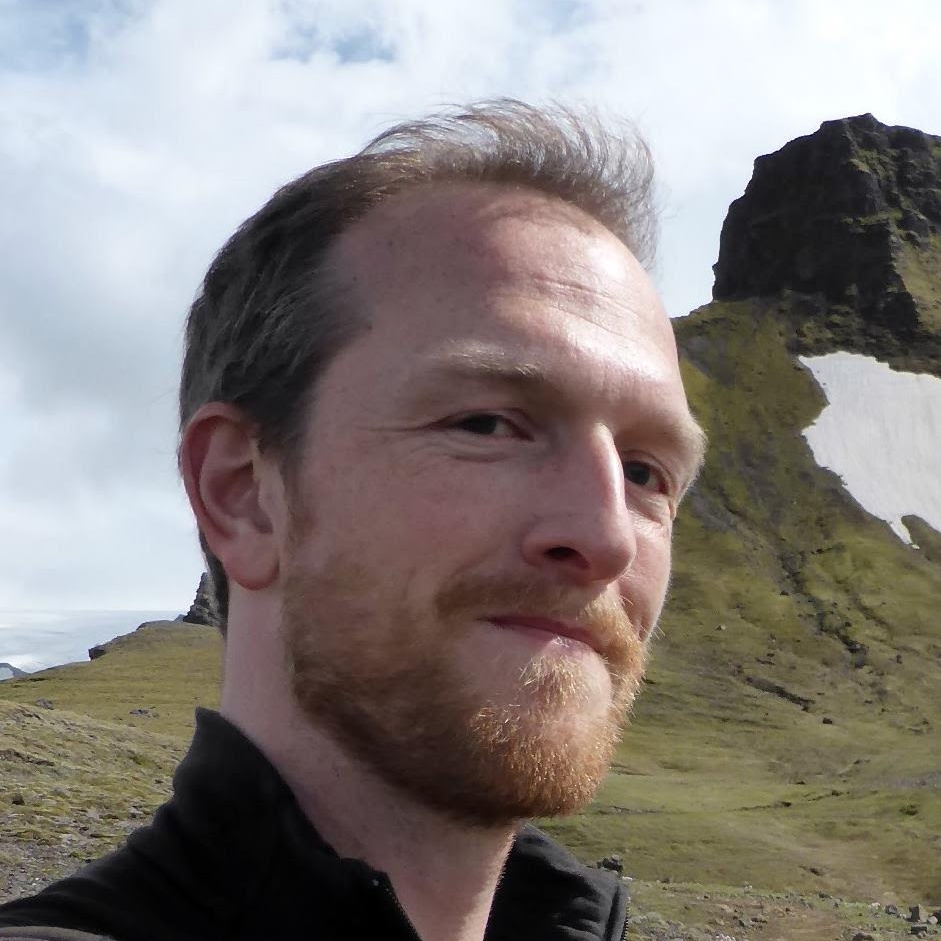 ---