Toyota Prius 2009-2015 used car review
The Toyota Prius is a great car for city drivers. For its size, it offers excellent space and comfort.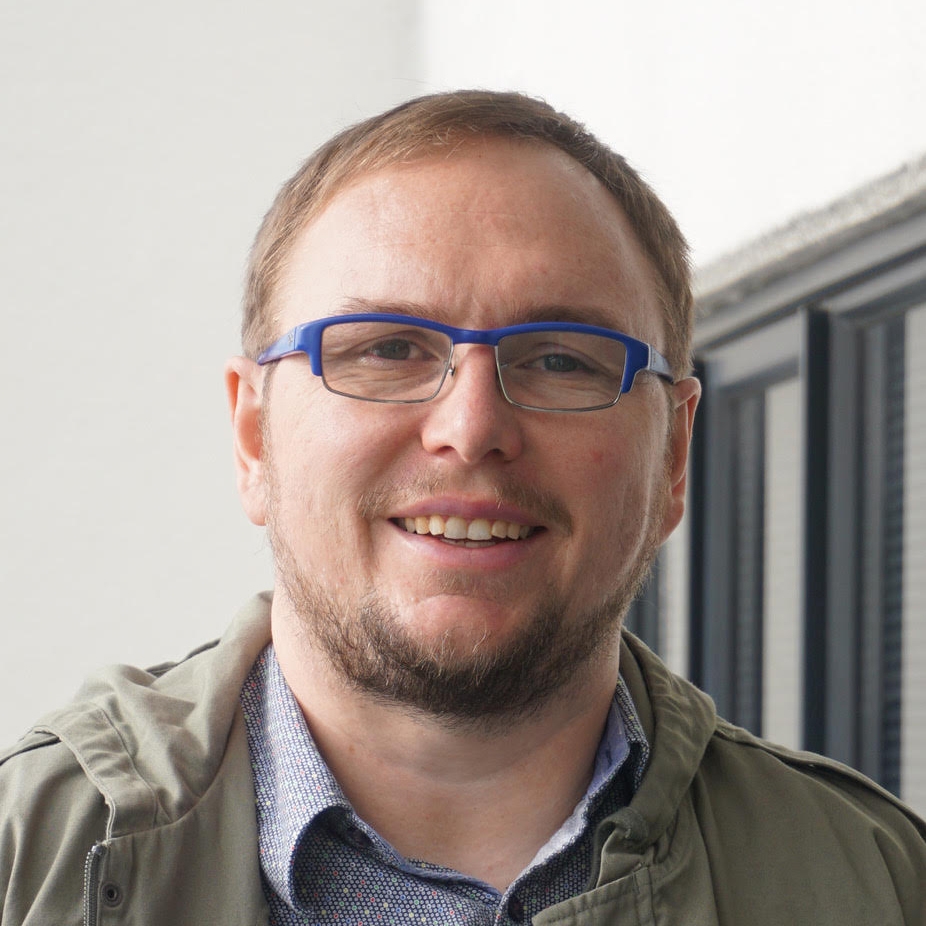 Richard Edwards

Expert Reviewer | Auto Media Group
The Toyota Prius is a great car for city drivers. For its size, it offers excellent space and comfort. It is very efficient in some conditions but it takes work to get the best out of it.
The Toyota Prius was first launched in 1997 as a small sedan with a then-revolutionary hybrid drivetrain. It teamed a petrol engine with an electric motor and battery for fuel-efficiency. It has since morphed into a medium-sized hatchback, a size that has made it very popular with taxi and Uber operators.
The Prius line has also spun off a small people mover, the Prius V, and a small hatchback, the Prius C. A plug-in electric hybrid version is also available.
Inside and out
There are few cars on the road like the Prius. It is styled to be aerodynamically efficient. It has a long, curved wing-like shape to it, with a soft nose and flat rear. The front and sides extend close to the ground to push air around the car rather than under it. All cars feature lightweight alloy wheels.
These are usually fitted with aerodynamic plastic covers, although these are missing on many used import cars, including our review vehicle. The Toyota badges on all Priuses from this third-generation feature a hint of blue - a sign the car is a hybrid.
Behind the wheel, the Prius feels almost futuristic. The steering wheel is an unusual shape, with buttons for controlling the stereo, climate control air-conditioning and trip computer. No instruments sit in front of the driver; they are set to the centre of the dash as part of a long green-coloured digital screen.
This also includes graphics to show how the car is using either fuel or battery power. The centre console is high and sweeps towards the driver. It features the rest of the air-conditioning controls, buttons for choosing the mode the car drives in and a small stubby control for the transmission.
Storage space is plentiful. There are large door pockets, two spacious gloveboxes, a large storage area under the centre console and two large cup holders. The boot is big enough to take three or four medium suitcases and there's additional storage under the floor.
Although the rear hatchback provides a significant opening to access the load bay, the floor of the boot itself is quite high and items need to be lifted higher to get them in. The rear seats can split and fold 60/40 for additional cargo space.
Seating in the Prius is excellent for all passengers. The front seats are big, soft and wide, and even on the lower models, the material feels plush and soft. The driver's seat is adjustable for height, although there is no electric adjustment.
Rear seat legroom is excellent though headroom can be a little tight for taller passengers. There is room for three people across the bench, although if they are larger they will be rubbing shoulders. A nice feature is that the centre 'hump' on the floor of the car is shallow.
In line with its green credentials, many of the interior plastics in the Prius are made from organic matter rather than oil.
On the road
The Prius has two power sources. The main engine is a 1.8-litre four-cylinder petrol engine. It uses an electric water pump so, unlike most cars, it does not need accessory belts. That improves its fuel economy. The engine produces 73kW and 142Nm and is paired with an electric motor which produces an additional 60kw.
The combined output for the drivetrain is 100kW. They are paired together using a special CVT automatic transmission. This is controlled using a small transmission selector which can be shifted between drive, reverse or brake, with the car prioritising engine braking.
The car will normally move away from a standstill on electric power only or a combination of electric power and petrol motor. You can push an EV-only button that will allow the car to drive away at up to 25km/h as an electric vehicle. The plug-in hybrid version uses a more advanced lithium-ion battery and can travel at up to 135kmh as an electric car. The car's computer handles all the decision-making around what power source to use.
Hybrid cars are at their best around town. The Prius will use the electric motor to boost acceleration in stop-start driving and turn off the engine when the car is coasting or stopped. When slowing down, it recoups electrical energy to charge the battery. You should never run out of battery entirely - the car will generate the charge if it needs to.
The Prius feels quite zippy around town. The extra power of the electric motor makes it feel quick, though the petrol engine can sound quite busy. On the motorway, it is quiet and very smooth with the engine operating at a very low level. The extra power provided by the electric motor means performance is good even with a load on board. The brakes are excellent and you get used to using them early to generate more electrical charge

The ride is very soft and comfortable and even significant bumps are absorbed well.
Grip from the tyres is good. The steering is responsive, though a little slow and doesn't offer much feedback from the road.
Visibility forward from the driver's seat is reasonable, although the small sloping nose can be hard to see in tight parking situations. The rear hatch features a two-piece window which should give more visibility. However, it can be difficult to see through the rear headrests.
The iTech and G Touring Leather models have reversing cameras as standard. Our S model doesn't and we would recommend fitting one. They are available to fit yourself from $50 or a professional will do it from $200.
Toyota does not offer an official tow rating for the Prius. We found aftermarket tow bars on offer, with low ratings of up to 950kg (braked).
Safety
RightCar hasn't issued a Used Car Safety Rating for this generation Prius yet. The used version, however, has almost the same safety equipment as the New Zealand-new version, which holds a five-star ANCAP rating. In this testing, it received excellent scores for driver and passenger protection, and an acceptable score for pedestrian safety.
Electronic stability control, emergency brake assist, electronic brake force distribution and front, side, curtain and knee airbags are standard. Both the New Zealand-new iTech and the Japanese import G Touring Leather models feature a pre-collision warning system. This senses if a forward collision could happen and warns the driver to take action if required.
ISOFIX child seat mounts can be found in the rear seat window positions. All three rear seats feature a full shoulder-style belt, which offers more protection than a lap-only belt.
Reliability
It might have complicated electronic systems, yet the mechanical components of the Prius are relatively simple. The engine is based on other reliable Toyota units and the electric motor has fewer moving parts. These also share the work, meaning less wear, tear and breakages.
Regenerative braking takes some load off the braking system, making it more reliable and reducing pad use. In commercial use, many of these cars are nearing 400,000km of use with few issues.
Prius batteries should last for the life of the car. A small amount of range loss over the years should not impact on drivability, because they are not the only way the car is driven. When the Prius is serviced, have the workshop ensure the battery cooling fan and outlets are not clogged with debris.
Cooling system failure can lead to battery overheating and early wear. There are now services that can test and repair cells in the battery to extend its life.
Toyota New Zealand accepts the batteries for free recycling when the car has come to the end of its days.
A tiny number of heat inverters have failed in early cars. Toyota updated the software in the car to avoid this issue. Check with your local dealer when your car is next serviced to see if the update has been done. Failure is infrequent and replacing the inverter with a new unit can cost up to $5,000. Used units are becoming available and you might be able to find a specialist to fit one for around $1,000.
Cost of ownership
Toyota recommends servicing the Prius every 12 months or 15,000km, whichever comes first. Services cost $320 each. A major service at 90,000km includes air filters and brake and transmission fluids, and costs around $800.
RightCar estimates that over 14,000km of driving a year, a regular Prius will cost $1,040 to fuel. The 45-litre fuel tank will cost $90 to fill at $2 per litre and should take you 1,080km before the fuel light comes on. This level of fuel consumption will take a lot of work from the driver, mostly based on slow city driving. The Prius is at its most efficient around town, where its electric motor and stop/start system are at their best. On the open road, it is no more, or even less efficient than a conventional car.
The plug-in hybrid is said to use half the fuel of the standard model, although this is based on very gentle driving over short distances. It has an electric-only range of up to 26km. At a public charger, it can be charged in an hour. At home, it will take 2.5 hours and cost less than a dollar. It charges through a common type-1 EV plug.
A vehicle licence for the Prius costs $76.20 a year, with the car in the cheapest ACC levy group.
Trade Me Insurance estimates insurance for a Prius valued at $19,680 will cost $53.95* per month. This is $4 more than Honda's similar Insight hybrid hatchback.
Buyers' guide
This generation of Prius is available on Trade Me priced from $9,000 to $34,000 for later and lower mileage vehicles. Plug-in versions are worth more, and fetch up to $39,000, particularly those imported and adapted to New Zealand conditions under Toyota's Signature Class used car brand.
Quirks in the Japanese registration system mean previous generation Prius models on sale are listed as being as new as 2012. This model went out of production in 2009, so their real age starts there. It is simple to identify the new car - look for XW30 on the build plate found at the rear of the engine bay.
Even high-mileage Prius models are worth good money. Provided they are less than ten years old, they can be used for Uber services. Thankfully, this model was the most popular car in Japan for many years, so supply is plentiful.
Japanese models:
L – Features alloy wheels with plastic covers, climate control air-conditioning, steering wheel controls for the stereo and climate control, keyless entry and start, electronic stability control, front, side, knee and curtain airbags. When new, these cars did not come with a factory fitted stereo.
S - Adds CD player stereo, fog lights, rear wiper and cruise control.
G - Adds leather steering wheel, foot-well lamps and a smart key system.
Touring Package - Can be included in the S and G model, and includes 17-inch alloy wheels, sports suspension and LED headlamps.
G Touring Leather - On top of a G Touring package, adds Japanese navigation, a reversing camera, adaptive cruise control and collision warning system.
New Zealand models
Prius - Fabric interior, alloy wheels, keyless entry and start, climate control air-conditioning, Bluetooth, heads up display, automatic wipers, electronic stability control, nine airbags.
iTech - Adds leather interior, heated front seats, satellite navigation, adaptive cruise control, automatic lights and a reversing camera.
Timeline
2009 Launched in Japan and New Zealand
2011 Received a cosmetic facelift
2012 Plug-in hybrid version launched
2015 Replaced by new model
Details
Review vehicle
2013 Toyota Prius S
Price
$10,000 to $25,000 for models which have travelled 70,000 to 120,000km
Engine
Hybrid: 1.8-litre four-cylinder engine and electric motor. Total output 100kw
Transmission
CVT automatic, front-wheel drive
Safety rating
Five-star ANCAP rating (NZ-new model)
Servicing
15,000km or 12 months
Spare wheel
Space saver
Fuel economy
3.7-litres per 100km (claimed)
Fuel type
Regular
Length
4481mm
Width
1745mm
Height
1491mm
Towing capacity
Unofficial: 450kg (unbraked), 950kg (braked)
Turning circle
10.3m
This review covers the Toyota Prius for model years 2009, 2010, 2011, 2012, 2013, 2014 and 2015.
Review vehicle supplied by Turners Cars.
*Our insurance estimates are based on a 35-year-old male with no accidents in the last two years, garaging the car in Mission Bay, Auckland. The car is not used for business and will cover 10,000km to 20,000km a year. We estimate with no option add-ons and $500 excess. Customise your estimate at Trade Me Insurance.
---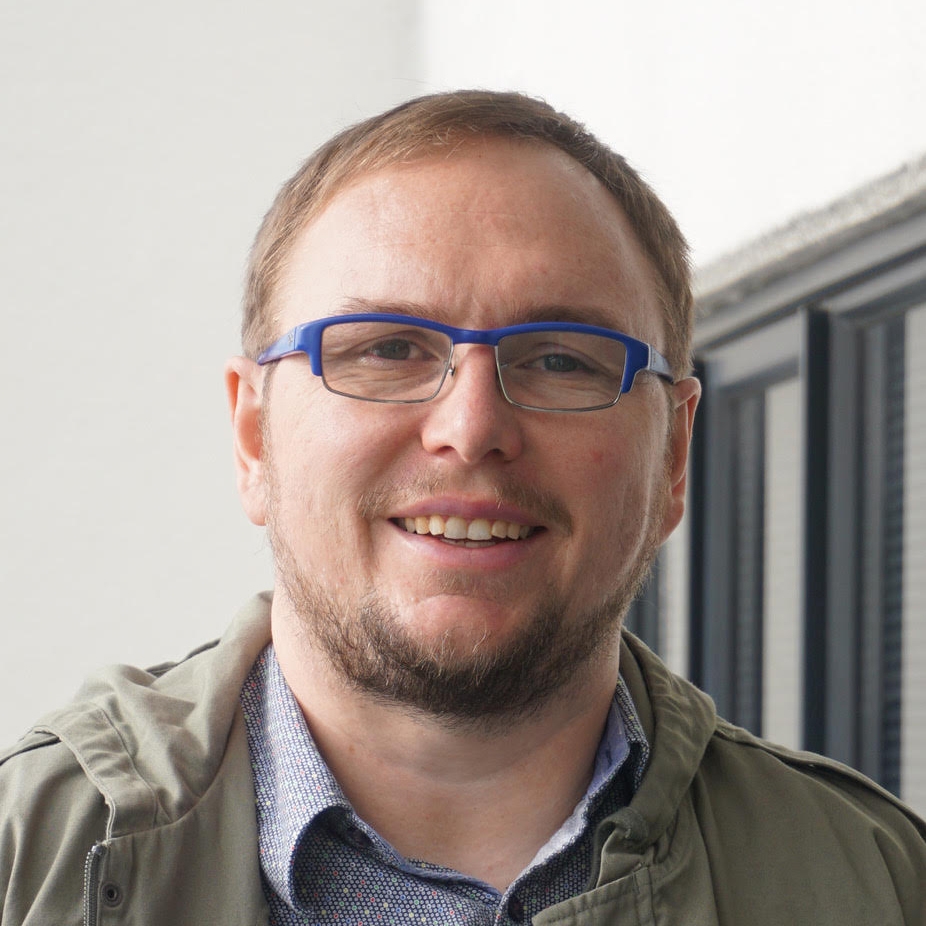 ---